Sam Hall Gardner – the one who does it all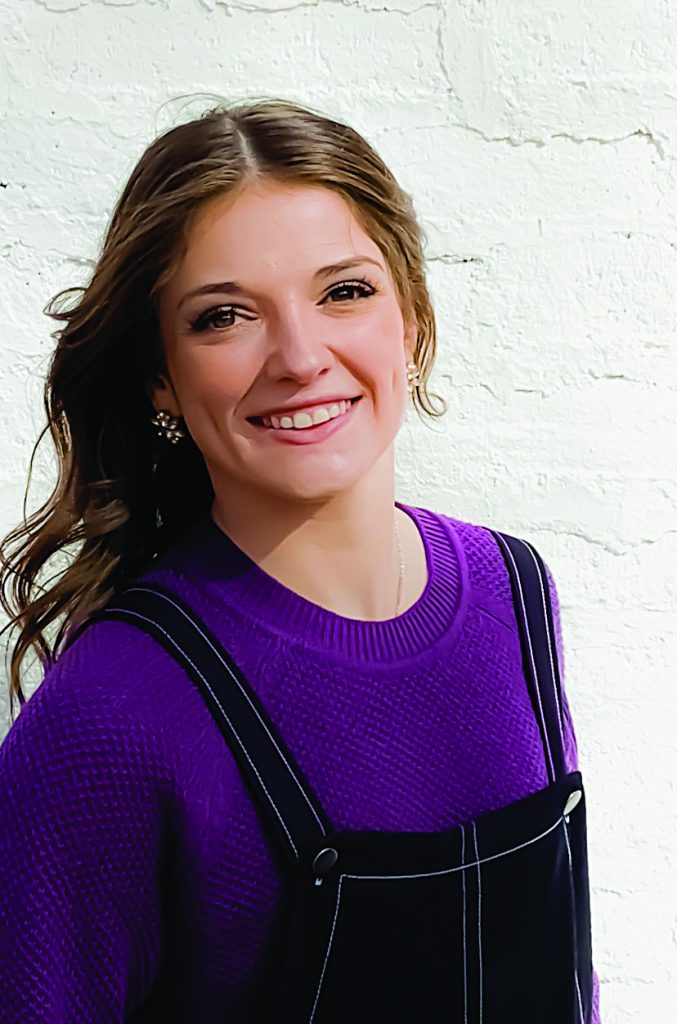 Talented, beautiful and involved Sam Hall Gardner is one of the most well-known students on campus. Gardner was raised in Springville, Utah, where she grew to love the outdoors, hunting, competing in any way and the beauty of the world around her.
When she was 12, she was struck by lightning which caused her heart to stop beating and she died. Luckily, she was revived and accomplished so many great things in her life.
Gardner said, "Being struck by lightning made me realize to just let things be. Before I was struck, I would take everything too seriously and never have any fun. Now I just let it go and have fun."
Learning to "let it go" is imperative when competing in any competition, especially at the collegiate level. Gardner is not only known for her ability to play soccer, but also received awards as an artist.
She came to USUE in fall 2016 to play soccer and stayed in Price. After discovering the dance team during her first year, she decided to tryout and was apart of both teams for her sophomore year. She dances and is an assistant coach for the womens soccer team.
As a dancer on the Utah State University Eastern spirit squad, Gardner won two-national titles, as well as named "Artist of the Year" by the art department in 2017 for her amazing sculpting skills. Gardner's favorite thing to do is create art in any form, she said, "Any art form is beautiful in its own way and I love it."
Gardner's thirst for knowledge and understanding about the world is apparent as she participates in her nursing program at school and Skills USA, which is a competition for students throughout the United States to test their knowledge. Her category in the competition is medical terminology.
Gardner ties her art life and nursing life together by explaining how putting an IV into someone's vein is art to her.
She said, "Someone had to figure out how to put a needle into another person's arm in order to give them medicine that would help prolong their life. Being able to perform that service for others is a beautiful thing."
Along with accomplishing all the things she has set out to do, Gardner married and runs half marathons in her "spare time."
Gardner plans to earn her bachelor's of nursing degree, an associate degree in art, buy a house, place first in a half marathon and travel. She plans to start with an internship trip planned to Peru to help children with their medical needs.
Her greatest accomplishment, she said, was "Being able to learn how to overcome mental illnesses that I have and learning how to beat the challenges that have been thrown at me."