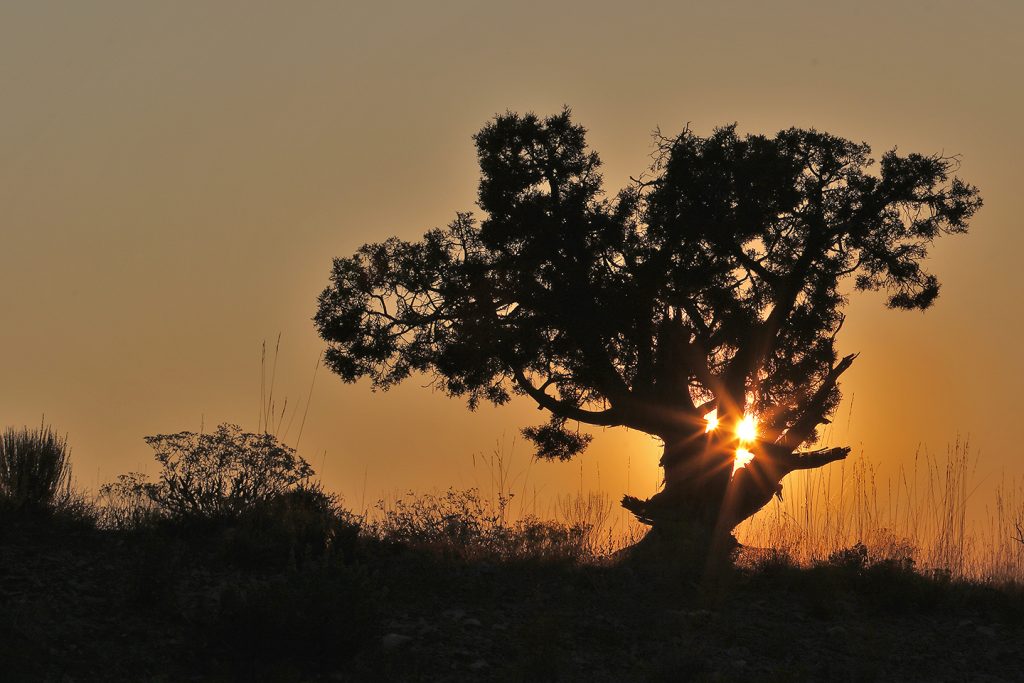 During the Covid-19 pandemic, I returned home to the comfort and irritation of my family. In warm and safe arms, I was utterly unaware of the toll that the Navajo Nation had received; thousands were sick and hundreds had died.
But while home, like any college student, I needed money, either to spend or save for the upcoming semester. So, I applied to a variety of stores in hopes of obtaining a cashier position or at the clinics/hospitals as a records keeper. I did not get a position in any of those jobs.
Why? Well to put some Navajo shoes on, it was a pain. This is a common concept of what it is like on the reservation. It's hard to find a job. Meaning the Navajo Nation wants its people to continue their education and live back on the reservation to improve it. This is a backlash. This is all cattle dung, which is irritating and frustrating. It makes the family or individuals have to travel off the reservation to find work.
The people that have work and are working for companies on the reservation hire their family members. This causes failure in funding the Chapter Houses in regions on the Navajo Nation. These family members often have criminal records, driving violations and bad habits. Even military officers have trouble finding a job. Even if they applied to 100 jobs, they'll only receive three interviews and about 97 letters stating they are not qualified for a career in Navajo Human resources.
Changing the reservation and having funds for Navajo People could give many a chance to have a quality life on the reservation. It would be challenging to tackle the corruption in the Navajo government and council.
This would offset the norm for Navajo life. Treat this as a message to the Navajo youth. This could be the chance to move forward in harmony and "Walk in Beauty."