Tai's Takes: BYU football is back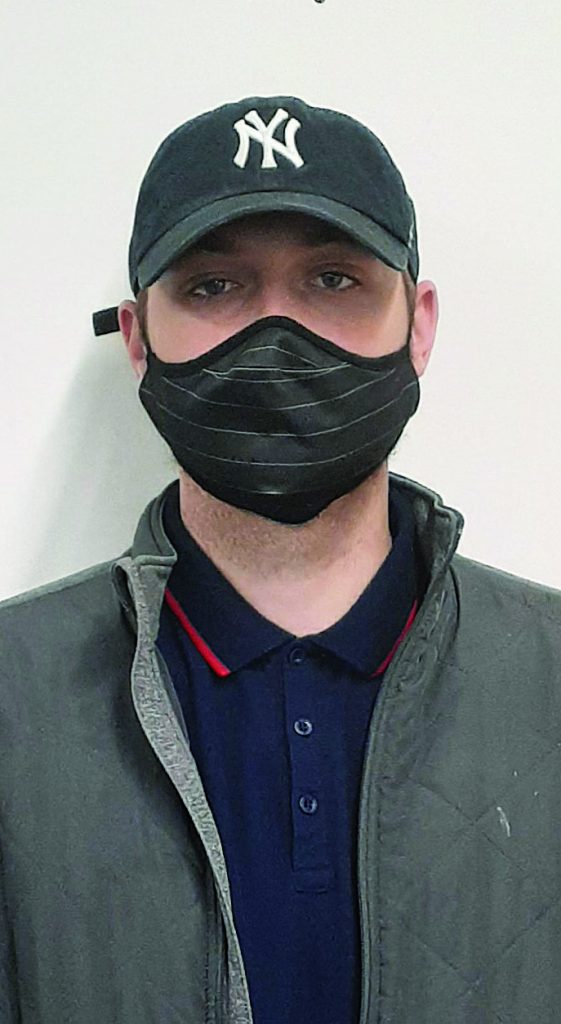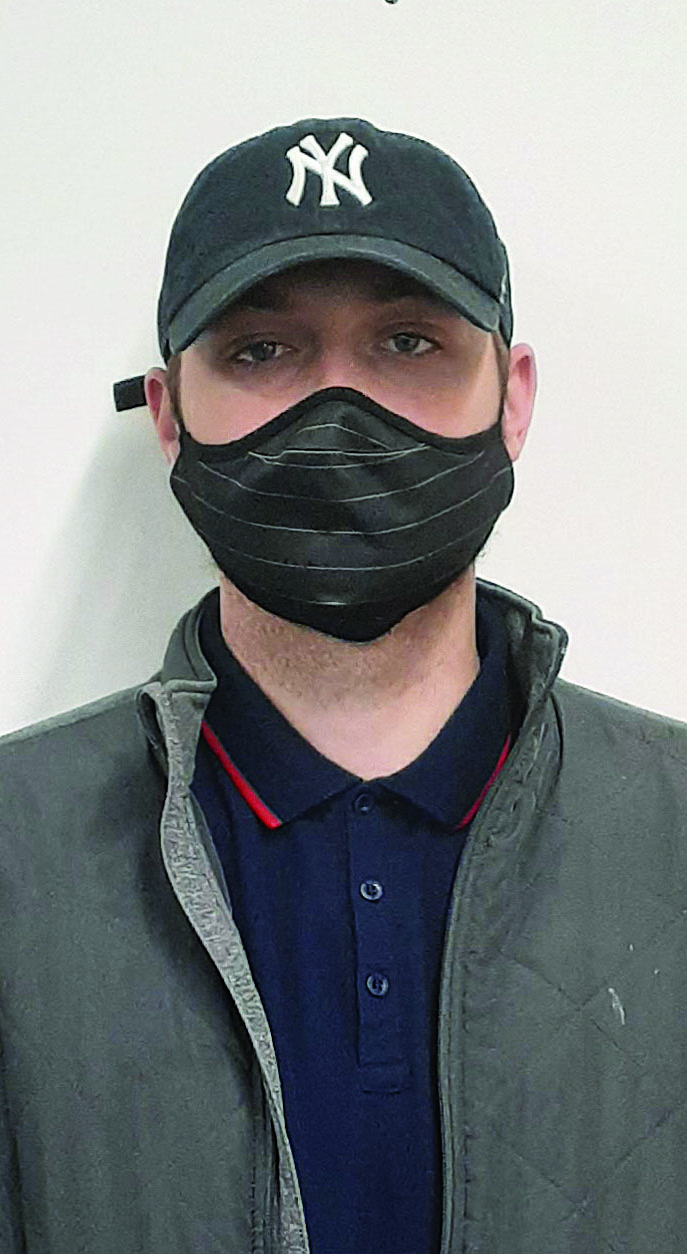 BYU football is back in the national conversation for the first time in over a decade as they have soared to No. 15 in the polls, their highest ranking since 2009. BYU rose to No. 15 after their third consecutive dominant performance on October 1st as they beat Louisiana Tech 45-14, improving BYU's overall season score to 148-24.
Zach Wilson also had a big night as he was named the Water Camp FBS Offensive Player of the Week and the College Football Performance Awards National Performer of the Week, along with being named one of the Manning Award Stars of the Week for the third consecutive week and a Davey O'Brien Award Great 8 list honoree for the second week in a row. He's been brilliant all season. Wilson scored a total of five touchdowns (two passing, three rushing) and completed 24 of 26 passes for 325 yards to lead BYU to a 45-14 victory over Louisiana Tech. As of October 5th, Wilson has the 6th best Heisman odds in all the nation.
Following the Cougars' third dominating performance in a row, BYU found itself ranked No. 15 in both Associated Press Top 25 and the Coaches Poll on Sunday. The Cougars also received a vote for the College Football Playoffs. Bill Connelly of ESPN.com picked BYU as his No. 4 contender for the CFP. Connelly also selected No. 1 Alabama, No. 2 Clemson and No. 3 Ohio State. This is a massive difference and turnaround for BYU. Three seasons ago they finished 4-9 and had one of the worst seasons in program history.
There's no denying anymore that BYU could potentially be on the verge of one of the most special seasons in a long time for the program. Given their rather soft schedule the rest of the season, BYU fans are already talking about potentially running the table and going unbeaten. A little premature? Maybe, but after the last five or so years of BYU football, the fans deserve this type of season where they get national attention.
ESPN's 538 projection system gives BYU 9.8% chance to make the Playoff, Kirk Herbstreit had BYU ranked as the 4th team in his Playoff, so again, it's not only BYU fans buying into this teams' hype and what they could be.
As I mentioned before, BYU's schedule is favorable the rest of the way. Key games include: @ Houston on October 16th, @ Boise State on November 7th and vs. San Diego State on December 12th. Every other game on BYU's schedule, BYU will win. I'll go ahead and guarantee that, so the unbeaten talk is legitimate. The November 7th game in Boise could be one of the biggest games in recent BYU memory.
This is uncharted waters for BYU fans. By now our season is usually over. There might be a couple more exciting games on the schedule, but the team is usually playing for nothing. Now, this season has a chance to be completely different. A season that started with an outbreak of the COVID-19 virus within the team could end in the best season for BYU football in a long time.
2020 is whacky enough to believe in a BYU Playoff run. Why not? And at very least, BYU fans should be looking at a New York 6 Bowl and after what we've recently become used to that's a shocking development.