The cast of the West Wing has a message to voters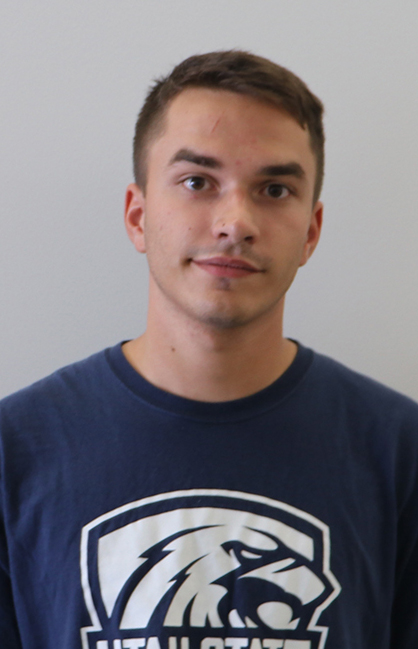 "This timely special marks the first time in 17 years that the original cast of the Emmy®- and Peabody Award–winning hit drama series will come together with creator Aaron Sorkin and executive producer/director Thomas Schlamme for a special theatrical stage presentation of the 'Hartsfield's Landing' episode from the show's third season. The West Wing stars Dulé Hill, Allison Janney, Rob Lowe, Janel Moloney, Richard Schiff, Bradley Whitford, and Martin Sheen will reprise their roles from the episode. Additionally, A West Wing Special to Benefit When We All Vote will feature special guest appearances including When We All Vote co-chair Michelle Obama, President Bill Clinton and Lin-Manuel Miranda." – HBO Max 
I'm not sure how familiar my generation is with The West Wing, I'm only 24 years old, but it came out when I was 2 in 1999 and only 9 when it came to a close in May 2006. In fact, I only discovered The West Wing when it first came out on Netflix a few years ago and currently on my third re-watch of the series.
For those not familiar with The West Wing, it portrays the fictional Democratic presidency of Jed Bartlet, played by Martian Sheen. It shows a unique idealized version of American politics, one where Democrats and Republicans can come together and actually debate.
For anyone who has not had the chance to watch the show, I recommend you give it a go, you might just like it. It's part of the reason why I wanted to become a public servant and why I remain hopeful in the abyss of real-life politics.
 Anyway, recently the cast and crew of The West Wing recently united with When We All Vote to reproduce the episode "Hartsfield's Landing" as explained above. The episode surrounds holding free elections in Taiwan and duty and responsibility of voting here in the United States. It also explores the theme of looking at the big picture as well rising up to your potential. It goes through a lot in the span of 45 minutes.
The special goes further to dispel myths regarding mail-in voting and voter fraud, provide information on how to vote, and attempts to inspire Americans to go out and vote. President Bill Clinton even takes some time to briefly go over the history of the right to vote and even mentions the late Justice Ginsberg. 
I know this doesn't directly relate to what you are learning about in your classes, but it's a plea to go vote however you can and a chance to talk about a wonderful show. There is a line made by one of the characters in a different episode of the show that talks about how government is a place that everyone can come together and no one gets left behind.
No matter what you think about the role of government, it is a place where we should be able to come together and do what is right and participate in our democracy. Voting is the first step in doing that and with that I leave you with a quote from Dulé Hill asking you to fulfill your civic duty "Don't tune out, turn out."