USU Eastern Dance Team makes its return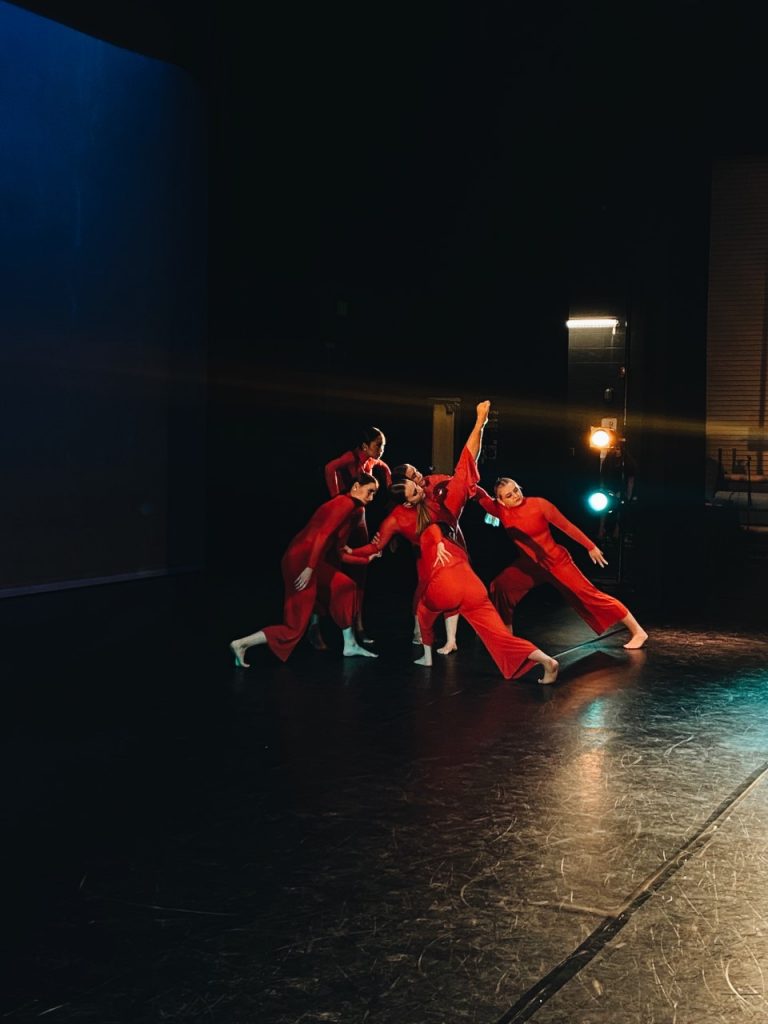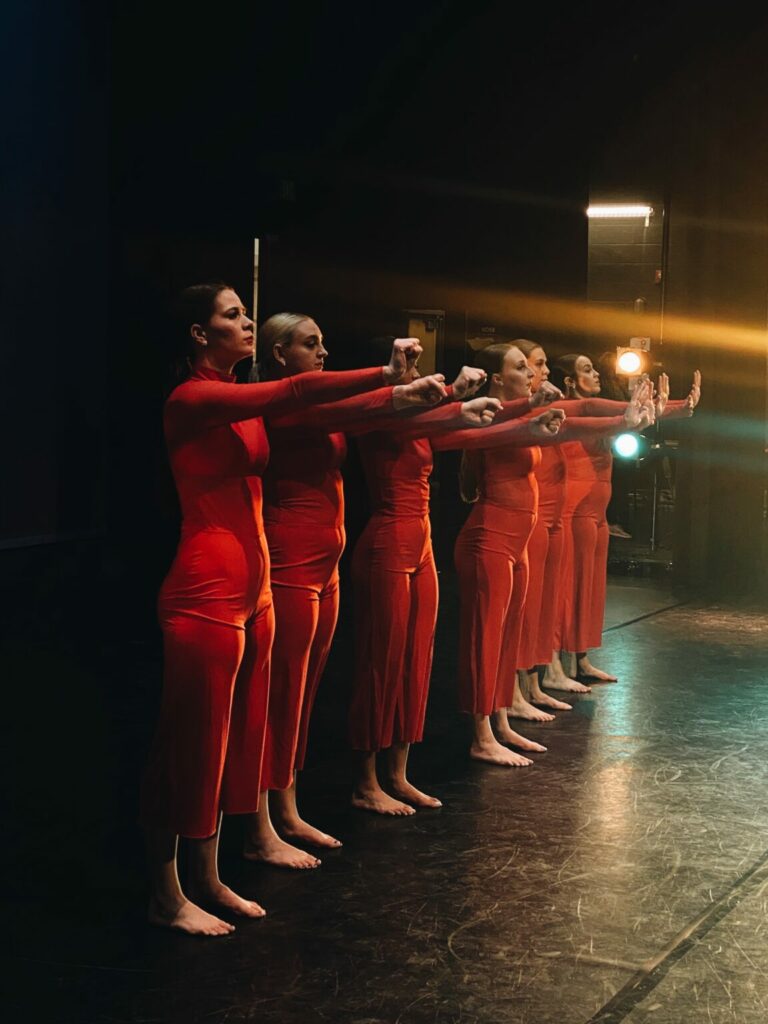 After eight months of not performing, USU Eastern Dance Team opened its season on October 26th at the Miss Drill Utah Solo Competition at Juan Diego Catholic High School. 
The team performed a contemporary piece entitled "Code Red" choreographed by former BYU Cougarettes Lea Tucker and Emry Wride. This was the teams first performance of the year after two months of anticipation.
Due to COVID-19, their performance schedule was pushed back compared to previous years. USUE was the only team from a two-year college asked to perform. Weber's, UVU's and BYU's dance team's were also asked to perform at this prestigious solo competition. Forty high schools were represented across the states of Utah and Idaho.
One hundred and four soloists competed this year including the first male dancer to compete in the competitions history. Of those 104 soloists, 10 dancers were selected to compete in the top 10. Of the top 10, four dancers were awarded with runner up titles.
The title of Miss Drill Utah was awarded to Brynnley Huntsman from Pleasant Grove High School. USUE Dance Team's coach, Brandi Johansen, was asked to judge the competition along side other Utah collegiate coaches.
This was USUE Dance Team's second time performing at Miss Drill Utah. The first time being four years ago. This year, Eastern's Haylee Lamb and Trinady Lindsey, both freshman, were recognized as past competitors. The team has four dancers who were members of a drill team before coming to USUE.
Sydney Sandoval, a freshman on the team from Carbon High School's Drill Team, shared, "Having the opportunity to perform at Miss Drill was such a surreal experience as a first year member. Being back in the realm of the drill world brought back so many great memories, but instead of being on drill I was performing as a collegiate dancer. I really enjoyed being able to perform again.
My most memorable moment was being able to showcase out talent as a team for the first time to other dancers around Utah." The dance team hopes to be invited back to perform next year. They are looking forward to their performances this month in the community and at games.
Follow their Instagram account @usueasterndanceteam to stay updated on the team's performances.