Keeping nursing students motivated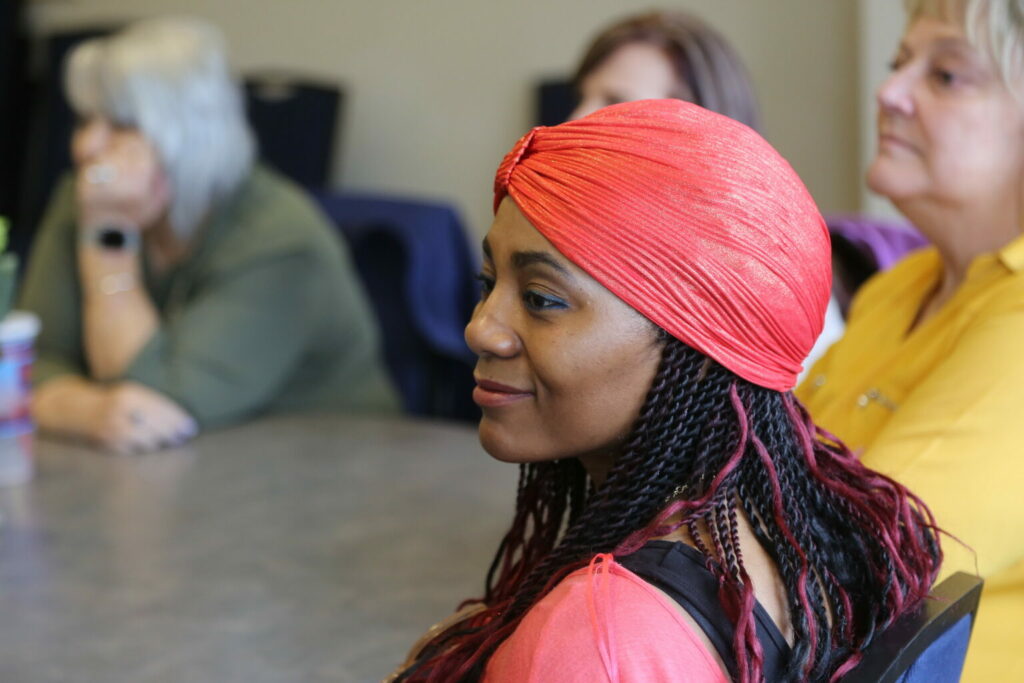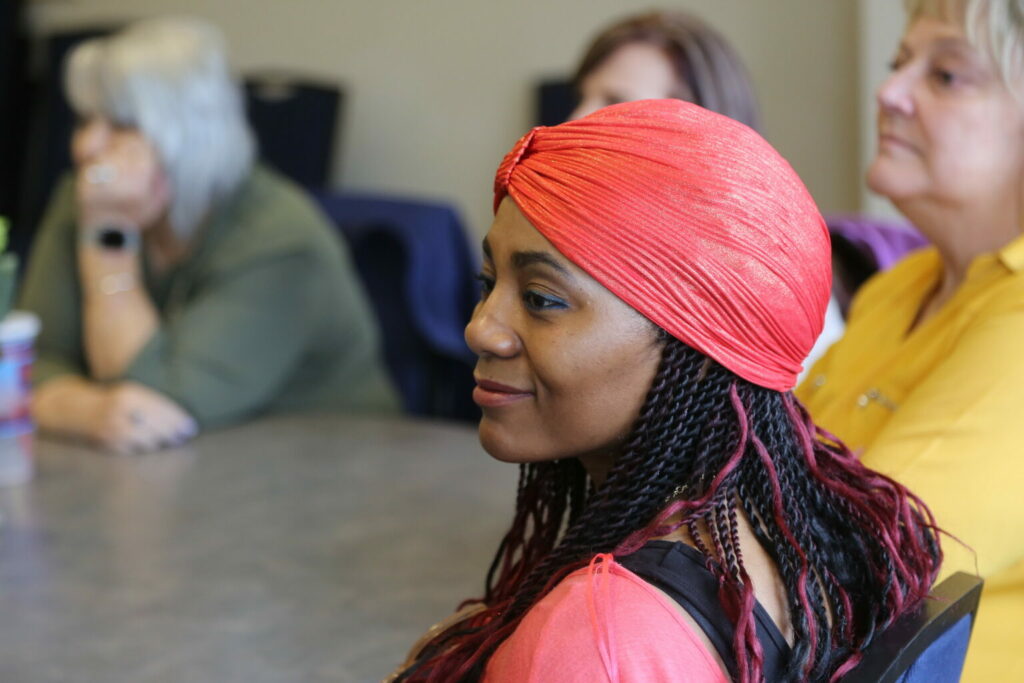 The face of the nursing department is Kizzy Bren Ellington, nursing staff assistant at Utah State University Eastern. She is oftentimes the first person nursing students meet and see when they get accepted into the program. She is also the go-to person for the nursing students to rely on.
Ellington pushes and motivates the students to keep going and also allows them to talk and cry to her whenever needed. Born and raised in Price, Utah. Her plans include, "For me to start thinking about what my next steps are. I would like to continue school and finish getting my bachelor's degree."
Ellington mentioned that she is interested in pursuing a bachelor's degree in either psychology, social work or business administration. She is not only worried about what she receives on paper, but she wants to make an impact on somebody else's heart.
Ellington is the middle child of an older and younger sister. She has a good relationship with her family and loves spending time with them. Her outside family is really big. Something interesting that Ellington mentioned was, "My dad comes from one of 18 siblings, so we have a big family all together." Someday Ellington would love to travel to Italy and Ireland. She wants to see it all someday and experience cultural differences and learn new things from different people around the world.
There are several goals she has in mind, and they're constantly changing throughout her life. "One of my biggest goals is to never allow myself to miss out on an opportunity." Another one of Ellington's lifetime goals is to start some kind of a non-profit agency. Ellington explained this to me by saying, "I not only want to grab people that fall into the cracks, but just incorporate everybody that has a need. People forget that people who have it all together, sometimes fall and they need support as well."
Ellington has such a big heart, and wants to help people go from a broken phase of life into an unbroke state. She is determined to help others, and affect the lives of several different human beings who may be struggling in life.
One of the biggest accomplishments Ellington is proud of in her life is the fact that she went to nursing school. She is also proud of her everyday accomplishments and is proud of herself for being independent, plus has a perspective of several different things in her life. "At first I worked at the Children's Justice Center for 14 years and was able to do a lot of things by helping and supporting people." Ellington was able to earn an associate of science degree at the college, along with a certificate in nursing.
Ellington started working for the university when it merged from CEU to USU Eastern. Her all time favorite part of her job is being able to work with the students. "I love working with the students and that's my first and foremost. It is down right my favorite part of this job. I like seeing people take on their own accountability and reaching out towards their own goals, regardless if it's first getting out of school, or coming back to try something that you've always wanted to do. I love that part of working with the students, and it really makes my day."
Ellington has an important job as the nursing staff assistant and does a lot for the nursing department. She explained some of the responsibilities she does at her job, "I do the basic office management type things, coordinate a lot of things for the administration and for the students to do their clinicals." Ellington enjoys working with the other members of the nursing staff, and as well as the community. She enjoys coordinating with the nursing staff as a team to help students succeed and gain the confidence needed to become excellent nurses.