Tai's Takes: The PAC 12 should be embarrassed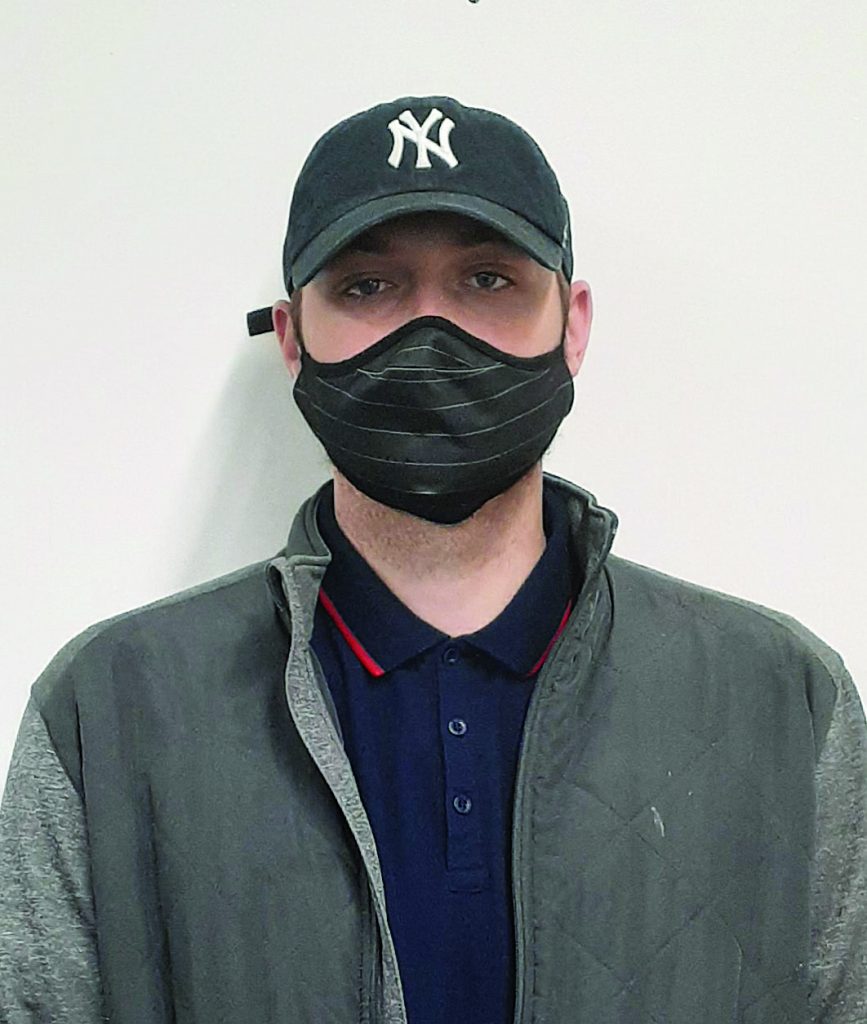 BYU is 8-0, ranked inside the top 10 for the first time in over a decade and has been playing football since the first week in September. Meanwhile, Utah is the only team in the nation that is yet to play a single game as we sit here on Monday, Nov. 16, 2020. How did this happen? Is this season a bigger win for BYU or more disappointing for Utah? A deep-dive on one of the most bizarre college football seasons in Utah in a long-time.
The Pac-12 made the decision in mid-to-late September to not start their season until Nov. 6. Their reasoning? To help get teams prepared for this unprecedented season each team was about to embark on. That didn't happen. The opening weekend of Pac-12 football, the fact they waited months to get ready for it while the rest of the country was playing, was met with different games being cancelled due to teams have multiple positive COVID-19 tests.
One of those games cancelled was Utah-Arizona. The second weekend was met with more cancelations for the Pac-12 including Utah's game again, this one against UCLA. The blame falls directly at the feet of the Larry Scott and the rest of the people in charge of the Pac-12. There're questions that fans of all programs in this conference deserve answers to and it dates back to before they made the decision to delay the start of the season.
Let's go over a timeline that's shaky to me: at latest, by summer 2020, the Pac-12 is fully aware of what COVID-19 is and that it's going to affect the season. How do I know they knew this, you might be wondering? Because everyone on Earth knew this. They didn't put together a single plan. Not even an idea other than to push the season back so teams could get better prepared and they could come together and put together a safe and effective way to play. They didn't do any of that and here we are in late November and one of their most successful teams in the conference is still yet to play. What a disaster.
While all this has been going on in the Pac-12, BYU has one of the best seasons in program history. The teams are 40-miles apart. How has this happened? How has one team had a great season and one is still yet to play a game? It really shows the true incompetence of Scott and the rest of the Pac-12 that they haven't been able to put this together.
BYU decided to play, had to cancel a couple games like Utah has at the start of the season and got most of it out of the way. Now, a lot of their team is immune to it for the time being and the team is being able to travel and play. It helps not being in a conference ran by someone who has no clue what they're doing too.
The most embarrassing decision was to push the season back when the rest of the nation decided to play. Once it became clear that every other conference was going to start somewhat close to each other, pushing it back made zero sense. It had way too many risks. A vaccine wasn't coming that quickly, the nationwide pandemic wasn't going to end in a couple months. If you listened to the experts they seemed to think it would get worse as it got colder (they were right) and had potential to knock a lot of your teams out of the national discussion because of cancelations, the lack of games and more. There wasn't an argument for pushing the season back.
Between USC looking vulnerable and Utah still not having played a game, the Pac-12's playoff hopes rest on Oregon's shoulders. An Oregon loss would greatly diminish, if not wipe out entirely, the Pac 12's playoff chances. If that happens, how pointless was this season for the conference? You wait all this time while everyone else is playing to end up playing in irrelevant games at the end of the season. Trust me, as a BYU fan, I'm well aware of irrelevant games at the end of the season and they're not fun.
Once again everyone, the date is Nov. 16th, 2020 and BYU is fighting for a playoff spot (25.1% chance according to ESPN's 538 projections program) and Utah isn't playing in important games. I'm not use to this at all. Sorry, Ute fans, I had to get one jab in there. I've been writing articles about Utah killing BYU every season I've been in school. In all reality, I want to see Utah playing football and hopefully soon. The Pac-12 should be embarrassed.