Start your 2021 off right: A playlist for all of your YOU needs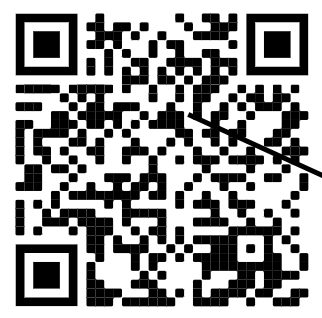 We made it Eagles! 2021 is officially here and things are starting to look up. This year is the year for personal growth. Get out of that old mindset. You are who you're meant to be! This list is full of songs to bring you into that bad b**** mood. 2021 is our year for transformation, these songs will help you get there.
Starting off easy, "I am" by Yung Baby Tate ft. Flo Milli. It's the perfect song to get into that new year attitude. Manifest some good in your life by simply singing along to the lyrics. You will feel so good after jamming to this song.
Next is "Pierre" by Ryn Weaver. This song is full of good vibes and will bring you main character energy. Wanna feel like you're in a coming of age movie? Play this while you drive or while you stroll around campus.
This one is simply to feel and release that negative energy. "Driver's License" by Olivia Rodrigo. Listening to this song will for sure make you sad, but it should remind you to cut out the toxic people in your life. Plus, the drama is fun to keep up with.
Next up is "Therefore I am" by Billie Eilish. This song is so fun to dance to and it makes you feel like the king/queen/majesty of the world. If you want to feel like an absolute boss, listen to this song.
If you aren't feeling cute, listen to "Body" by Megan Thee Stallion. Your mood will be lifted so fast. After listening to this song a few times, you will be filled with enough confidence to take over the world. Just remember to keep that energy year round.
This year is the year for you to find out who you are and fall in love with yourself. There is no room for insecurity anymore. You need to learn your worth and never let anyone treat you less than what you deserve. Have a safe and happy year!