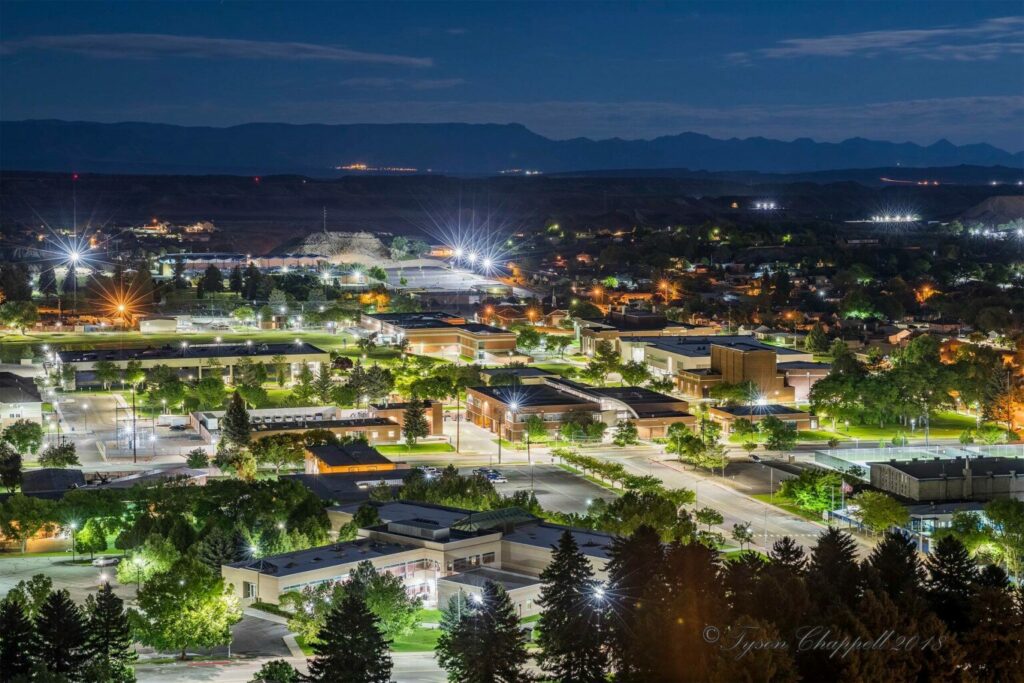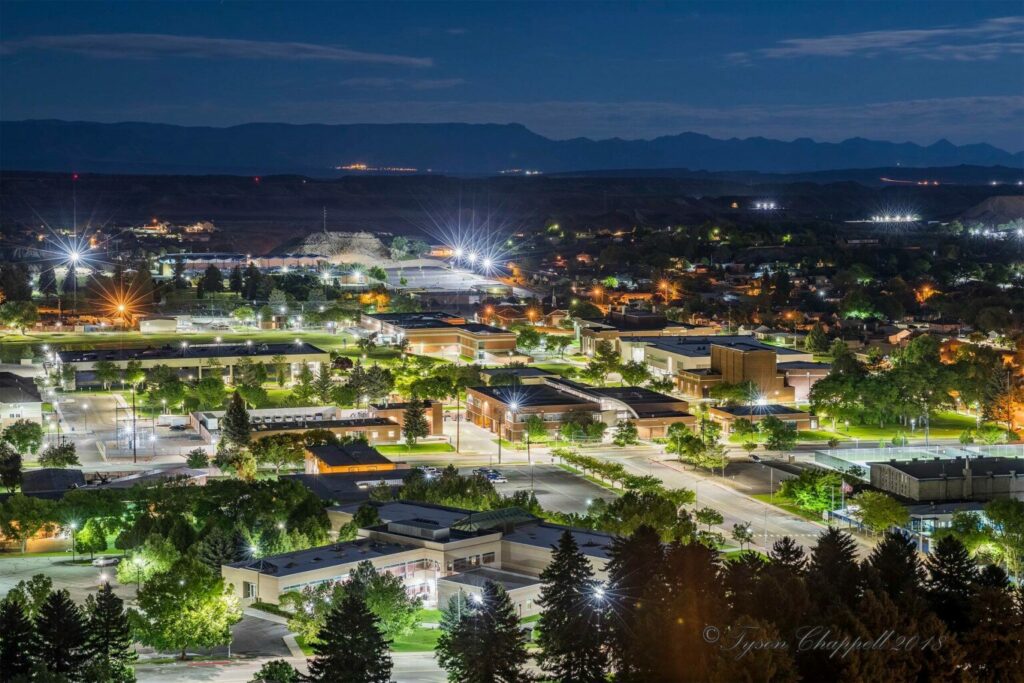 Students should expect a 2.9% increase in their tuition, Utah State University President Noelle Cockett said at a town hall in the Taggart Student Center Ballroom Wednesday morning. Student fees, however, are expected to remain flat for the 2021-2022 school year.
"Our hope, our fervent hope, had been, just like student fees, we would not have to propose an increase in tuition," Cockett said.
However, the state legislature was unable to provide full funding for salary compensation. As a result, USU will be raising tuition for the 2021-2022 school year by $98 per semester for resident students and $314 per semester for non-resident students.
According to Cockett, the Utah State Legislature sets an annual salary compensation increase for all state employees across Utah. This includes positions like police officers and other county officials; university staff members who work at state institutions are compensated as well.
"For many years they've done this one twist," Cockett said. "They don't give the full amount of money they approve for salary increases to the higher education institutions."
The Utah Legislature only provides 75% of the funding for the salary increases they require university employees to receive; the remaining 25% is expected to come from tuition.
Cockett added that USUSA student body president Sami Ahmed had been working with other student leaders across Utah this past year to convince the Legislature to provide all the funds for salary compensation.
"It looked like that proposal was moving forward with some interest, and then COVID hit," she said.
However, the Legislature will continue to pursue the initiative for future semesters.
Utah State must also provide some of the funding for USU faculty promotions.
There are only two times in a faculty member's career when they receive a promotion: When they move from assistant to associate professor, and then again from associate to "full" professor.
"I would hate not to be able to fund that for this year's group," Cockett said.
She added that about 85 faculty members have sought that promotion. This will cost approximately $1.3 million for salary increases, which will be made possible by a rise in tuition.
Internal service fees, also covered by the legislature at about 75%, will result in tuition increases as well.
"Again, we have to continue to talk to our legislature, our representatives in the state, to say, 'if you want to help us keep tuition low, fully fund these different approvals,'" Cockett said.
Students at Eastern, Moab and Blanding campuses should expect to see a $53 increase for residents and a $158 increase for non-residents. This applies to students taking 65 or fewer credits, as they are paying community college tuition prices.
During Q & A, Cockett also addressed a question about online course fees.
"People say, 'oh online classes must be cheaper' because you don't turn the lights on and you don't heat the room," Cockett said. "Actually, online courses are more expensive. They require a lot of software and technology, IT technology, to deliver."
However, Cockett added, online course fees were suspended for the fall 2020 semester, although they were added back for spring 2021.
Ahmed presented during the meeting and talked about changes in student fees.
Student fee changes include a $6.50 increase for the Aggie Recreation Center and a $1.60 decrease in technology fees for unused computers. This means there will be a $4.90 total fee increase for students next year.
However, Ahmed said any fee increase goes against the goal of keeping student fees flat for the upcoming school year.
As a result, all other fee receiving areas, except for the Student Health and Wellness Center and USU's Counseling and Psychological Services, or CAPS, will see a reduction in fees for 2021-2022.
On Feb.18, students gathered around the quad to protest funding decreases for Aggie Blue Bikes, a service that provides bike rentals to the USU community. According to Ahmed, Aggie Blue Bikes, as well as Blue Goes Green and Open Education Resources will receive funding from surcharges in other areas, such as parking.
"So, in the end, they [student fees] will have zero effect on students," Ahmed said.
Currently, student fees per semester are $564 for Logan students and $363 for statewide campuses. In the coming year, $105 will be moved to tuition, leaving $459 in student fees for Logan students and $258 for statewide students.
This will be the first time in over six consecutive school years that students will not see an increase in student fees.
This story originally appeared in the USU Statesman and written by Taylor Cripe.