The Young Farmer & Ranchers Program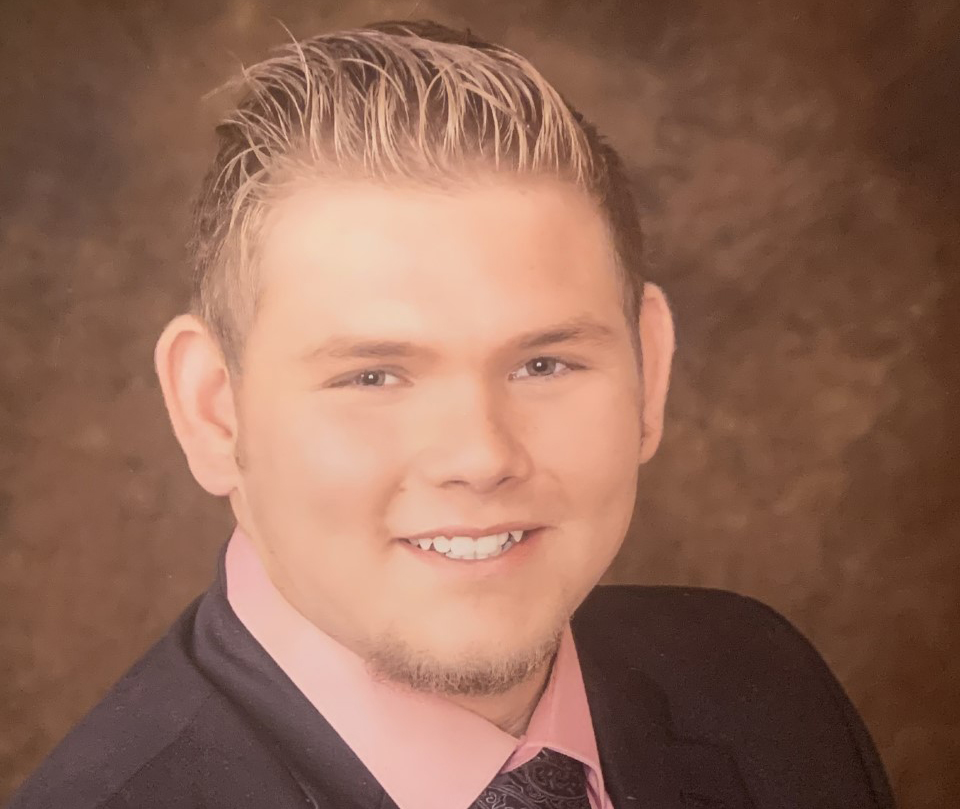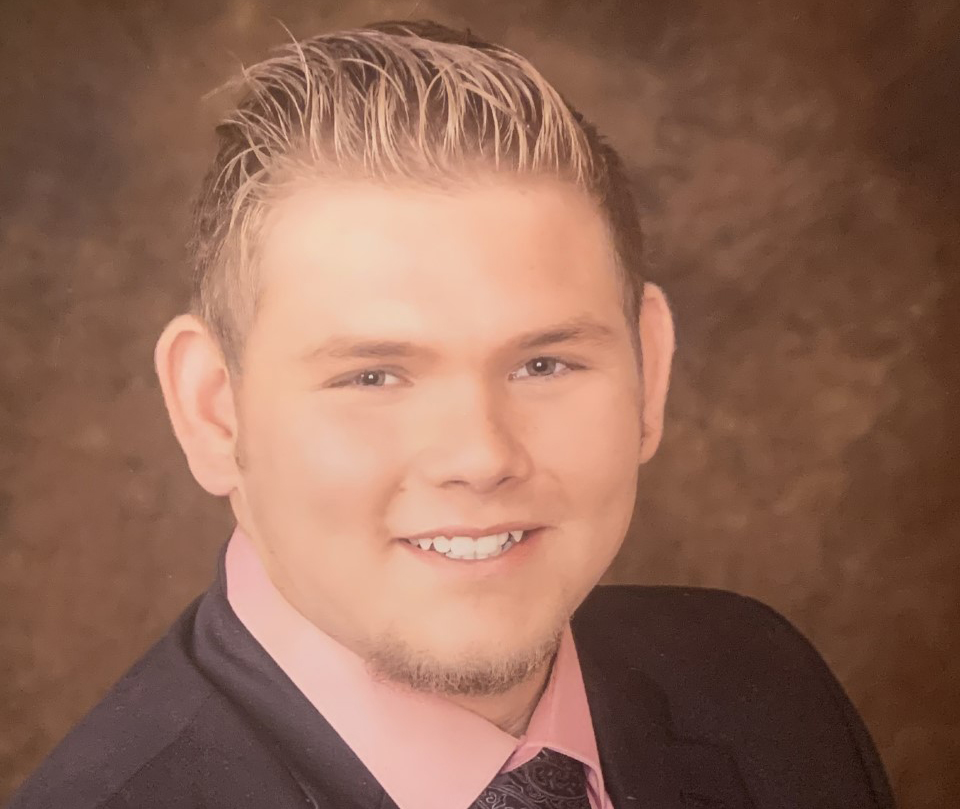 "The Young Farmers & Ranchers program cultivates strong leaders within the Farm Bureau organization. It gives the future generation an opportunity to engage with other YF&R members from across the country and provides tools and training to advocate for agriculture at the local, state and national level. " — Morgan Norris, 2020 Chair
Recently, Jace Draper had the opportunity to work with the Utah Farm Bureau Young Farmers and Ranchers in a variety of ways starting with the Collegiate Discussion Meet. This activity is designed to build these crucial skills in young, active leaders in agriculture on the collegiate level.
By participating, members build basic discussion skills, develop a keen understanding of important agricultural issues and explore how groups can pool knowledge to reach consensus and solve problems.
The Collegiate Discussion Meet is a competition promoted by the American Farm Bureau Federation Young Farmers & Ranchers Committee. The Collegiate Discussion Meet is designed to simulate a committee meeting where discussion and active participation are expected from each committee member. The competitors will discuss pre-selected topics. The four fundamental bases of general discussion are: cooperation, constructive criticism, problem solving and communication.
Draper, a student at Utah State University Eastern, competed in the collegiate discussion meet on November 18, 2020, as a member of the Utah State University team. He was presented the opportunity after reaching out through Dr. Warnick and Mekena Wallentine to see if sister schools such as Eastern could also compete. Within 10 hours he was accepted to compete among USU students to see which two students would represent at the 2020 Utah State Young Farmers and Ranchers Discussion Meet.
The questions for this year's meeting included: the decline in rural populations is accelerated by a poor farm economy; what solutions would enhance the vibrancy and economic sustainability of agriculture and rural communities.
The second round was "Is big data a big solution of big exposure?" Technology tools are often cited as a method of increasing productivity and profitability, but there are liabilities that go along with technology. As young farmers and ranchers, we are often first adopters. How do we ensure clear understanding of risks and rewards of big data and smart farming?
To conclude the night, Draper was able to win the State Collegiate Y F & R Discussion Meet. From this he would advance to the national competition which, due to COVID-19, was a virtual conference. The same topics were discussed from state winners from across the country.
He talks of using first hand experiences and real world examples such as successes from the Bailey Farm Operation using international trade of alfalfa hay.
After competing, he did not advance to the Sweet 16. However, he received a call from the man running the competition to commend him on his efforts during the competition by using real world examples and real solutions rather than futuristic thoughts and utopian ideas.