Grief during college and how to deal with it; emotional pain is overwhelming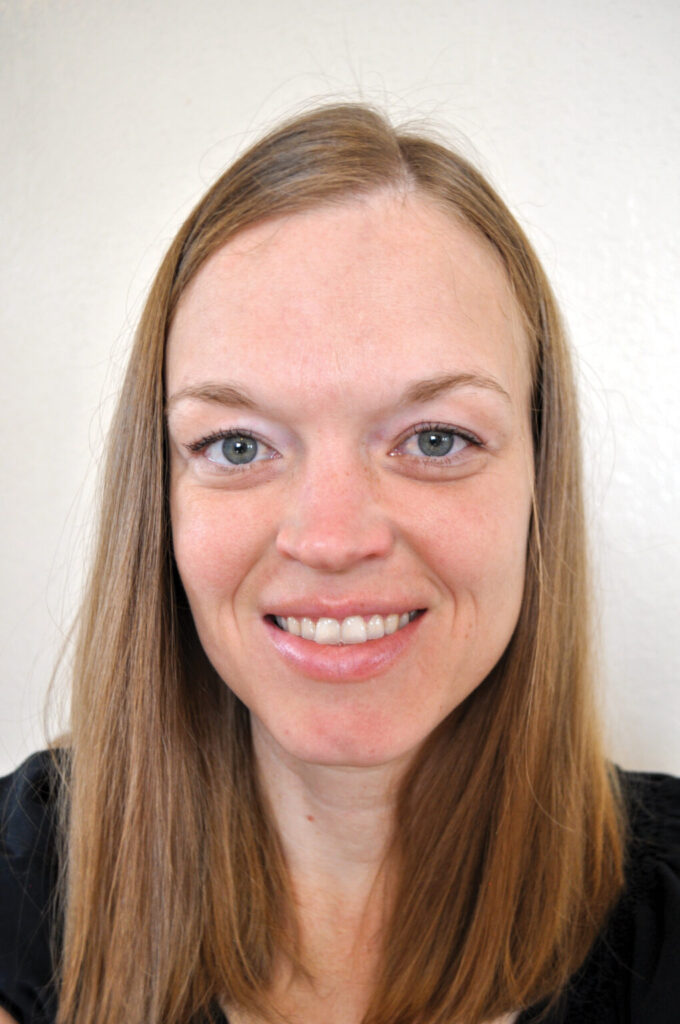 All of these symptoms result in higher rates of inaccuracies and errors.
It's important to find ways to express emotions. Write an essay or poem, paint, draw, sing, play an instrument, or dance. There are many ways to express emotions.
Last week, I received news that a dear friend and her two-year-old daughter were killed in a tragic accident. All my plans came to a screeching halt, and I struggle to breathe. This emotional pain is overwhelming, and I don't know how to continue my studies while bearing it.
In the event of a death of someone close, students can drop out of classes for the remainder semester. If a break is not an option, there are many ways to cope with the symp- toms of grief.
Students might also find comfort in spirituality. Pray, read religious or inspirational text, meditate or attend services. These are especially helpful for students who are spiritual or religious.
In my three years of college, grief has been a near-constant companion. I have lost my grandmother, my 16-year mar- riage and my 15-year-old pug, Bodie. Life at one university ended abruptly and unexpectedly and I had to start over at a new university.
•Let professors know if you're struggling. Many of my professors were compassionate and made accommodations for me including extra one-on-one writing conferences that helped me focus on my assignments.
One of the most helpful but most difficult things for me is practicing self-compassion. During difficult days, I try to accept myself where I am and accomplish what I can. Some days it's not very much.
I'm not alone in experiencing grief during college. Due to COVID-19, researchers at St. Jude Children's Research Hospital found that 90% of students experienced the painful losses of loved ones, jobs, friendships, and changes in mental health. Grief hounds college students. How do we deal with the pain and move forward?
•Utah State University offers tutoring in almost every subject, both face-to-face and online. A tutor guided me and helped me focus on what I need to do to get through assignments and classes.
Even though grief is painful, I know it's not all bad. The death of my friend and her baby
has caused me to look at life from anew perspective. I appreciate my own
•Counseling is helpful and sometimes necessary while processing grief. USU students have access to Counseling and Psychological Services (CAPS). Services offered include individual counseling and support groups.
•Sharing stories is important for people experiencing grief. Students can share stories with friends, family, religious leaders and support groups. Journaling is an effective way to both share stories and process emotions. Many find that writing letters to lost loved ones also helps.
life and the life of my loved ones in a new way. I'm realizing how trivial things cause unnecessary stress and am having an easier time letting things go. I hold [stronger verb, embrace, hug] my own children a little closer and treasure the precious time I have with them.
Working through grief while studying and attending classes makes it difficult to focus. Grief brings feelings of apathy and forgetfulness. One feels overwhelmed, sleepy and irritable. Another common symptom is daydreaming