Drone headquarters of Utah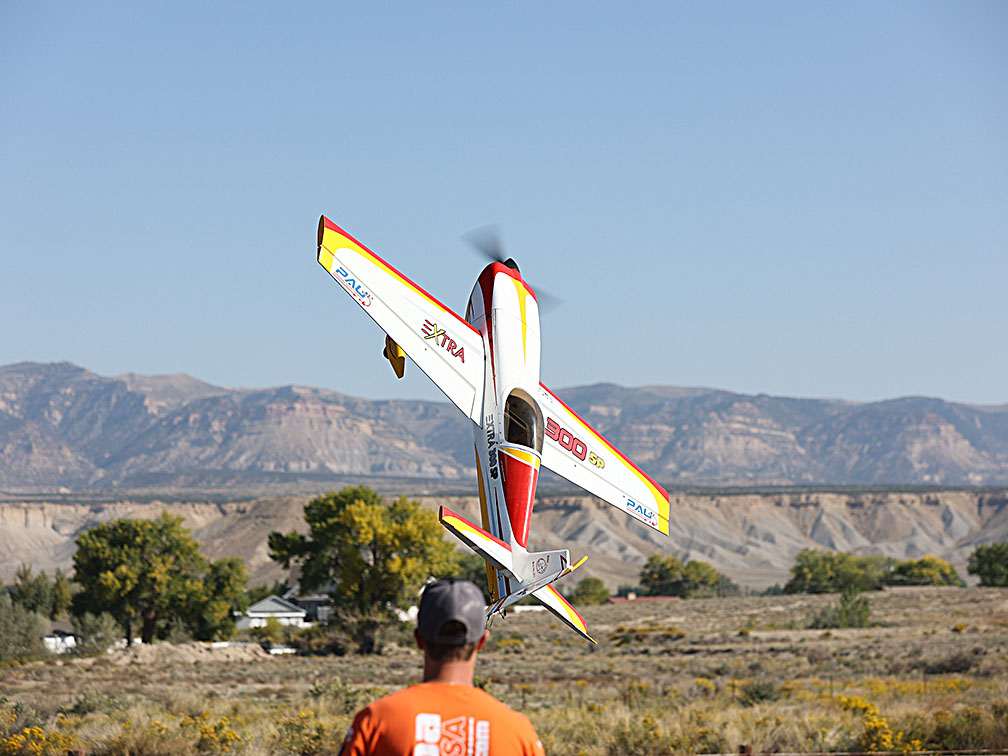 "In the next three to five years, Price will be the drone headquarters of Utah," says Shawn "BW" Barstow, lecturer of Aviation Technology at Utah State University Eastern.
Barstow and his fellow drone instructor Spencer Whitehead, moved to Price to start the Unmanned Aerial Systems program at USU Eastern. This semester, USU Eastern offers new coursework that focuses on Unmanned Aerial
Systems (UAS), commonly known as drones.
Students have the option of earning a bachelor's degree in Aviation Technology-Aviation Management with an emphasis in UAS, an associate
degree in General Technology, and an Unmanned Aerial Systems certificate.
The drone program started at the Logan campus five years ago as a four-class minor. There were 20 students in the beginning, but the program
grew significantly. It continues to grow during the COVID-19 crisis and there are now 150 students, including 13 at Eastern.
The Carbon County Commissioner's office wanted the program to come to the Eastern campus. "The Aviation program has been here at the Price campus for a few years and since USU loves it, adding the drone program was an easy sell," Barstow says.
The County Commissioner's office continues to support the program and has granted it full access to the radio-controled airport at the Carbon County Fairgrounds.The UAS program offers a professional certificate after it trains students in drone technology. Graduates take with them into the workforce. The associate degree program has a small-business focus and the bachelor's degree focuses on management of larger-scale UAS operations.
Students can also minor in Aviation Technology, specifically Unmanned Aerial Systems. Popular majors to pair with this minor include journalism, landscape architecture and agriculture.

"I tell my students drones are not a career, but knowing how to use them supplement every career, especially those in design, surveying, programming and maintenance," Barstow says. "In fact, I often challenge people to figure out how to use drones in their career, and ever time, they are able to find a way to use them."

Graduates have found work with Amazon Prime, Northrop Grumman and in
construction. USU's drone students have won national awards in programming and photography competitions.

Barstow is also director of the Aggie Drone Academy, a community outreach program. Over the summer, Aggie Drone Academy hosted four youth camps in Carbon and Emery counties and has plans to host six next year. The Academy attended community events including International Days and are planning on conducting a post-fire assessment after the Bear Fire this
summer.

"We help local businesses find ways to use drones, and we offer different projects to keep the community involved," Barstow says.

Next summer, the Aggie Drone Academy will continue to work with the Civil Air Patrol in Price. During the two-week encampment, cadets use drones to complete missions.

The Aviation Technology department plans to add an emphasis in drone technology to the master's degree in Aviation Science. Barstow expects that the department at Eastern will become more research oriented.

"The coolest thing about drones is that we're just starting to tap into their potential. USU and USU Eastern want to be at the forefront of drone development." He is particularly excited about researching and developing technologies for drone taxis. Testing for drone taxis is ready, they are just waiting for approval from the Federal Aviation Administration, he says.

Barstow predicts that the UAS program will bring rapid economic development to Price. "In the next three to five years, Price will be the drone headquarters of Utah. We have the resources and support. It's just a matter of getting more investors, whether it be through student involvement or direct support from the community."

Barstow said the students are very excited about the program. They love the hands-on and face-to face instruction. He boasts that he has 100 percent attendance in his classes.

"We are excited about the drone program here at Eastern and really hope it takes off."