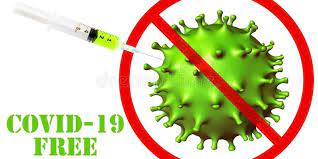 Utah State University Eastern students saw yet another increase in cases this week as the campus community continues to receive doses of the COVID-19 vaccine ahead of Spring registration.
Carbon County, already facing its worse outbreak since the pandemic began, has experienced a consistent increase in positive tests each day. That has USU Eastern bracing for more COVID-19 cases on campus in the coming weeks before winter break.
There are 20 active cases on the USU Eastern campus that represent staff, faculty and students. Students with potential exposure will be asked to quarantine and will be monitored to ensure campus safety.
COVID-19 rapid testing is again available to USU Eastern students on a weekly basis during the remainder of the semester. Testing will be held each Wednesday. Students are encouraged to take a test before off-campus travel.
Carbon County has 366 active COVID-19 cases and eight hospitalizations. The county is a high transmission area as part of the Utah-risk-monitoring system.
Students taking online and distance learning courses are encouraged by the university not to let down their guards. They are asked to honor the protection pledge they took at the beginning of the school year to keep themselves and their families safe during unprecedented times.
Nationwide, the seven-day average of COVID-19 cases is up 11 percent to 82,000.
If students have any questions or concerns regarding COVID-19, they can access the latest coronavirus information, case counts and updates at www.usu.edu/covid-19.