COVID-19 update for fall semester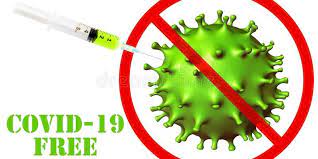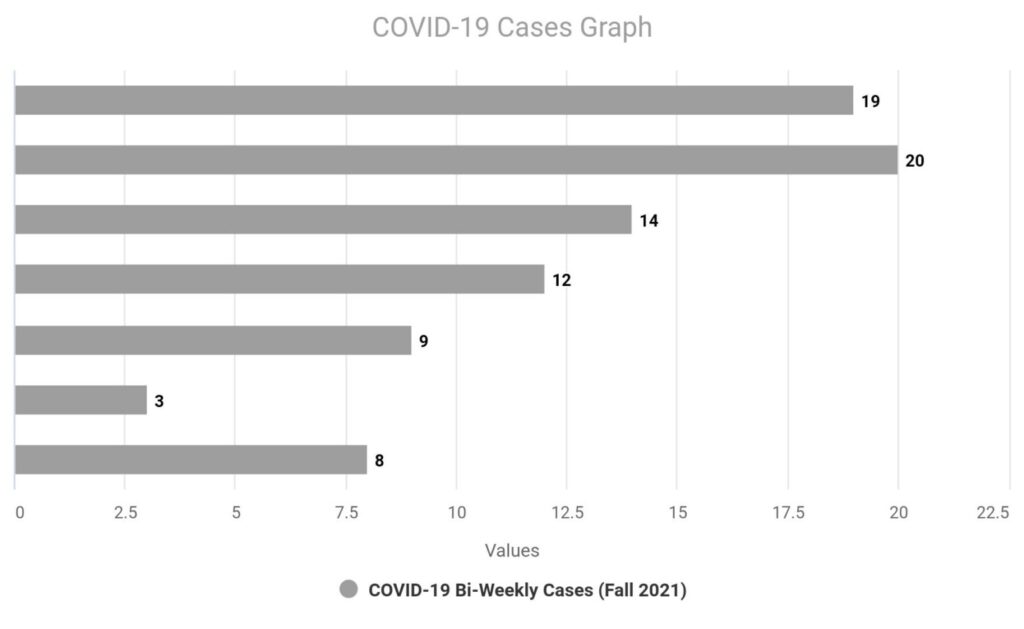 Utah State University Eastern students will be leaving campus in the next few weeks as the USU administration prepares for a back-to-form Spring semester.
With face to face classes coming back and the vaccine requirement in full effect for USU students, USU Eastern will likely see a drop in COVID-19 cases on campus starting in January.
There are 3 active cases on the USU Eastern campus. Those cases are students living in on-campus residence halls.
There are students currently on 14-day quarantines. These students are in quarantine for potential exposure to COVID-19 and will be monitored to ensure campus safety.
There was a series of cases that affected USU Eastern athletics last week. Three games in total were canceled or postponed in order to ensure student and community health.
COVID-19 rapid testing is still available for the Eastern community. Students are encouraged to take a test before returning home for the holiday break.
Carbon county currently has 179 active COVID-19 cases and a few hospitalizations. The positive case percentage is 14.4%. That's an increase of the statewide average. Carbon county is still considered a high transmission area as part of the Utah risk monitoring system.
The number of new cases is a risk to the community. Carbon and Emery counties collectively have access to six beds for intensive care. With people currently hospitalized, that number is worrying.
Even during the online courses in fall semester, students are encouraged to do their part and honor the protection pledge they took at the beginning of this school year to keep themselves and their families safe during these unprecedented times.
If students have any questions or concerns regarding COVID-19, they can access all the latest coronavirus information, case counts and updates at www.usu.edu/covid-19.