Soccer regains national ranking, now 20th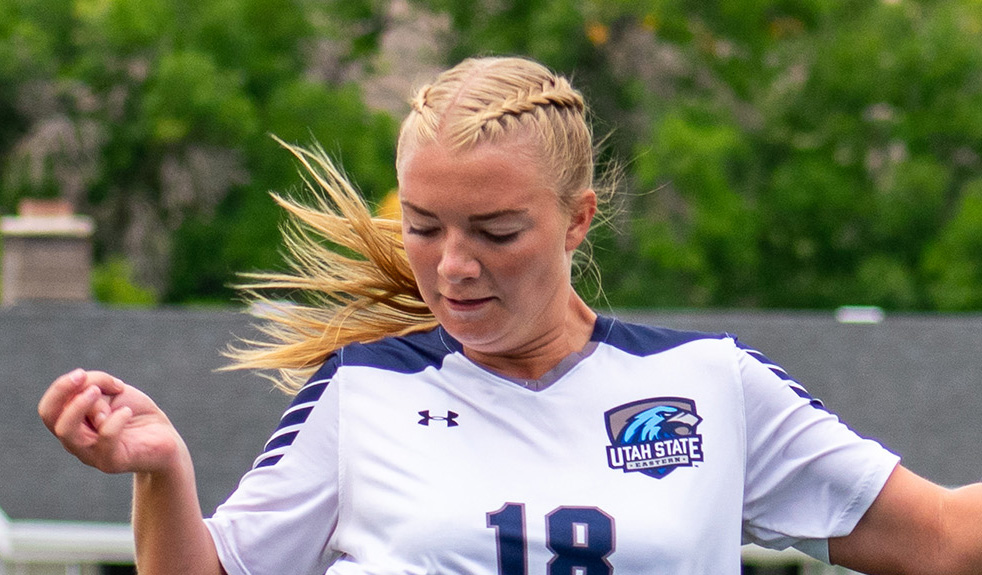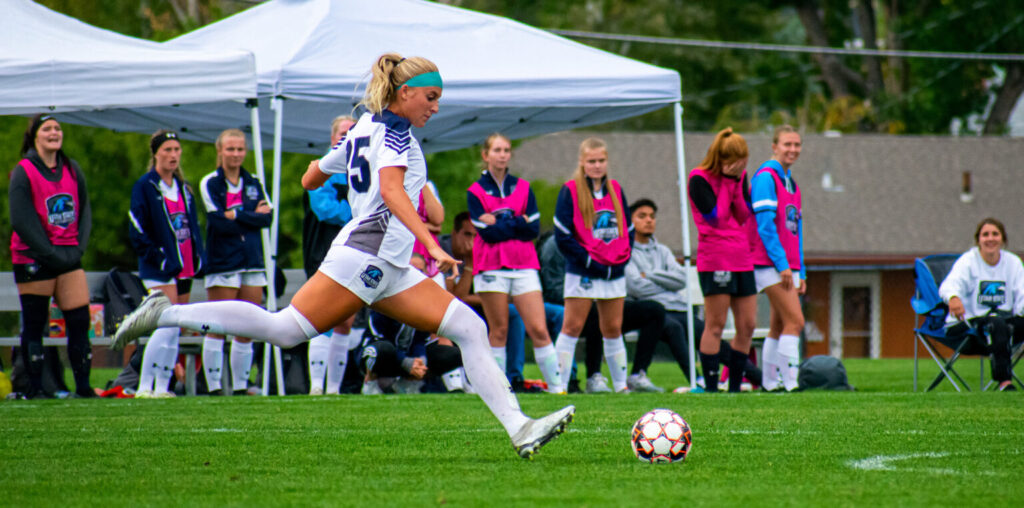 Freshman Addie McClean scored a left-footed goal minutes into overtime to lead the USU Eastern women's soccer team to a 1-0 win over fourth-ranked Salt Lake Community College.
"It didn't feal real," McClean said of her overtime goal, "but it was definitely the highlight of the season so far. It was one of the moments when you feel all of our hard work paying off."
The Eagles followed up with a 2-1 loss to second-ranked Snow College. This game also appeared to be headed for overtime, but the favored Badgers scored with five minutes left.
The two well-played games put the Eagles back into 20th in the national rankings.The Eagles did nothing to hurt that ranking Saturday when they defeated Colorado Northwestern Community College 10-0 in Rangely.
"I am so proud of my team this week," said Eagles sophomore Maryn Stoddard, the team captain. "We played with so much heart and played for each other. It's games and moments like the ones we had this past week that make all the hard work so worth it."
"The two words I would use to describe our win against SLCC would be heart and resiliency," assistant coach Jackie Tagg said. "It is beautiful to see when a group of talented individuals, each with their own challenges and successes, come together.
"As coaches we can only prepare the players for what they will be up against. It is the players job to perform. Heart can't be coached. It is something athletes find within themselves. Beating SLCC was no easy feat. Turning around and playing well against Snow was so much more then what we could ask for as coaches. We are proud of each of these girls and the hard work they put in and the value they each bring to the team," Tagg says.
The Eagles are in fourth place in the conference. They finish the regular season Saturday against College of Southern Nevada in Price at the Castleview Hospital Field.