Utah Jazz season underway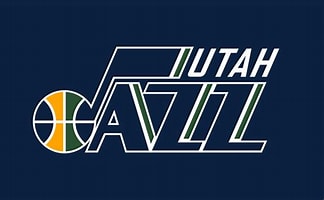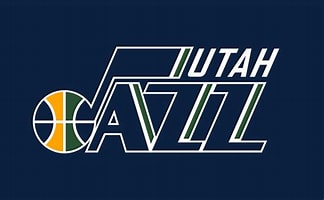 There is no debate, no question, that October is the greatest month to be a sports fan in America. No other time during the year do all five major American sports play.
College football and the National Football League are well underway. Major League Soccer is finishing up its regular season, getting ready for postseason play, while Major League Baseball is into the heart of its postseason. The National Hockey League began its season October 2, welcoming the newest franchise, the Seattle Kraken.
The Utah Jazz made their regular-season debut on Wednesday against the Oklahoma City Thunder. The game marked the beginning of a much-anticipated 2021-2022 Jazz season. Jazz fans have a reason to be excited.
The Jazz play in the stacked Western Conference. They must face very tough competition if they want to win their first championship in franchise history. Not only do they have to survive a tough conference featuring the Los Angeles Lakers, Phoenix Suns and the Golden State Warriors, but they have to go through the Eastern Conference champion in the playoffs.
The offseason was busy for the Jazz. No, they did not sign any major names, but they signed veterans that bring major experience. The signing of Rudy Gay came as a surprise to many Jazz fans. Gay, well past his prime, was a few years ago one of the best players in the league. He's a playmaker who will bring much-needed experience off the bench.
Hassan Whiteside also signed with Utah this offseason and brings a defensive presence that rivals only one player, his now teammate, Rudy Gobert. The inside presence of Gobert and Whiteside will anchor a defensive team that would be stout without them.
Donovan Mitchell continues to be the go-to man for the Utah Jazz. Yes, they are but one game into the season, but Mitchell seems to be in mid-season form. Mike Conley, Jordan Clarkson, Joe Ingles, and Bojan Bogdanovic return as Utah tries to build on its incredibly strong, borderline-historic season of a year ago.
This Jazz team will be special. Watch for them to finally break through and make a deep playoff run. If there was ever a Jazz team to pull off a historic, franchise-changing season, this is the one.
Mitchell and Gobert will play with all-star form and the Utah Jazz will be, without a doubt, championship contenders. 
Year Record Pct
2013-14 25-57 .305
2014-15 38-44 .463
2015-16. 40-42 .488
2016-17 51-31 .622
2017-18 58-34 .585
2018-19 50-32 .610
2019-20 44-28 .611
2020-21 52-20 .722