Eagles defeat two-nationally ranked teams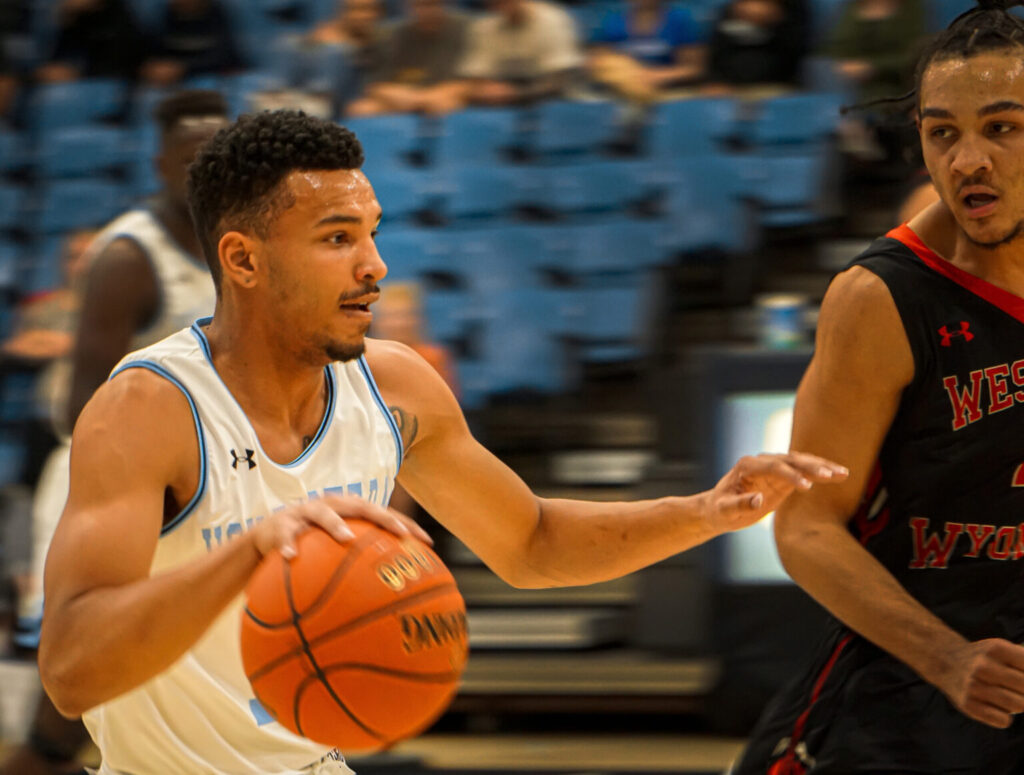 CSI and Northwestern JC downed by Eastern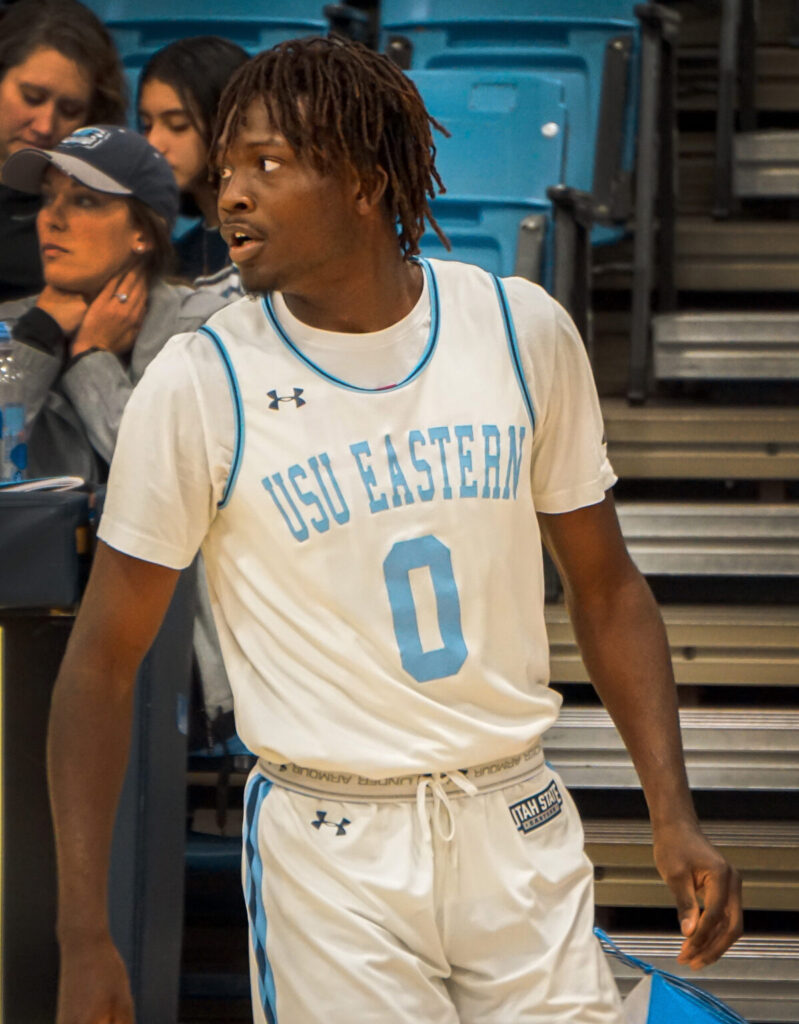 The USU Eastern men's basketball team defeated two nationally ranked teams — Northeastern Junior College and College of Southern Idaho — to jump out to one of its best starts in recent memory.
Utah Peaks Prep/SL Prep
In two quick routs, they defeated Utah Peaks Prep and Real Salt Lake Prep by a combined score of 191-103.
Kurt Wegscheider, Payton Falslev, and Dillon Sorenson led the Eagles in scoring as they overpowered their two opponents.
CSI
The Eagles stayed at home to face the then-13th ranked College of Southern Idaho Golden Eagles.
USU Eastern opened conference play in tremendous fashion, starting the game with a 11-0 lead. From tip-off to the final whistle, the Eagles never trailed, prevailing over Southern Idaho, 82-76.
Isaac Castagnetto and Wegscheider led the Eagles in scoring with 17 and 16 points respectively, while BJ Davis efficiently added 14 points en route to the upset win.
The win snapped a four-game losing streak in the series against CSI, and proved once again that USU Eastern can hang with the best of the best in the nation.
Snow College
The schedule does not get any easier for USU Eastern this week as they will travel to Snow College to take on the 17th ranked Badgers on Thursday, Dec. 9. This rivalry has not been kind to the Eagles as the Badgers have won the last eight games in this match-up.
The Eagles defense will try and slow down the scoring ability of Drake Allen and Hagen Wright, who are major playmakers for the Snow Badgers.
CSN and CNCC
Following the game against the Badgers, Eastern will have a quick turnaround as the team travels to Henderson, Nevada, to take on the College of Southern Nevada Coyotes. The Coyotes come into the week at 6-4 and an impressive 2-0 record in conference play.
Dominique Ford is the biggest threat offensively for the Coyotes, averaging 22.5 points per game, one of the best in the nation. The Eagles will look to slow him down while attacking the paint, as the tallest Coyote stands at 6-9.
The Eagles' final home game before the break will be against Colorado Northwestern Community College at home on Saturday, Dec. 18, at 3 p.m. The Spartans won one conference came and three overall this season.