InterVarsity Club heads to Catalina Island for spring break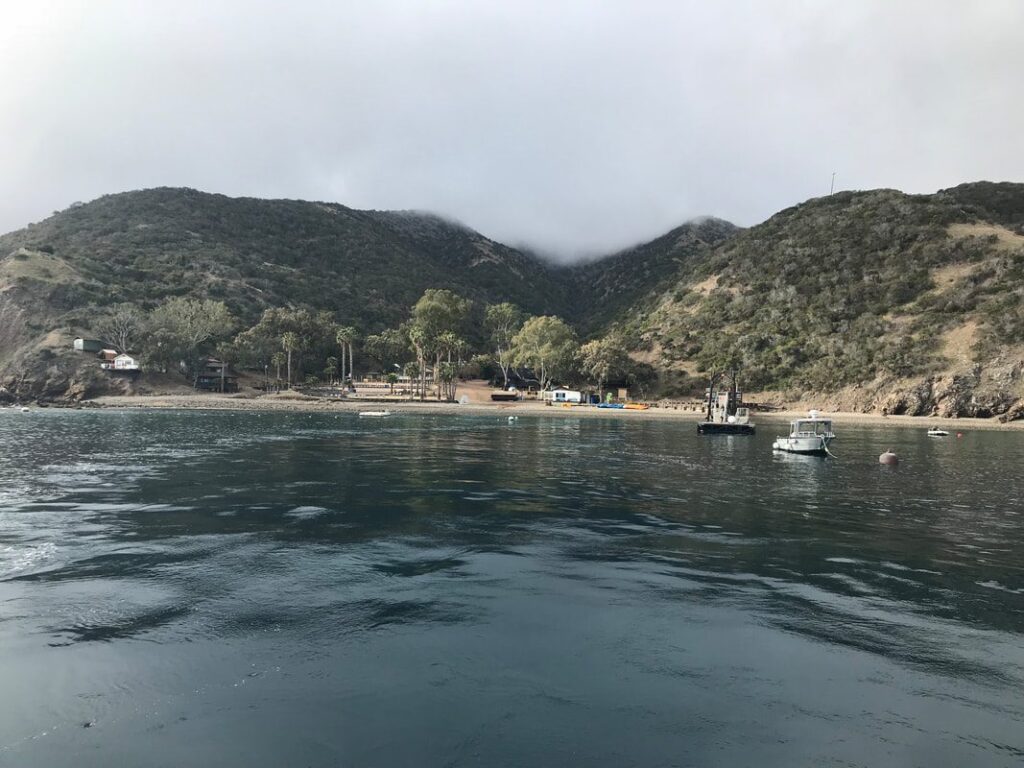 By Adam Morley
Members of the InterVarsity Club at USU Eastern will travel to Catalina Island over spring break to attend the faith-filled InterVarsity Chapter Camp where they will have the opportunity to meet new people and strengthen their faith in God.
The InterVarsity Chapter Camp is held every year during spring break on Catalina Island just off the coast of Southern California and includes the attendance of numerous students from campuses across the state of Utah. It will be held this year during the week of March 6-11. The camp provides participants with the opportunity to study the Bible (specifically the Gospel of Mark) in an in-depth manner, in an effort to grow closer to God and their peers as they do so. Club members and instructors alike here at USU Eastern look forward with optimism to the opportunity that they have to attend the camp this year.
"Every time I go, at some point in the week I'm like man I wish more students could experience this because it's so amazing," said Brad Bertelsen, head of the InterVarsity program at USU Eastern along with various other colleges throughout Utah. Bertelsen has worked for the InterVarsity program since 1992 and has made the trip to Catalina Island many times over the years. Bertelsen said that there are many activities to do at the camp in addition to studying the Bible, including swimming, snorkeling, kayaking, paddleboarding, hiking, volleyball, basketball — and napping.
Club members are looking forward to the camp. "The people in the InterVarsity Club are friendly and welcoming, and I'm excited to meet more people like that," said Luis Tlasmanteco, a club member. "Also learning more about God."
The main purpose of the camp is for participants to strengthen their relationship and knowledge of God. This is a direct reflection of what the InterVarsity program represents. The InterVarsity program provides USU Eastern students with the opportunity to meet weekly and study the Bible while strengthening their faith and love for God.
Anyone is welcome to attend regardless of religious background or familiarity with the Bible. The club meets Tuesdays at 7 p.m. In the Nexus conference room on campus.
"Come check it out. You never know, you might like it," Bertelsen said.