233 years for representation
In 1787, the U.S. Congress was established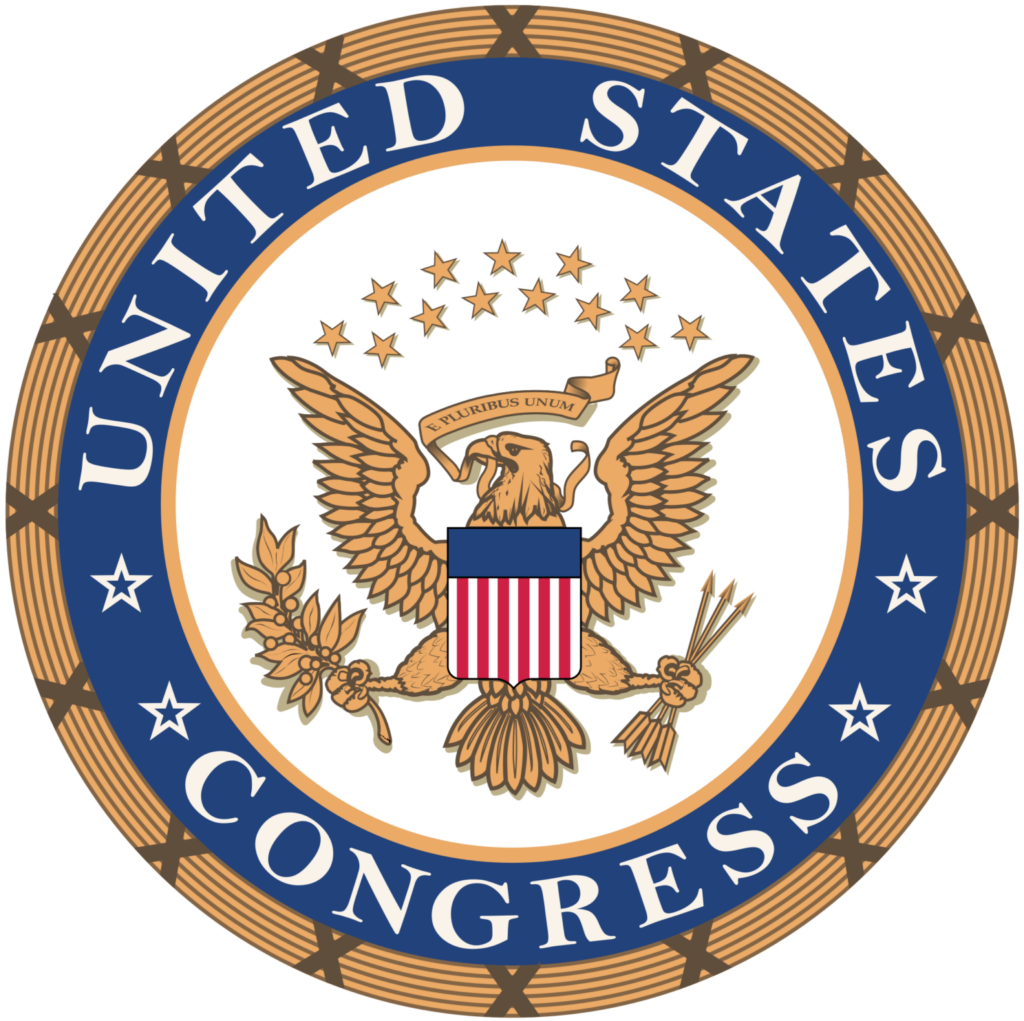 "It has taken 233 years for the U.S. Congress to be fully represented by this country's Indigenous
peoples. Tonight, a Native American, a Native Alaskan and a Native Hawaiian are sitting members of the people's House. Welcome U.S. Representative Peltola to the 117th Congress!"
-Congressman Kaiali'i Kahele
In 1787, the U.S. Congress was established, and in the time since the development of the United States, the majority of representative people of the U.S. had been European Americans with no interest in Indigenous representation. At the present moment, there is a Native American, Sharice Davids, Native Alaskan, Mary Peltola, and Native Hawaiian, Kaiali'i Kahele, in the seats of the U.S. Congress.
Congresswoman Sharice Davids, who has been a representative of Kansas's 3rd Congressional District since 2019, is part of the Ho-Chuck Tribe. She is progressing for making the government work for Kansans to have better accessibility for gas, housing, groceries and much more for the state of Kansas.
Congresswoman Mary Peltola, a Native Alaskan, is the representative of at-large congressional district in Alaska. Thus, she is a Democrat who is pro-jobs, pro-fish, pro-family and pro-choice. She advocates for the choice of the people through economic opportunities, environmental and natural resources, safe and strong communities which happens to be her policies in Alaska.
Congressman Kaiali'i Kahele is representative of Hawaii's 1st Congressional District. His policies are from Niʻihau to Miloliʻi, mauka to makai, proudly representing #HI02 with Aloha. Policies are of housing, transportation, house armed services, and 13 caucuses ranging from military branches, LGBTQ rights, is pro-choice and advocating for rural broadband.
These representatives are close relations to representation of this country's success of how future generations would see how their success in the nation can change governmental, political, and academic pursuits.