Attention students, USU Eastern needs you
Support of student athletes goes a long way to making USU Eastern a place where students, and student athletes want to be.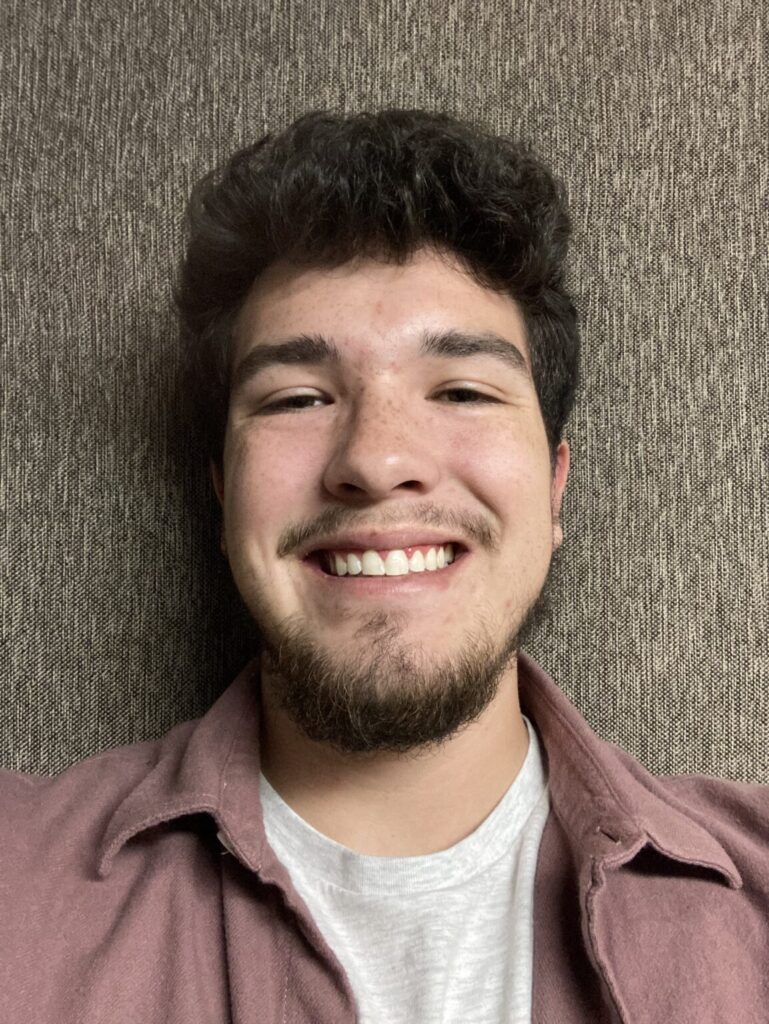 Student athletes are superhuman beings. For many students, taking 12-18 credit hours a semester is a challenge. For student athletes, 12-18 credit hours a semester is mandatory to remain eligible to compete in their respective seasons.
The daily life of a student athlete is one that is hard to comprehend, and the amount of time management and balance needed to keep themselves moving.
A day in the life of a student athlete can sometimes begin with morning workouts at five o'clock in the morning. After their workout, they then must prepare for morning classes.
Morning classes turns into a quick lunch before having to leave for a two or three-hour practice. After practice, most students have more classes they need to attend before returning to their dorms for dinner and homework.
The worst part of being a student athlete at Utah State University Eastern is the lack of support the athletes receive from other students on campus. Student attendance at athletics events is abysmal. A basketball player is on the court for 40 minutes, doing their best to do their part to will their team to victory. As the player looks around the gym and sees empty seats, it is demoralizing. One does not need to be a fan of basketball to go and support someone that may be in their 9:00 am Biology 1010 class.
Student athletes put in hours of work to be good at what they do, to have the chance to play basketball at the collegiate level. To show up to a game, as a player, and see the lack of support from their fellow students makes student athletes not want to play at home.
In an article written by Elijah Covington, featured in this edition of The Eagle, Covington covers the benefits students have of using their student ID. Students can attend any athletic event of their choosing for free with the use of their student ID.
Student athletes need the support of their peers. They work hard to be where they are, and many have the chance to move on to bigger and better things.
We as students need to provide an atmosphere that makes student athletes excited to play at USU Eastern. Fill the student section at basketball and volleyball games. Enjoy the sun and high-level soccer at the newly built soccer field. Make the one- or two-minute drive to support the baseball and softball teams.
Yes, students may have other priorities and other pressing matters, but support of student athletes goes a long way to making USU Eastern a place where students, and student athletes want to be.