BYU violates students free speech 
BYU removes LGBT pamphlets from welcome bags for incoming freshman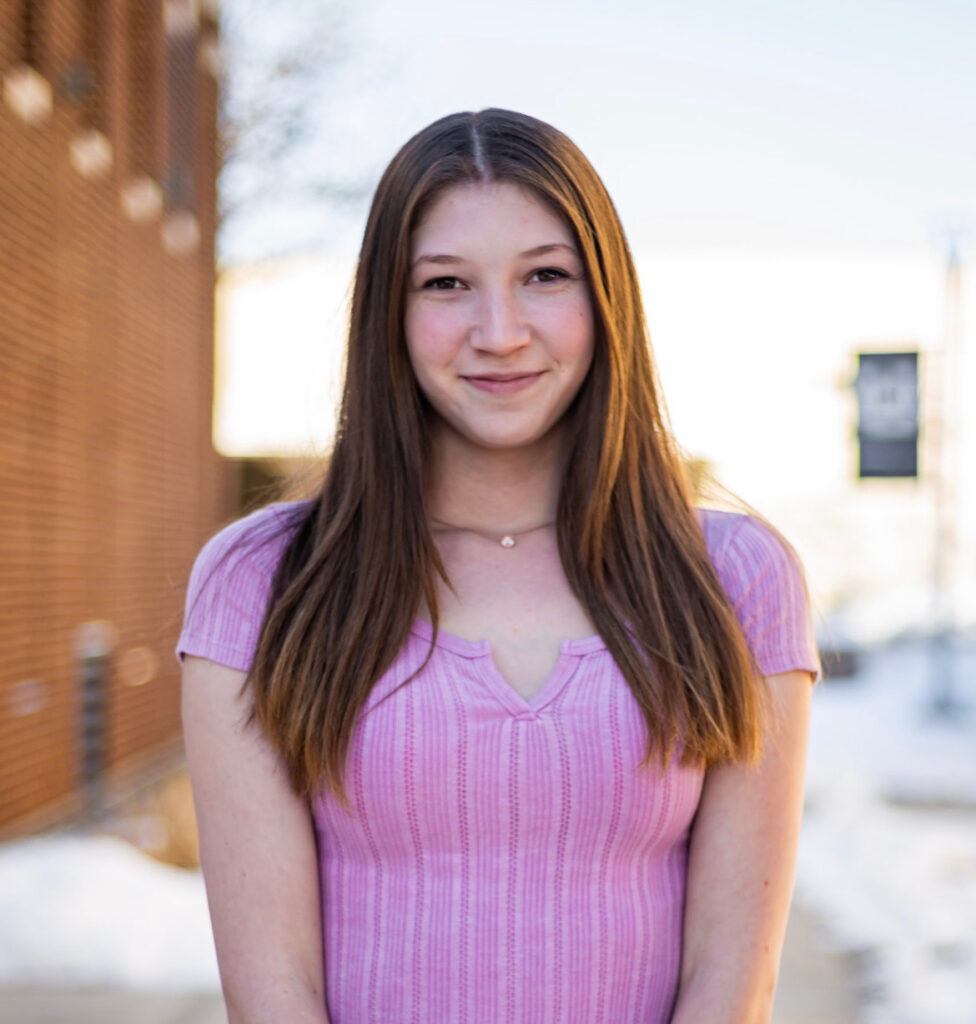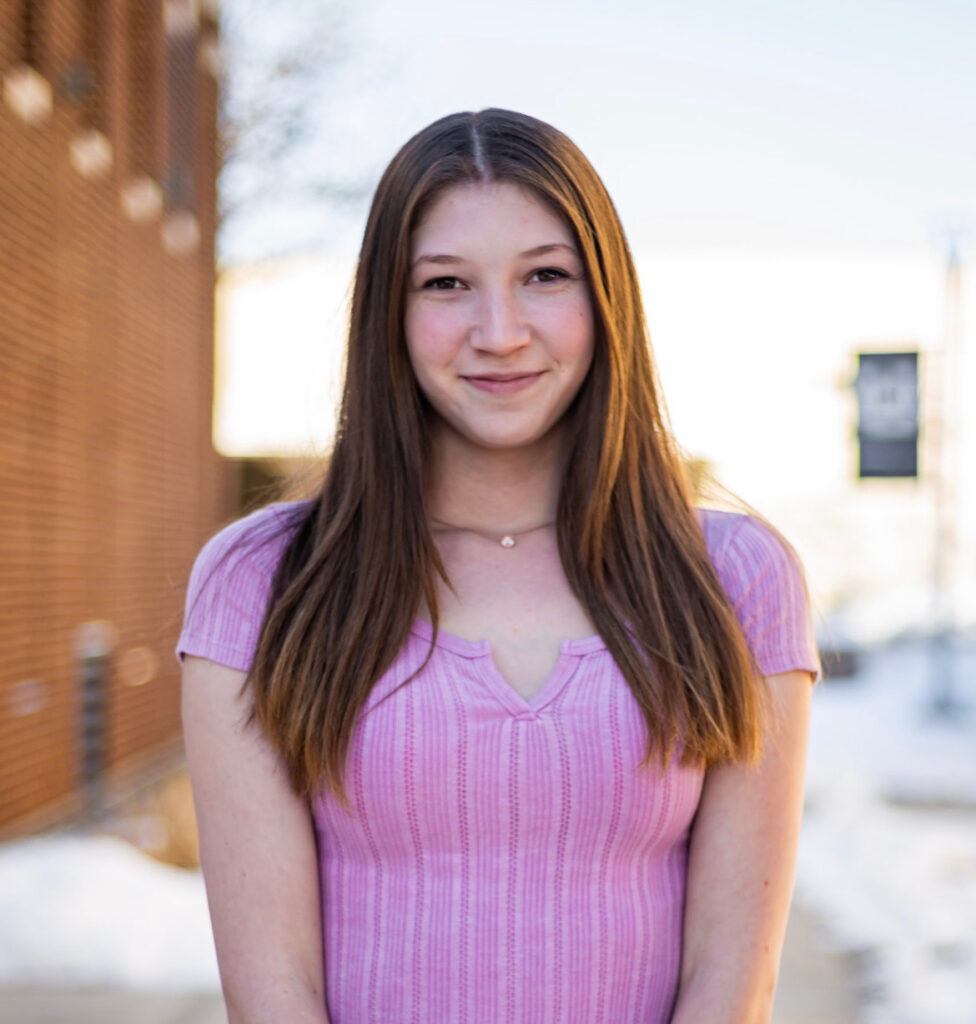 An LGBTQ group, Made by Rainbow Collective, partnered with Brigham Young University, a university run by the Church of Jesus Christ of Latter-day Saints, to put support pamphlets in welcome bags for the incoming freshman. Before the bags were handed out, the university took out the LGBTQ pamphlets, and according to Made by Rainbow Collective, destroyed them.
The LGBTQ group had a $200 contract with BYU through the university's newspaper, The Daily Universe. The newspaper organizes welcome gifts every year and this year they partnered with Made by Rainbow Collective, working to create welcome bags for the incoming freshman. The decision to remove the pamphlets was not decided amongst both parts of the contract but instead was decided only by the BYU newspaper staff.
The resource pamphlets included more than just the LGBTQ group, it also included the group The Black Menaces, a group for students of color, and Understanding Sexuality, Gender, and Allyship (USGA). USGA is a support club for students struggling with their identity. They aren't allowed on campus by BYU, but the pamphlet included information about when the group meets off campus.
USGA and the Cougar Pride Center, a resource group for LGBTQ off campus, The OUT Foundation, a BYU queer alumni club, and Equality Utah all helped create the pamphlets. These clubs all said they had spent about 350 hours putting the pamphlets together. This process cost about $2,000 to print the pamphlets which was covered by donations the clubs received. The BYU newspaper gave the clubs and groups a full refund for the contract and printing costs.
"It's exhausting to have something like this happen. It's a constant reminder that they don't want us there and don't care about our lives," said Carolyn Gassert, president of USGA, to Salt Lake Tribune reporter Courtney Tanner.
LGBTQ students attending BYU have taken the removal of the pamphlets as a direct insult to the LGBTQ community.
"I don't understand how BYU can continue to isolate and to separate and segregate those who are in that community. It is unacceptable." said Jillian Orr, a BYU graduate that is part of the LGBTQ community, to Salt Lake Tribune reporter, Courtney Tanner.
A 2021 survey asked BYU students how safe and welcomed they felt by the university. The survey conducted by BYU showed that eight percent of the students who responded identified as part of the LGBTQ community. Feeling unsafe and unwelcome at BYU is not exclusive to those in the LGBTQ community, 25% of the student population reported feeling unsafe in the survey.