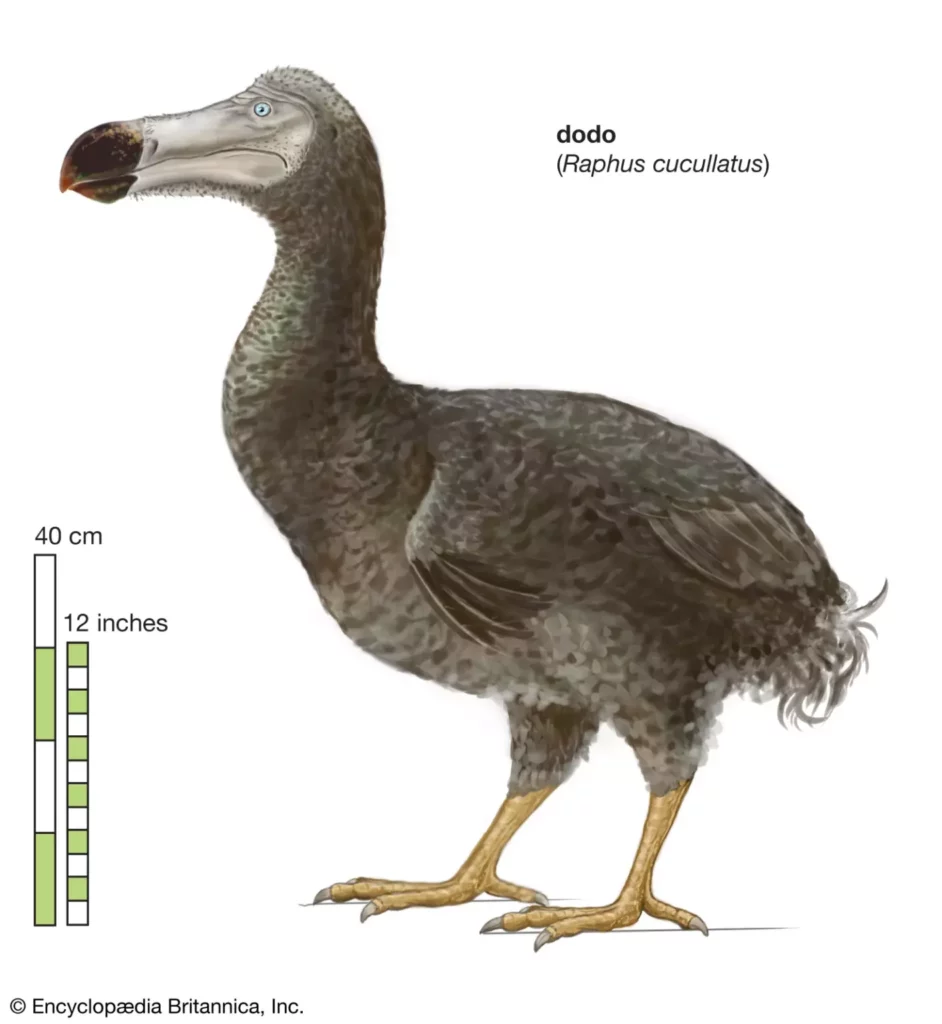 Life isn't always easy. Lucky for us, there are giant floating balls of gas and rock in outer space that dictate each and every single action we'll ever take. Because the moon was at its peak the moment you were born, you were destined to experience some kind of crazy change during the COVID-19 pandemic. It was predicted in the stars. Convinced yet? Well, no problem, there's even more evidence of Astrology's existence.
Spirit animals
Much like how there are four elements, four spirit animals are a part of each and every one of us. Other, false shamans might try telling you there are tons, or that you can only pick one to identify with at a time. As a Facebook verified expert on spirit animals, I'm here to tell you that those "shamans" are lying. There are only four. The dodo bird, the flying squirrel, the aardvark, and the tomato hornworm.
Dodo bird
Identifying with the dodo bird is a sign of supremacy and intelligence. Dodo birds are natural born leaders, and much like the dodo bird, you're the leader of the flock. In a world full of hawks, eagles, and chickens, you're the king bird. You understand those at the bottom, while also being better than them, and offering your own unique insight into their problems and life. Ofttimes you are ignored, but such is the way of the dodo. Something dodo birds struggle with internalizing is that at the end of the day, there's only so much they can do. Additionally, identifying with the dodo bird means you're also likely to eat a meal every single day.
Flying Squirrels
The flying squirrel is longstanding emblem of excellency and wisdom. Much like how the squirrel soars and flaps its wings, you may find yourself reaching out and trying new things. In a similar fashion, being a flying squirrel can also manifest through returning to old hobbies or bad habits you may have dropped. As the flying squirrel delights in its flight, you delight in indulging and treating yourself. Your inner flying squirrel really shows in situations such as greeting a friend or family member or waking up in the morning.
Aardvark
Solid and dependable, the aardvark represents a stalwart soul and clever mind. Much like how they block out the world with their armored bodies, aardvark identifiers are determined and committed to their goals. They don't let others get through their shells, and when the going gets rough, they roll away from negative energy. A common habit all inner aardvarks share is drinking water and breathing automatically.
Tomato Hornworm
The tomato hornworm. Need I say more? The rarest and penultimate spirit animal is a sign of strength and intellect. Much like how the tomato hornworm a is good omen, people who identify with the tomato hornworm bring smiles and joy to others in their lives. Inner tomato hornworms are adept at seeing what's right in front of them, be it physically or spiritually. Your inner tomato hornworm may be especially prevalent when you close your eyes and fall asleep at night.
So in the end, just remember that nothing is your fault. It's all written in the stars and our inner spirits. If you were rude because your inner dodo was coming out that day, whoever was in your way had it coming.