Womens soccer team continues to grow its 5-2 record
Nine sophomores to be honored at final home game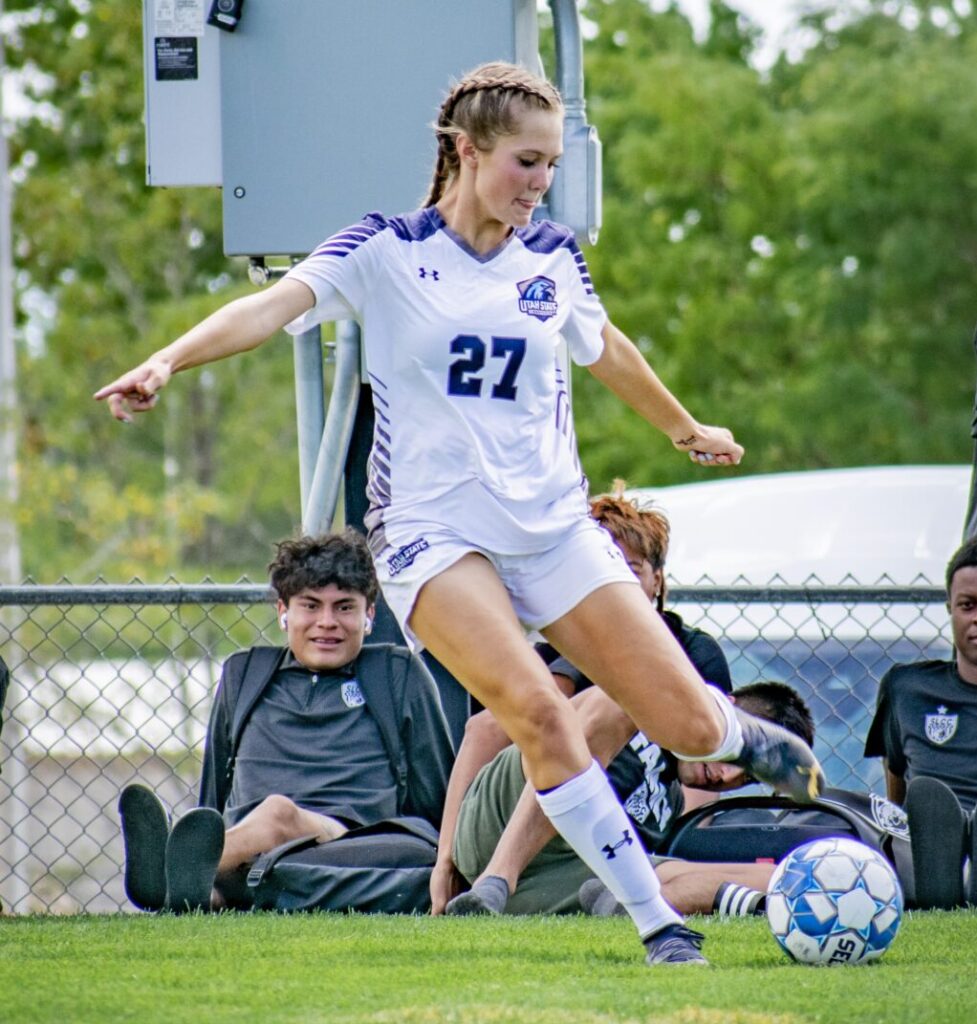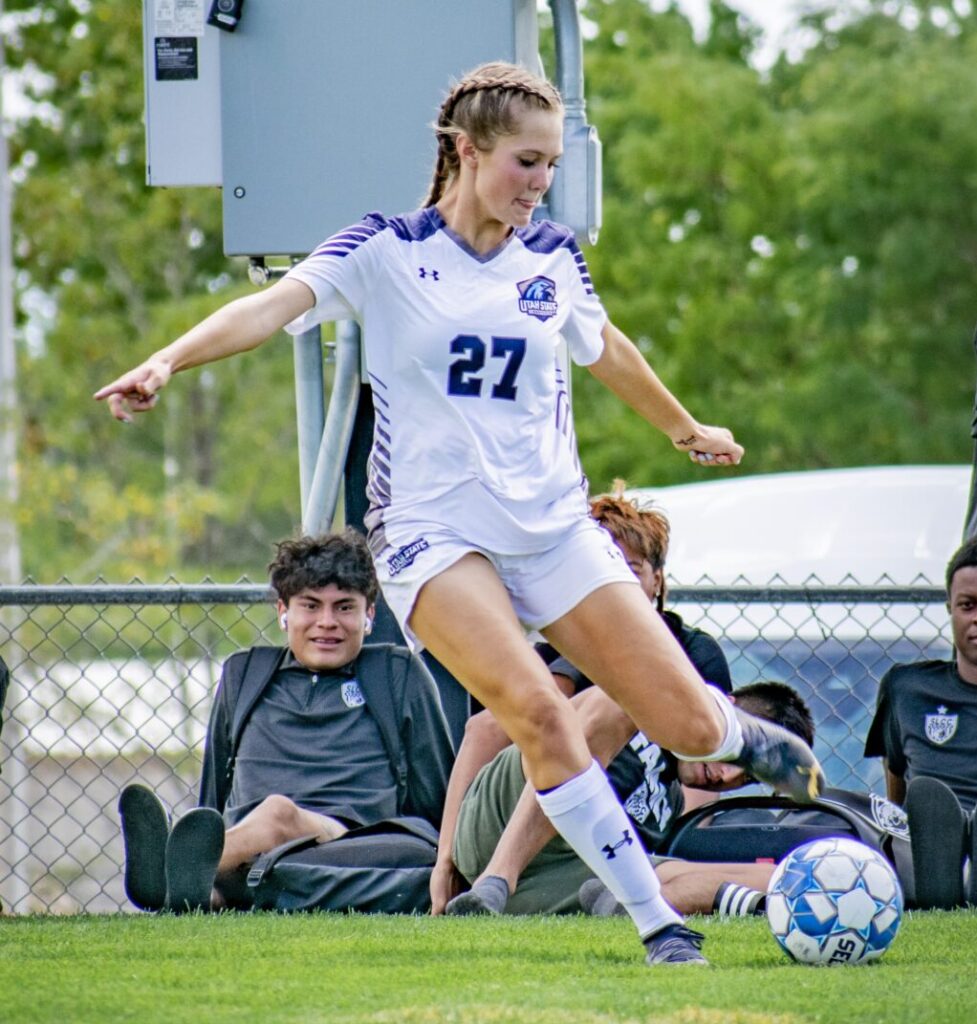 The second half of the 2022 conference season is underway as the Utah State University Eastern Eagles women's soccer team has steadied the course with a 5-2 record through their first seven games. After losses to Salt Lake Community College and Snow College, Eastern has their final five games of the season to make up ground in the SWAC conference standings.
In their last two matches, Eastern played host to Colorado Northwestern Community College and Snow College.
The Spartans pitched their third straight shutout on defense in a 4-0 win over Colorado Northwestern. Freshman Saidie Coggins scored her fifth goal of the season in the 33rd minute to give Eastern a 1-0 lead. Sophomore Machlani Michael scored in the 38th minute, her ninth goal of the year, to boost Eastern's lead to two goals. Eastern went into the half with a 2-0 lead. The Eagles kept the same energy in the second half as Saidie Coggins scored her second goal of the match in the 74th minute. Eastern added another goal of insurance on Michael's second goal of the match in the 82nd minute.
"This team continues to dominate defensively," said head coach Jared Woodhouse. "This defense anchors our team, and I am very proud of the way they have played this season." Fresh off the 4-0 victory over the Spartans, Eastern faced No. 10 Snow College in an important matchup between conference rivals. The game was played back-and-forth between the two teams, as neither team was able to break through. Both teams played tough through a scoreless first half. The Badgers broke the scoreless tie in the 56th minute on a goal by Skye Kennedy.
Kennedy added another goal in the 64th minute to stretch the Snow lead to two goals, 2-0. Eastern was unable to capitalize on late chances and the game ended in a 2-0 loss for the Eagles.
"I'm proud of the way our girls fought against Snow," added Woodhouse. "We didn't get the outcome we wanted, but we know these girls can fight when down. We will see this Snow team again in a few weeks, and I anticipate our girls will put up a strong fight."
Next week, the Eagles will play their final home game of the regular season as they will honor nine sophomores. Eastern will host the Truckee Meadows Community College Lizards on Thursday, Oct. 6 before traveling to Community Christian College and the College of Southern Nevada the next week.