Gen Z, 25-year-old elected to Congress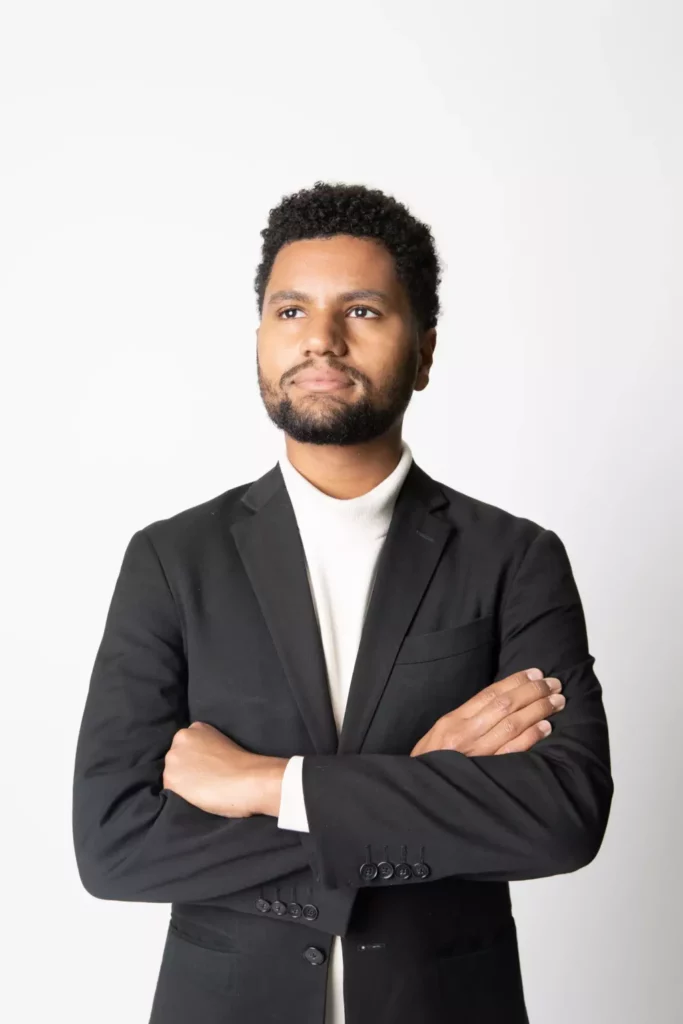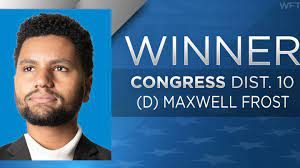 Maxwell Alejandro Frost, a 25-year-old from Kissimmee, Florida, and will be the first person from Gen Z to be a member of Congress. Representing Florida's 10th congressional district, Frost will be the youngest person to have won a chair in Congress. He beat 72-year-old Republican, Calvin Wimbish, by 38,983 votes. Frost will be one of the eight Democratic representatives accompanying the 20 Republicans in the House.
Frost was given the opportunity to represent in and around Orlando. He also made gun violence a main point in his campaign that swayed many votes in his favor. He directed a national organization called March for Our Lives. March for Our Lives is an anti-gun violence organization Frost created after the Parkland massacre and has used in his campaign.
The election and voting becomes a difficult situation especially for college age students and electing someone from Gen Z may be the age change they need. People around that age have a hard time deciding who to vote for and oftentimes choose not to vote at all. These people are swayed one way or the other by multiple different outside sources such as church members, parents, siblings, friends, and fake news.
In 2020, the record for college students voting hit an all-time high of 66 percent. Although the college student age voting has increased, that doesn't mean that these people are voting for the candidate that they genuinely think is the best fit for the position. With fake news taking over the internet, research on political candidates has become difficult to find the truth and with talking to peers and outside sources, they still may not be getting the full truth. So, these students are ignorantly voting or not voting at all.
With a Gen Z member now coming to the Congress office, there's a chance the Gen Z will start to vote and be more involved in the election now that the youngest candidate is younger than 58 years-old, which was the youngest member of Congress before Frost.