Press Release – See It This Way in Price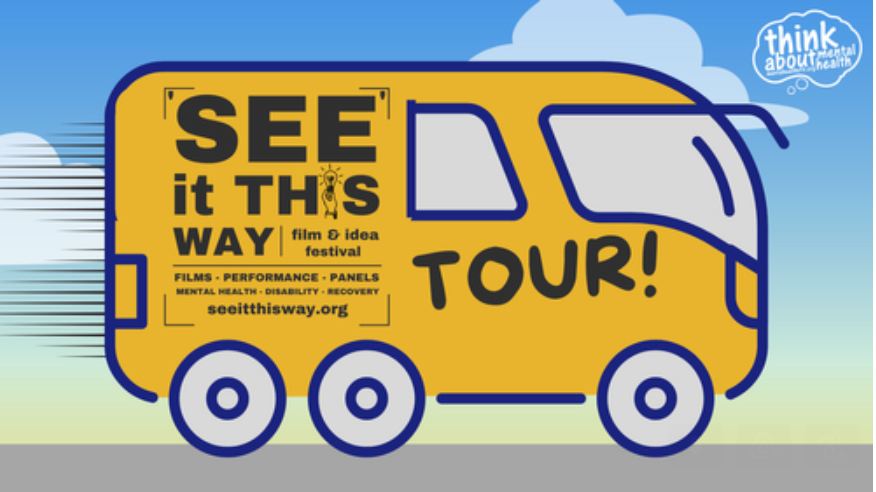 See It This Way in Price
Salt Lake City, March 15, 2023:
See It This Way film & idea festival for Mental
Health, Saturday, April 8, 10am-1pm, at the
King Coal Theatre (1171 E Main, Price, UT).
Free with Suggested Donation.
This one of a kind event encompasses creative expression, multimedia, storytelling, live performance and technology to create a vibrant community with proud labels. See It This Way is a free interactive community event that aims to increase awareness and decrease stigma through edutainment and advocacy.
We are seeking promotional opportunities and attendees for the See It This Way event.
See It This Way:
10:00am-11:00am Youth films and Create Perspective Workshop.
11:15am-11:45am Crying with Laughter – History of Comedy and Mental Health Presentation.
11:45am-1:00pm See It This Way Films and Panel Discussions.
Mental Health – Disability – Recovery
Films – Performance – Panels
For more information:
See It This Way | Mental Healthy F.i.T.
Contact:
Cindy McAllister
See It This Way | Mental Healthy F.i.T.
Email: [email protected]