A Player Profile on Ty Barker
We look forward to seeing how the rest of the season goes for Ty as we take on the College of Southern Idaho Golden Eagles this weekend Apr. 7-8. We hope that he can continue his great season.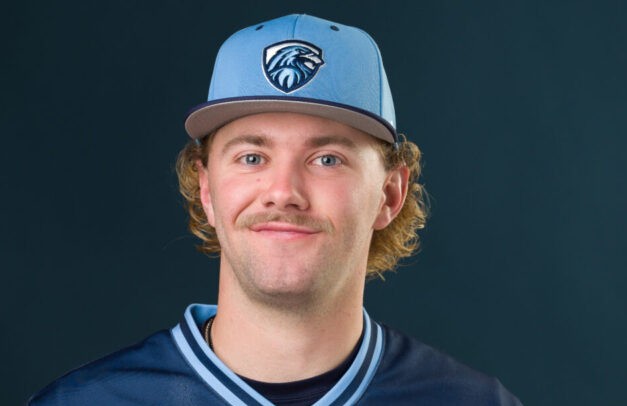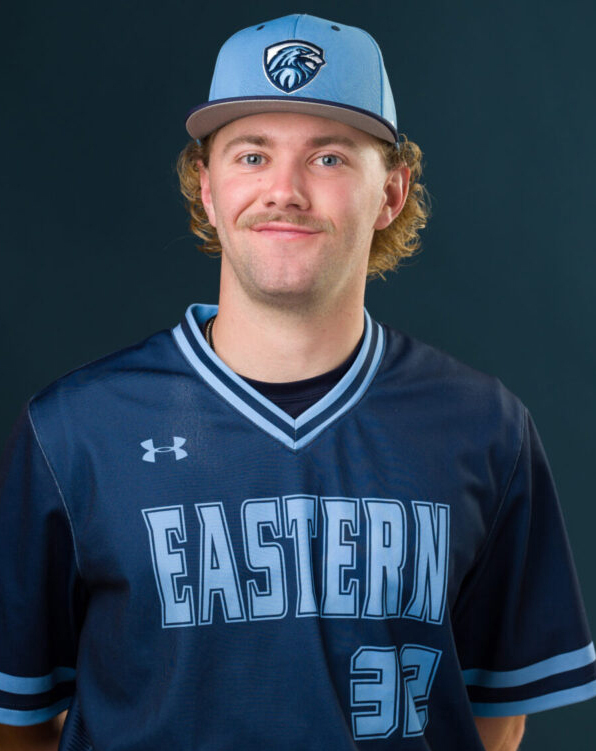 Ty Barker was born in Los Angeles, California, and lived there for nine years before moving to Provo, Utah. He has three younger sisters that he enjoys hanging out with in his free time. Barker attended and graduated from Pleasant Grove High School in 2019.
During his career as a Viking, he batted a .347 with 20 doubles, seven home runs, and 47 Runs Batted In. During his senior year he helped control the run game for Pleasant Grove behind the plate with a .987 fielding percentage and had 19 throw outs. Leading them to win the 2019 6A State Championship.
Following his senior year, Barker had labrum surgery in his shoulder resulting in him not going onto play in the 19-20 season. Once he was healed, Barker decided to come and play at Utah State University Eastern. He felt like it was the right step to take following his surgery to get back into the swing of playing baseball. Barker made his way into the lineup his first year being one of our everyday catchers.
He is one of the oldest players at Eastern this year, being a third year due to the Covid-19 protocols. Barker hasn't let off that gas pedal since, he led the Eagles in home runs last season and is looking for more this season. Usually, if he gets a game off from behind the dish he can be found playing the outfield, or being the team's designated hitter. He is a crucial bat that comes up in many clutch ways throughout the lineup.
Not only does he love baseball, he loves playing many other sports. He enjoys playing slowpitch or fastpitch softball throughout his summers. Along with winning dodgeball championships or getting Fortnite Victory Royales during his free time here at Eastern. "T Bark is someone that is always down to do something, whether that be playing the show, hitting the cafe, or making his picks on Prize Picks. If you haven't heard about Prize Picks just ask him," said teammate and friend Seth Nate.
"It's nice to have an experienced player like Ty Barker," said assistant baseball coach JJ Briseno. "Ty is a good ballplayer who knows how to be a leader. His experience in the SWAC conference has helped our young players adjust to the high level of baseball we play."
Barker and his team takes on the College of Southern Idaho Golden Eagles this weekend Apr. 7-8.