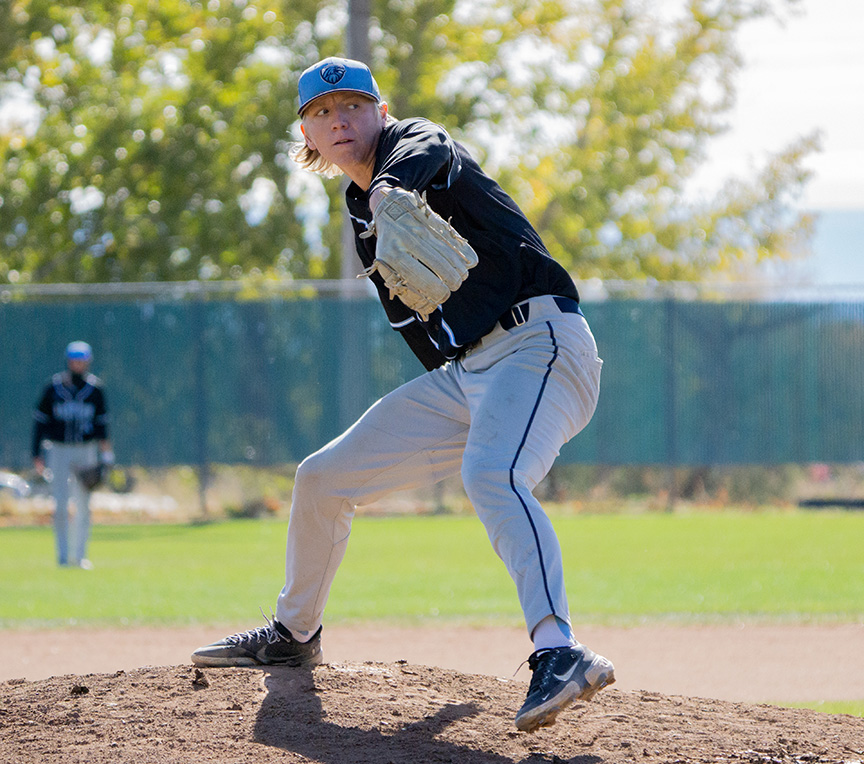 In the world of baseball, every player has a unique story to tell; a journey that brings them to the diamond. Nate Rhineer, a right-handed pitcher from Provo, Utah has a tale that resonates with many aspiring athletes. This article details his background, passion for the game, and the pivotal decision that led him to Utah State University Eastern (USUE).
Rhineer's roots are firmly planted in the heart of Utah. Born in Provo, and a graduate of American Fork High School, his early years were characterized by a love for sports and competition. While baseball would ultimately become his primary passion, Rhineer's athletic pursuits extended beyond the diamond. When he's not on the baseball field, he's likely to find him in the gym, on the golf course, or enjoying a captivating movie. These diverse interests hint at a well-rounded individual, with a thirst for both physical and mental challenges.
Rhineer is a right-handed pitcher, a position he chose for a rather practical reason. "I chose to play this position because hitting a baseball is extremely hard," Rhineer said. I've always been better at pitching."
This choice reflects a deep self-awareness and an understanding of where his talents lie. By specializing in pitching, Rhineer has not only embraced his strengths but has also demonstrated a commitment to honing his craft.
Like many athletes, Rhineer's journey to collegiate baseball was marked by a pivotal decision. After spending his freshman year at Southwestern Oregon Community College, he realized that it wasn't the best fit for him. Homesickness tugged at his heart, and he longed to return to his home state of Utah to continue pursuing his baseball dreams. Fate intervened when some of his former teammates made the decision to join the USUE baseball program. Nate reached out to Coach Kirk Haney, and with Coach Haney's support, he made the move to USUE a reality. It was a decision that would alter the course of his college career and bring him closer to home.
For Rhineer, baseball isn't just a game; it's a family tradition. As the youngest of four siblings, he grew up watching his older brothers play the sport. Those early memories of sitting in the stands, cheering on his brothers, and absorbing the sights and sounds of the game left an indelible mark on him. When it finally became his turn to step onto the field as a young kid, Rhineer excelled. His natural talent and dedication led to the development of a lifelong passion for baseball, one that continues to burn brightly.
What stands out most to Rhineer about his time at USUE is the invaluable friendships he has forged. "The bond that is created with my teammates is what I'll remember most when looking back on my time here in Price."
The camaraderie and sense of brotherhood that baseball fosters are often as important as the wins and losses on the field. Nate Rhineer's experience at USUE exemplifies the power of sports to bring individuals together, creating lasting connections and cherished memories.