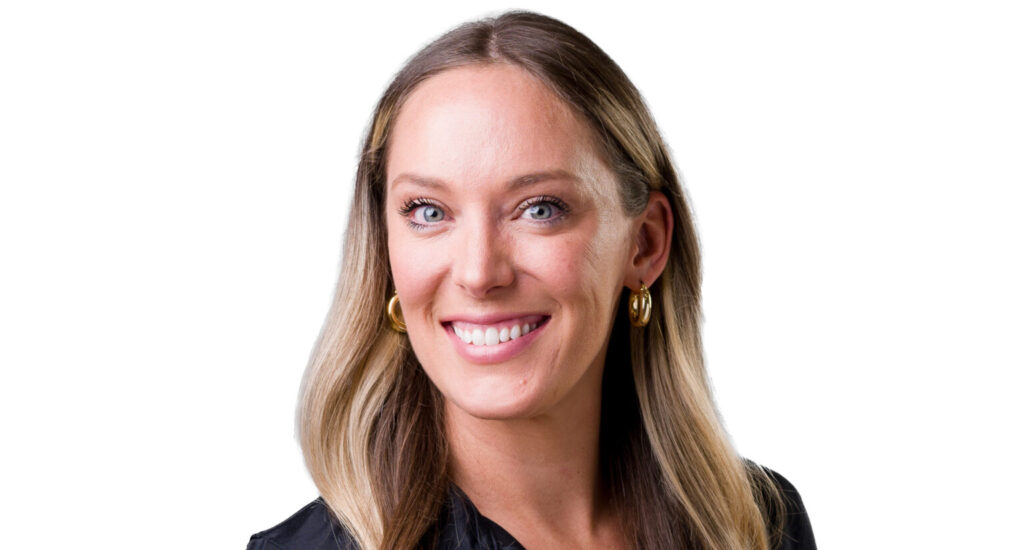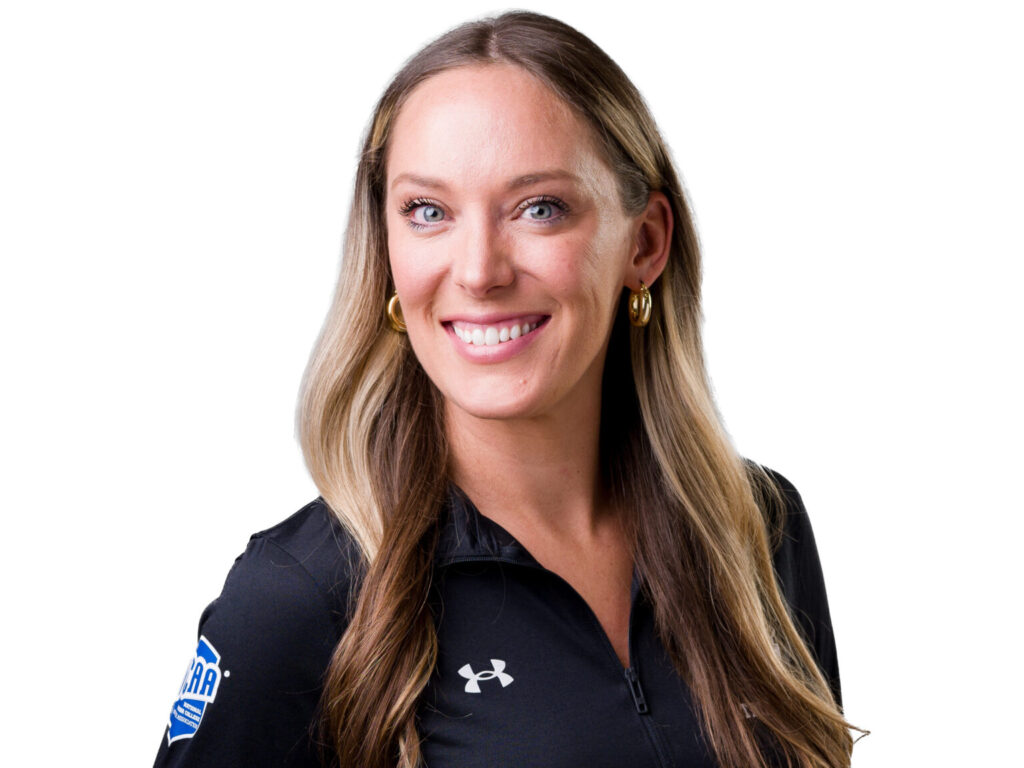 At all the volleyball and basketball games here on campus, students will see the USU Eastern Spirit Squad. Whether the dance team, cheer, or band they always show up to support the USU Eastern athletics with their performances. There was a time when there was not a spirit squad for about ten years, it was not until Brandi Johansen was given the offer to start it up again. Brandi Johansen is the director of the spirit squad and a dance coach and has been for eight years now. Johansen has a very extensive background in dance and continues to live her life with dance.
Johansen started dancing at the young age of four, much like many little girls who dream of being a ballerina. She danced at a studio all growing up and continued to do studio dance, even when she was also doing competitive high school dance (Drill team) at the same time. Johansen was initially going to go to Cottonwood High School, but after discovering they did not have a competitive dance team, she decided to switch and go to Taylorsville High School instead.
Johansen started college at Utah State but then transferred to the U later on, she got a degree in public health. She also danced in college independently and with companies such as Ririe Woodbury, which is a company based in contemporary dance. It was around this time that she said that she had slowed down in competitive dancing.
Later in life, she created a competitive dance program for Cottonwood School after there hadn't been one in ten years. She coached that team for eight years where they got both second in State and a sportsmanship award, Brandi also got an award for best coach. The funny thing is that another year they got the same exact awards, coming a long way from a program that was fairly new. While at Cottonwood they needed a health teacher, since she had a degree in public health she had the qualifications. She got a degree in education at SUU in order to correctly teach the class.
Johansen's first teaching experience was at a studio at the age of 16, helping and teaching little girls to dance. In college, she staffed at dance camps and as her life continued so did her dance career. She has choreographed many dances for many different schools and companies. She has been all throughout Utah and all around it to choreograph, including colleges. After she had accepted to direct the spirit squad and be a dance coach for our campus she doesn't choreograph for outsiders as much, opting to put her focus on her own team.
It seems Johansen will not be leaving anytime soon either, she said she would continue as long as there is support within the community for the spirit squad (her husband is also based in price so that's also a plus). Johansen loves dance and has been doing it for years, "dance is a combination of athleticism and artistry and how they unite."
She believes that, unlike other sports, there is much more creative liberty to take. While she does appreciate the skill level of a dancer she mainly looks for commitment, a strong work ethic, and a good attitude. She wants dancers to improve and reach their goals and loves to watch them grow, not just in dance but in life.