A Coach's Journey: From West Valley City to USUE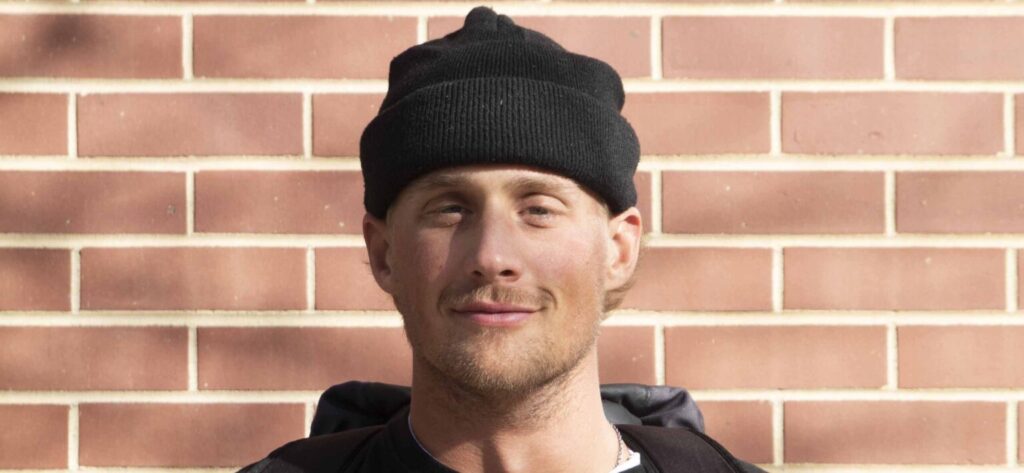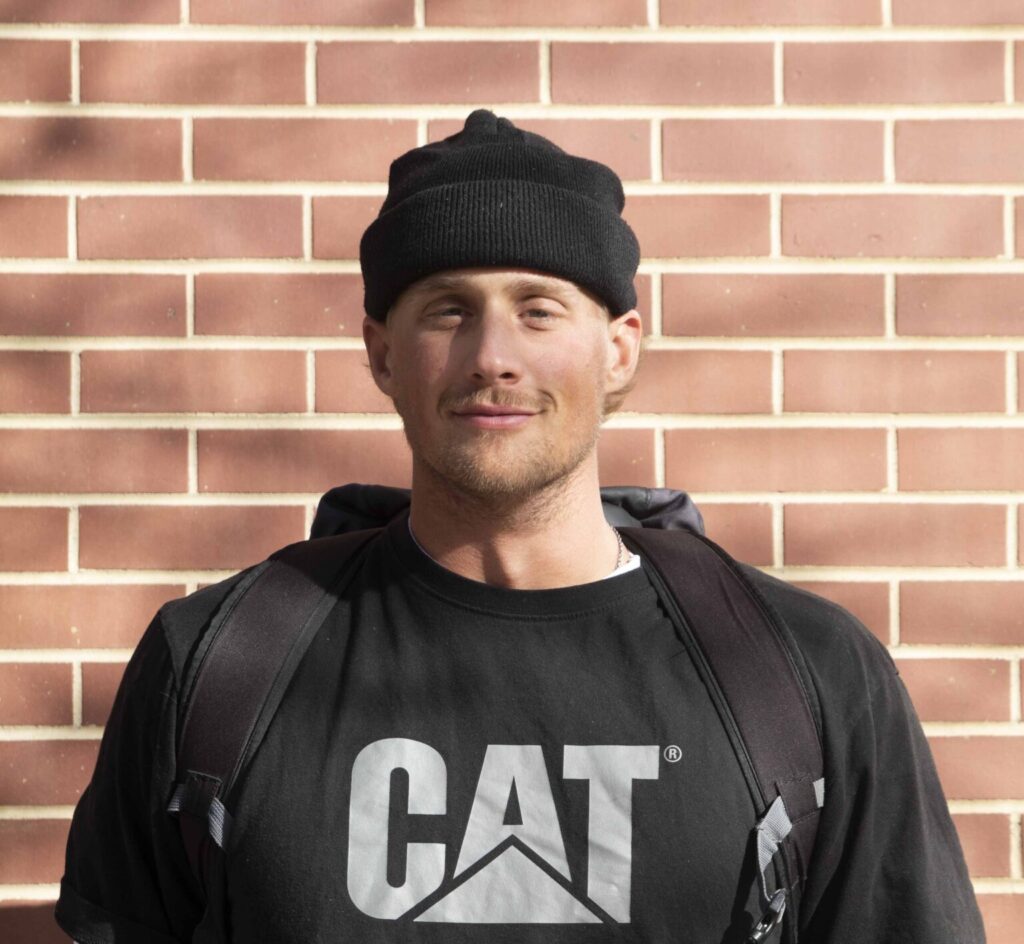 In the heart of West Valley City, Utah, a remarkable coaching journey is unfolding, marked by a deep passion for sports, familial inspiration, and a thirst for knowledge. Meet Coach Brock, the third of eight siblings, hailing from an athletic family where the love for the game runs in their veins. With a father who excelled in college baseball at Utah Valley University and a mother who once graced the college dance floor at the College of Eastern Utah, the foundation for a lifelong devotion to sports was laid.
For Coach Brock, the desire to share his love for the game and pass on the wisdom he's gathered over the years was the driving force. Coaching wasn't just a career choice; it was a dream he held close to his heart. He sought to give back to the sport he had grown to adore and to help shape the lives of the next generation of athletes.
The decision to join Utah State University Eastern as a coach was influenced by a combination of factors. Having previously played in the region, he had developed a fondness for the tight-knit community of Price. The allure of being able to both coach and continue his educational journey in this peaceful setting was simply too enticing to ignore. It wasn't just about sharing knowledge; it was also about personal growth and the opportunity to learn in an environment that contrasted with the bustling urban landscapes he had always known.
As he delved into the world of baseball, he found himself gravitating toward the role of a pitcher. It wasn't necessarily a choice but rather a direction that naturally evolved. When he joined USUE to pursue his passion for baseball, the opportunity to pitch presented itself, and he embraced it wholeheartedly. This decision marked a turning point in his baseball journey, and it was a role he continued to embrace as he progressed in the sport.
His educational journey is a testament to his commitment to both knowledge and sports. It began with his studies at USUE and continued at Southeastern University in Lakeland, Florida. This dedication showcases a balanced pursuit of education and athletic development, a path that mirrors his aspiration to excel in both fields.
What Coach Brock cherishes most about USUE is the chance to work with the players he coaches and interact with them on a daily basis. The camaraderie and the opportunity to make a positive impact in their lives are deeply fulfilling. Furthermore, he finds a charm to Price, a change of pace from the bustling urban landscapes he had always known. The serene and slower pace of life in Price offers a welcome contrast to his previous experiences.