The legend of the White Lady in Spring Canyon Utah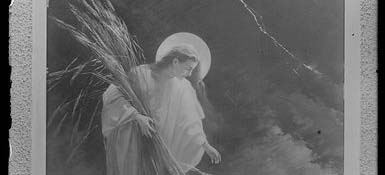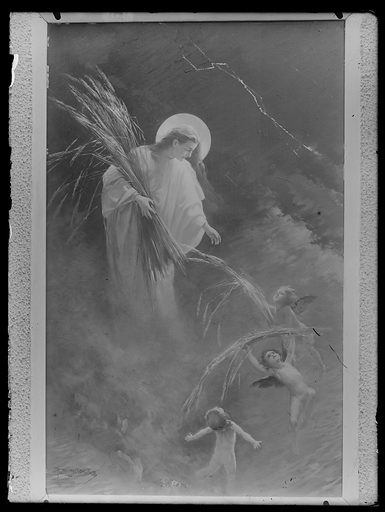 The legend of the White Lady in Spring Canyon is a chilling tale that has been told in various versions. Spring Canyon, once a bustling coal mining town with a population of over 2,000 miners, businessmen, and their families, now stands as ghost towns with remnants of boulders, mining structures, and crumbling buildings. While it was once a thriving community that extracted almost 43 million tons of coal, it's now known for its eerie legends.
One version of the White Lady's story begins with her husband's supposed death in a mining accident, although his body was never found. In another version, her husband and son perished in a mining incident, leaving her alone with an infant daughter. Tragically, her daughter was kidnapped, thrown into a wash, and drowned. The story continues with the woman's descent into madness and eventual death.
A third variation takes place in Peerless, a camp near Helper, where her husband died from blood poisoning. Fearing for her baby's fate, she chose to drown her infant, marking her descent into madness. She was subsequently committed to a mental institution, escaped, and died shortly after.
In the fourth version, her husband was killed in a landslide, and her infant met a tragic end in an avalanche. These two heartbreaking incidents drove her to contemplate suicide, which ultimately took her life. The final version tells of her husband's death in a mining accident, which left her distraught when the mining company refused compensation. In her fury, she drove off the road at high speed, leading to her demise.
Despite the various iterations of this tale, the true fate of the White Lady remains a mystery. Some believe she seeks revenge against the mining company and those responsible for her infant's disappearance, while others think she may be searching for her lost child and means no harm. Sightings of a lady dressed in white have persisted throughout the years, with some accounts suggesting she lures miners into the mines to face death, while others portray her as a warning spirit trying to protect people from mining accidents.
The legend of the White Lady endures to this day, leaving us to ponder what we choose to believe. If you're brave enough to explore Spring Canyon, you might just encounter the enigmatic White Lady.