Top five movies to watch on Halloween this year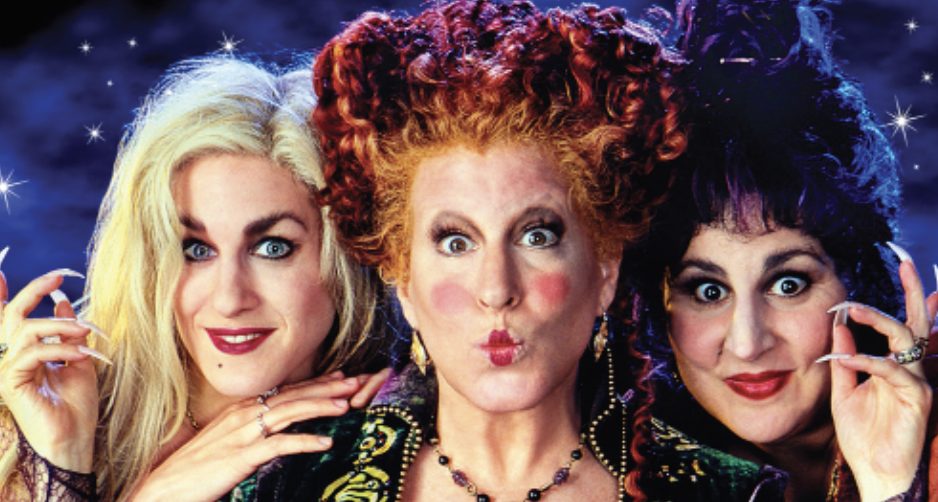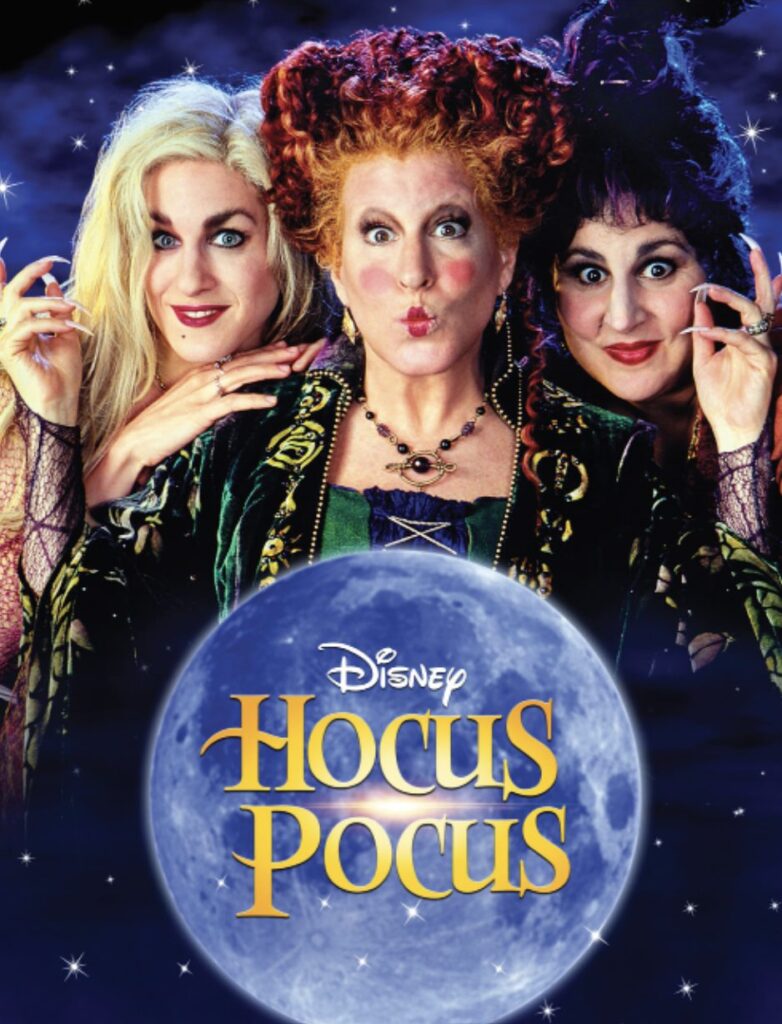 When autumn rolls around, there is nothing quite more enjoyable than snuggling up on the couch and enjoying a movie to ring in the spooky season. Although we can't enjoy Halloween for another 365 days, here are five Halloween movies of different ratings for all Halloween lovers to enjoy.
The first Halloween movie that you can enjoy is a Disney classic comedy, "Hocus Pocus." This 1993 classic is about teenager Max Dennison, who packed up his life in California to move to the town of Salem, Massachusetts. On Halloween night, Max, his little sister Dani, and his friend Allison sneak into the famous Sanderson Sisters' home. Max jokingly lights the infamous Black Flame Candle and brings back the Sanderson Sisters: Winifred, Mary, and Sarah. With the help of Thackery Binx, a black cat cursed by the Sanderson Sisters, the three teens go on an adventure around Salem to try and stop the witches from regaining power once again. With a PG rating, "Hocus Pocus" is a perfect movie for all ages to enjoy.
The second movie that you can enjoy next spooky season is the horror movie "Halloween." This $70 million film starts in 1963 when Michael Myers, a six-year-old boy, murders his older sister, Judith. Fifteen years later, Michael is facing a sentencing for his crimes. While traveling to a court sentencing, Michael escapes and heads home to his hometown of Haddonfield, Illinois, where he starts to look for someone to be his next victim. With an R rating, this movie is definitely not for the faint of heart.
A perfect movie for the little ones or even the "big kids" who don't like scary movies is "It's the Great Pumpkin, Charlie Brown." Another hit from Charles M. Schulz follows the Peanuts Gang as they celebrate Halloween, but Linus decides to wait around for the "Great Pumpkin." This G-rated film is perfect for those who don't like to be scared and are truly a kid at heart.
The next Halloween movie for you to enjoy next spooky season is "Happy Death Day." When a self-indulgent college student, Tree, wakes up on her birthday in another person's bed, she experiences an uneasy feeling when she starts reliving the same experiences as she had the day before. When she shockingly has her life taken away by an unknown killer, she must relive the same day again to try and figure out who took her life. This PG-13 rated film is great for those who can handle just a tiny bit of scary.
The last film you should add to your "2024 Halloween Movie Watchlist" is the comedy "Beetlejuice." After a couple dies in a car accident, they find themselves haunting the residence in which they once resided. When a mother and her daughter move into the home, the couple does everything they can to get them out of the house. When their efforts summon a spirit, Beetlejuice, their plans become dangerous for the couple and the young daughter who now lives in their house.