Ten Greatest Sports Legends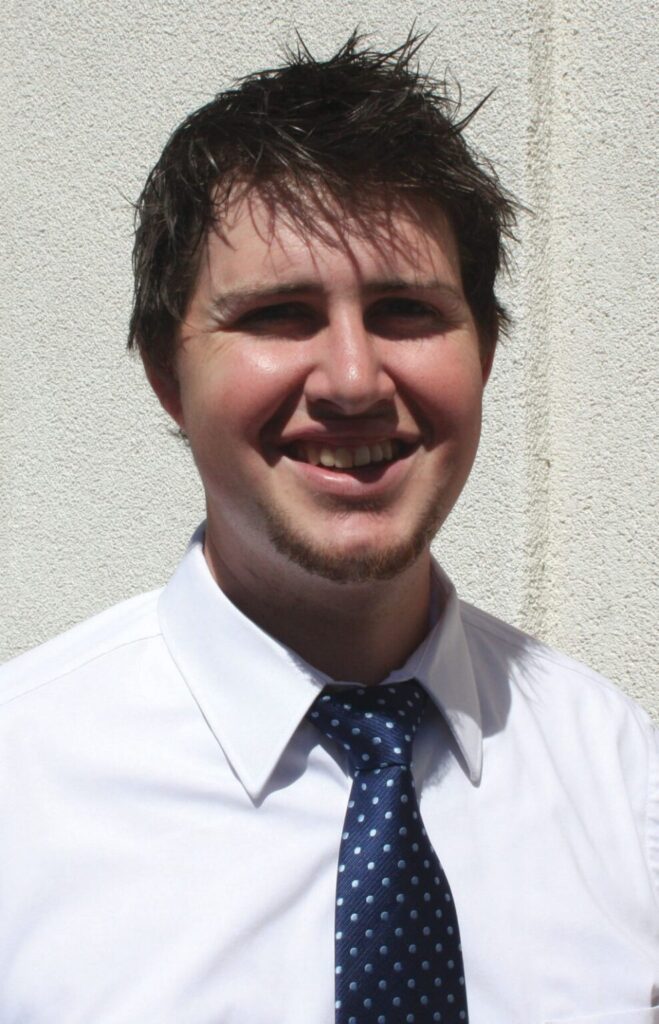 This archived article was written by: David Osborne Jr.
I am sure that we have all seen the movie "The Sandlot." If not, you are missing out big time. In the movie there is a part where Babe Ruth visits Benny in the middle of the night, and leaves Benny by saying, "Remember kid, there are heroes and then there are legends. Heroes get remembered but legends never die." I believe that heroes will always be remembered, but the legends that stand above everybody else in whatever they did will always be known. Throughout the year I have come up with some of the legendary moments in sports history, along with some of the most legendary college rivalries, and I have decided to come up with my top-ten list of the greatest sports legends ever.
Number 10: Vince Lombardi
Vince Lombardi is the epitome of professional football. Not only is he one of the most winning coaches in the history of the NFL with a record of 96 wins, 34 losses and six ties. You know you are a sports legend when the trophy given away at the end of the year to the National Champion is named after you. We can sum up Lombardi in one of his own quotes, "Perfection is not attainable, but if we chase perfection we can catch excellence."
Number Nine: Walter Payton
Any person with the nickname Sweetness has to be a legend. Walter Payton was drafted in the first round of the 1975 NFL draft, and for the next 12 years Payton tore up defenses with a smooth running style. By the time Payton retired he was the all time leading rusher in the NFL along with being the leader in most rushing touchdowns and attempts. Unfortunately he passed away on Nov. 1, 1999 from cancer at the age of 45.
Number Eight: Ozzie Smith
Known as the Wizard of Oz and also as one of the greatest shortstops in the history of baseball, Ozzie Smith often did the impossible. Smith won the Golden Glove 13 consecutive times, a feat that has yet to be equaled. Throughout his 19-year career he was an all-star fifteen times. He had 2,460 career hits and 580 stolen bases.
Number Seven: Wayne Gretzky
Known as the Great One during his hockey career, Wayne Gretzky did things that no other hockey player ever could. He is the only hockey player to score over 200 points in one season, something he did four separate times. He also scored over 100 points in 13 consecutive seasons. Although he was not the largest player, he learned to do things other players could not. He would set up behind the net and quickly pass to teammates or wrap around the post for a shot. This area became known as Gretzky's office. He is the only hockey player to have his number retired by every hockey team in the National Hockey League.
Number Six: Jackie Robinson
Nobody really needs to give Jackie Robinson an introduction, and he is probably the most deserving of being on this list. Robinson participated on six World Series teams, and he is probably best-known for breaking the baseball color barrier but his on-the-field feats were just as extraordinary. He was known as an excellent defender playing second base most of his career. He had a .409 on base percentage along with 197 steals in his career. He is one of the only players to ever steal home, something he did 19 times. Robinson is the only player to have his jersey retired by every team in Major League Baseball.
Number Five: Julius Erving
Dr. J spent most of his career in slow motion replays. Dr. J is known for helping bring about the modern style of basketball, which is played largely above the rim. He made many different moves famous such as the no-look pass and cross over dribble. Erving also made the "slam" dunk famous. Another move that defined his career and improved basketball is the baseline move, which he used against Kareem Abdul-Jabbar. Although most of his career was spent in the now disbanded ABA, he won three championships, four MVP awards and three scoring titles. He is the fifth highest-scoring player in NBA history.
Number Four: Tiger Woods
What do you say about someone that has won 14 professional championships, the second highest of any player. 65 PGA tour events, third highest amount of all time, and has more major career wins and PGA tour wins than any other active golfer. Woods is the youngest player to achieve 50 career wins. He won the Byron Neilson award eight times and was named PGA tour player of the year a record setting nine times. Woods is the only person to be named Sports Illustrated's Sportsman of the year more then once, and named Associated Press Male Athlete of the Year a record-tying four times. If all of that doesn't make you a legend, then I don't know what does.
Number Three: Babe Ruth
If you want to know what most of Babe Ruth's nicknames were just watch "The Sandlot," they cover most of the important ones. Not only is he a legend for calling his shot over the center field fence but for everything else that he did. Ruth could hit, pitch and run, that is until the later stages of his career where he really didn't have to run at all cause most of his hits ended up over the fences. One sports analyst said that Babe Ruth was as fun to watch strike out as he was when he hit a homerun because he was simply a showman. Yes his records were eventually broken, but he did it first and during a time period where the person with the closest amount of homeruns was Lou Gehrig at an amount significantly lower then Ruth's.
Number Two: Muhammad Ali
Characterized by his famous phrase "Float like a butterfly, sting like a bee," Ali had a killer punch that took down countless opponents. He had quick hand speed along with swift feet and tactics that relied heavily on taunting competitors. Ali won the World Heavyweight title three times throughout his career. Ali won the Lightweight Gold Medal during the 1960 Olympics in Rome. In 1999 Sports Illustrated and BBC crowned Ali as the Sportsman of the Century. Not only was Ali known for being a very aggressive boxer, he showed great skill and courage in taking punches throughout his career.
Number One: Michael Jordan
Known as His Airness and Air Jordan, Michael Jordan was simply unstoppable and imposed his will almost effortlessly. He is a six-time NBA Champion with the Chicago Bulls; he was also the MVP of every NBA Finals he went to. He was the NBA MVP five times and was an all-star 14 times, and he was also named to the 1985 All-Rookie team and Rookie of the Year. Along with other countless awards and titles Jordan was part of two different Olympic Gold Medal teams in 1988 and 1992. Jordan will forever be known as one of, if not the most accomplished basketball player, and having his tongue out when he was doing pretty much anything on the court.
This is my list of the Ten Greatest Legends in Sports. I learned a lot by doing this list. In fact, I realized that it is almost impossible to narrow all of the great athletes in this world into a list of ten greatest. I also want to say thank you to everyone that pitched in a few ideas and questioned me on some of the people that made the original list. My grandfather John Boswell gets the most credit because he was on the phone with me constantly talking about possibilities and rearrangements in the list. Just as an extra, I compiled a list of the honorable mentions that just barely missed the cut for the list of greatest legends.
Twenty: "Mean" Joe Green
Nineteen: Arnold Palmer
Eighteen: Johnny Unitas
Seventeen: Henry "Hank" Aaron
Sixteen: Darryl Dawkins
Fifteen: Clyde Drexler
Fourteen: Lance Armstrong
Thirteen: Dominique Wilkins
Twelve: Pele
Eleven: Jesse Owens
Until next time, remember there are heroes and legends. You have the choice to be either one, but why not push yourself and do something legendary?