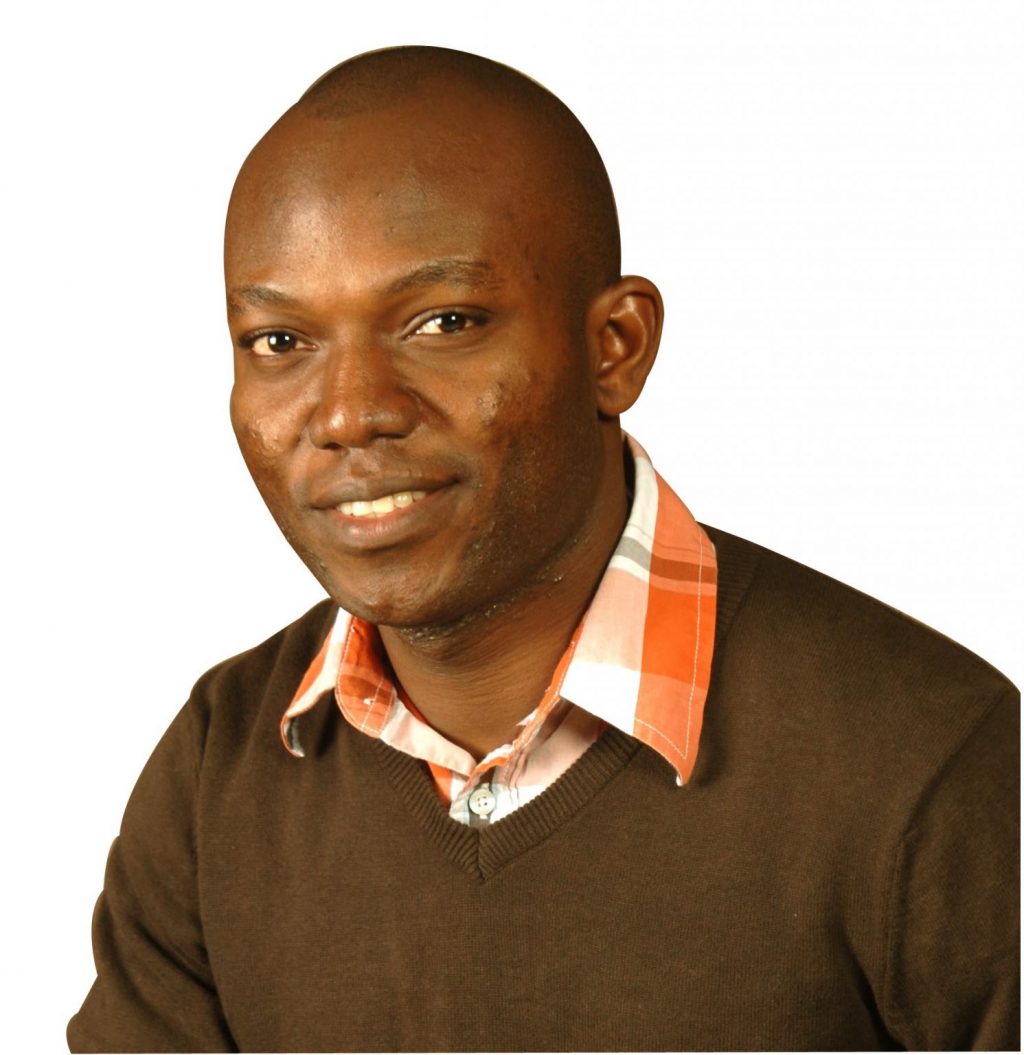 This archived article was written by: Benoni Sowah
Gratitude is one attitude that most people seek after irrespective of their religious affiliation. In the Bible, there is the popular story of the ten lepers and the one who returned to thank Jesus for healing him. We want people to express their gratitude for the things we do for them.
Of all the holidays America has, Thanksgiving is my favorite. It started after the Pilgrims settled in Massachusetts. Settling in a land unknown to them was hard. Some died of starvation. They had some setbacks. But the following years, their crops grew and animals flourished. And so they had a Thanksgiving dinner with their Native American friends on December 13, 1621. They had turkey.
The date for Thanksgiving was changed to the fourth Thursday in November for religious and economic reasons. Since then America has celebrated Thanksgiving on the fourth Thursday of November.
It is a day when families get together and have a huge turkey dinner. On this day people go to the dining table starving; they eat a lot. There are many family reunions on this day. There is a lot to do with family and friends.
I love America and the values this nation was founded upon. The love of God and humanity was a prime attribute of the founding father and I hope the tradition of Thanksgiving is not yet another day to eat food and make merry.
I hope that on this day when families sit at the table, they will think of people who have nothing. I hope they will invite unfortunate families and children to their feast. May all reflect upon their lives and think of the many things God has done for them.
There is a lot to be grateful for, and I sincerely hope that everyone will know that. I went on a trip to Moab and I loved the scenery. Although I am not American, I thanked God for making these beautiful arches. The land America is something to be grateful for. It is free of oppression. If you think you are under any oppression in this country, I will advise you to leave this country for a while and go to North Korea or any country for just 90 days. You will come back with an appreciation for America. All nations look up to America in times of distress. Being the Big Brother to other countries is something to be thankful for. Thank God for giving your country so much that you can share with the world.
Be thankful for the peace you have enjoyed for the past two centuries. If some countries enjoyed peace for the duration you have, they would be so happy. Some families have been displaced due to war; people have died for wars they never started. Be thankful that you can worship freely. Because of America, religious freedom is spreading to the entire world. America gave the world an example of what a constitution is. There is no country that can say that the idea of their constitution was not copied from America. Be thankful that you could be an example.
God has blessed this nation with so many inventions that has changed the world. Technology, medicine and other great inventions can all trace their roots to America. It has also promoted inventions that did not originate from here.
Be grateful for the many athletes your country churns out at the Olympics, for the soldiers who fight in your defense, for the celebrities whose life drama makes us laugh. Be thankful for your families and the friends you have.
I appeal to anyone who for some reason is not on good terms with family or friends to seek reconciliation. It does not matter who is wrong or right, just make peace. I can assure you that our gratitude becomes meaningful when we have an inner peace; the peace that comes from forgiving one another. This is the time for democrats to be thankful for republicans, and vice versa. Without them how would this country be? Say a prayer for those that rule, even if you don't share the same view they do.
When you eat, remember that someone does not have what you have. Please share the love. Give that widow, single mother and poor, dirty-little boy a reason to say thank you.
When all is said and done, be grateful that you are American, born in a free land. Thank God for your life. Your life may not be the best but be grateful you still live and please have hope that things will one day change to your favor. And even if you feel there is nothing to be thankful for, say thanks anyway.