America doesn't care anymore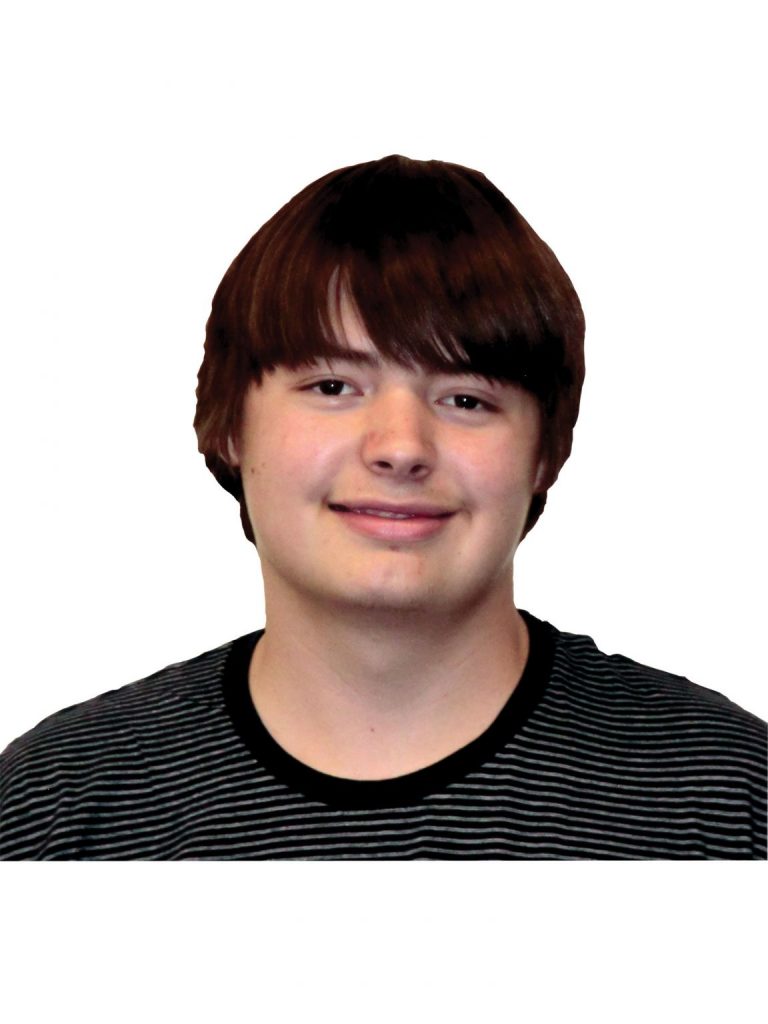 This archived article was written by: David Rawle
#ZacharyHammond. This is the hashtag that has been blowing up since July 26. When an uninformed officer aids an undercover officer shoot Hammond during a set-up drug bust. Where Hammond supposedly started to drive at the officer in attempts to hit him. Hammond and his friend were in the parking lot of a Hardee's somewhere in South Carolina where a meeting was scheduled to sell the undercover cop marijuana.
This was a horrible event that saddens everyone, but I'm not writing this story for Hammond, or the police officer, but about Corey Jones. If you don't know who Jones is, that's probably because the article about him being shot was overshadowed by a year-old problem about artificial turf having some link to cancer.
Jones was a drummer in Florida who was shot by Nouman Raja, an officer for the Palm Beach Gardens Police Department. Raja was driving around in an unmarked police car investigating multiple burglaries when, "he was suddenly confronted by an armed subject," according to his police chief Stephen Stepp.
Raja fired his weapon killing Jones right there, but the funny thing is Raja's car didn't have a dash cam nor did he have a chest cam, so there is no way for anyone to see what happened. The only punishment that was put upon Raja was administrative leave with pay.
Jones isn't the only person who something like this has happened and America hasn't gone crazy about. There have been multiple police shootings of blacks since Freddy Gray, who was the last big news police killing of a black individual.
According killedbypolice.net, a few of those killed in October 2015: Tyrie Cuyler, Anthony Ashford, Marquesha McMillan, Dominic Hutchinson, Rolly Thomas, and Andriene Jamarr Ludd. How many of their names do you recognize?
Hardly any of them made any impact on the news, and the ones that did, were mentioned for a couple of weeks.
It is apparent that America has begun to stop caring. When Grey was killed, there were riots all over the country. There was barely a peep when any of these unarmed black people were shot by police.
Yet the whole world is coming down to persecute the officer who shot Hammond, his incident is still remembered today with more and more #ZacharyHammond popping up all over Twitter.