Annual USU Eastern Student Art Exhibit at Gallery East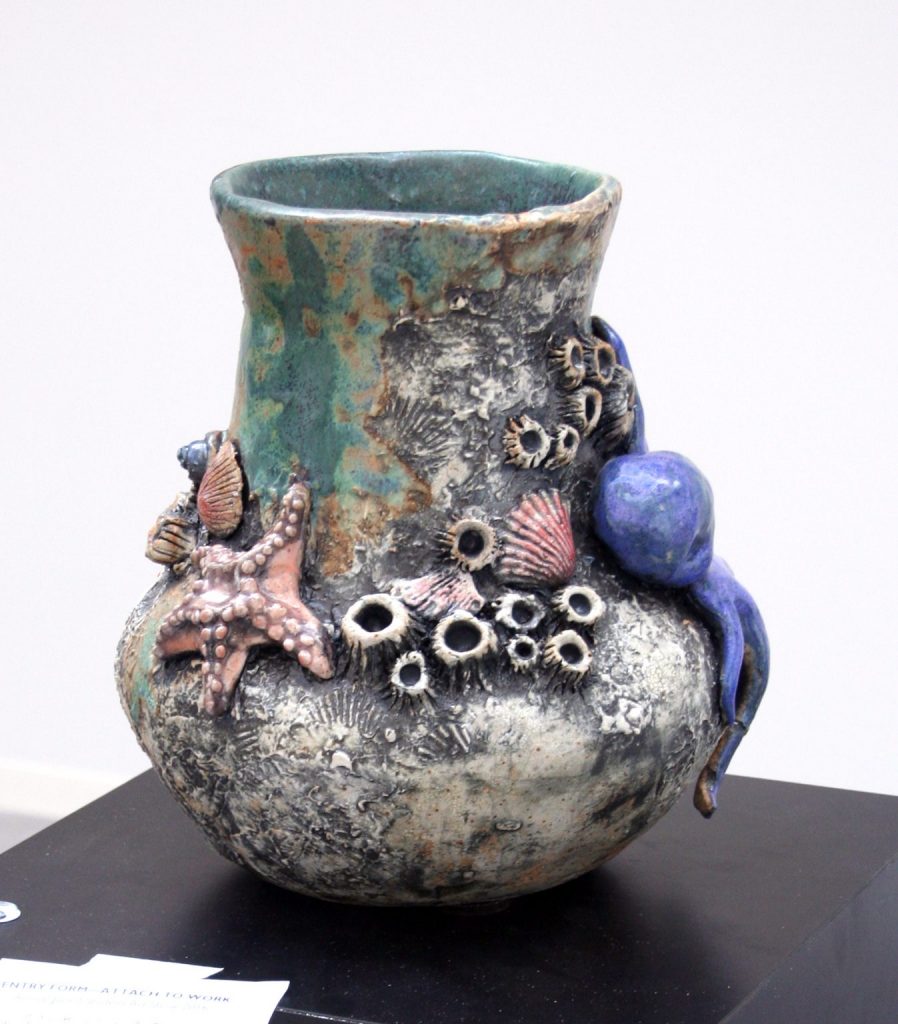 USU Eastern's Art Department hosts the Annual Juried Student Art Show from April 14-29 at the Central Instructional Building's Gallery East. The art show was open to all USU Eastern students to submit work and includes all art forms and media.
Previous USU Eastern student art shows included a variety of media including oil painting, drawing, graphic arts, printmaking, photography and ceramics. "I am pleased that, in addition to drawing and painting, we had photography and 3-D Design classes this year, so I was excited to see the quality of work submitted this year," says gallery director, Noel Carmack.
A reception and awards ceremony will be on Thursday, April 28 from 6 – 8 p.m. Students, family, and the public are welcome to attend. The gallery is free and open to the public during the academic year from 9 a.m. – 5 p.m. Monday through Friday.
If you have any questions, contact Noel Carmack at 435.613.5241 or by email at [email protected].