Eastern debater gets full ride to Weber State University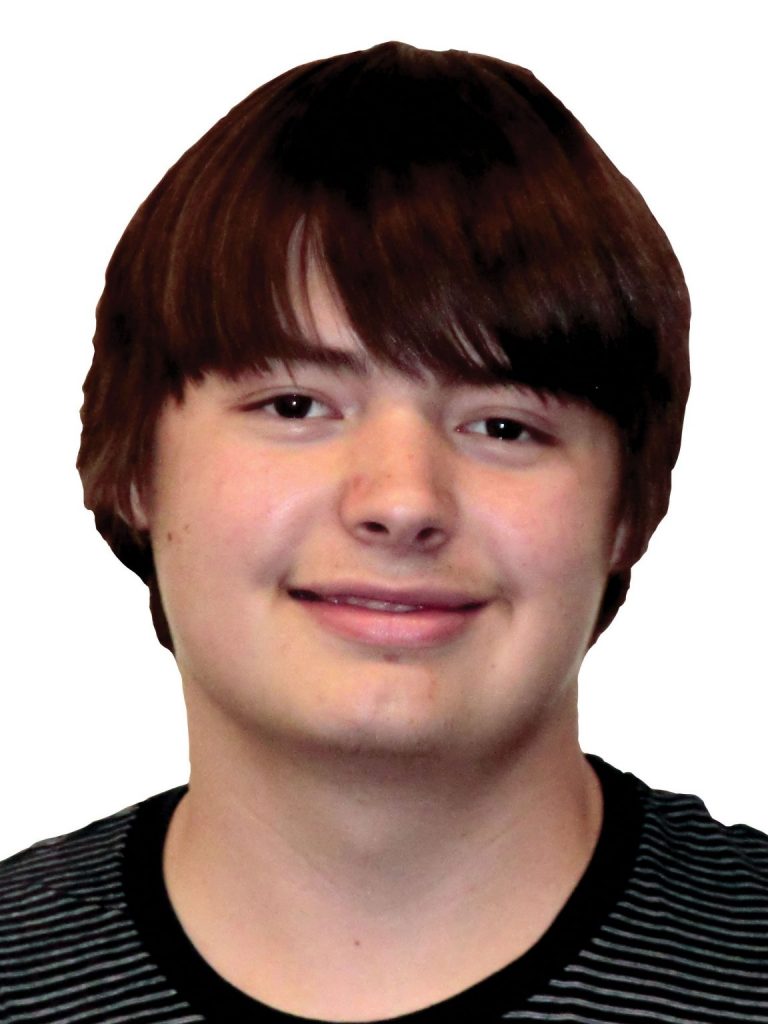 In the first year of USU Eastern's debate, teams faced nationally ranked opponents. The team of Rodrigo Leon and David Rawle started their year at University of Nevada at Las Vegas with a 4-2 preliminary record. The team ended losing in quarterfinals and almost beat the topped-ranked junior team at the tournament. USU Eastern continued to be well represented in several tournaments and earned major wins against top-notched competition.
Leon and Rawle will no longer be a team as both are attending different schools next year. Rawle asked about transferring since his partner would not be returning.
"It was a hard hit to the team," Jeff Spears, director of forensics at Eastern said. "I recruited Rawle and Leon to be the cornerstone of the team for two years," However, with Leon transferring to the University of Utah and Rawle not having a partner, Spears decided to test the transfer waters to find another school.
Spears talked about how quickly the transfer went, "I reached out to Omar Guevara, Weber State's forensics director, and within hours, we were talking about a possible full-ride scholarship." This is not surprising since Rawle and Leon debated against WSU for the entire year, ending with big wins.
"I was not surprised at how easy it was to get a full ride for Rawle," Spears said. "He earned it and it speaks well for the team. I brought the debate program back for two main purposes: to win and to allow students to debate far past their experience at Eastern."
Leon and Rawle will be missed at Eastern. They took a chance on a newly formed program and it paid off personally and for the institution. Rawle will be one of the top debaters at Weber State and Spears reported the possibility of adding three-new-policy teams next year.
Spears said, "Those two really paved the way for something great at Eastern. People know we are back and need to make sure they remember that." He receives phone calls from all over the state about potential debaters coming to Eastern.
"Keep them coming! We have alumni support and institutional backing to make this program great again. We are just getting started," he said.