Make long days of summer fun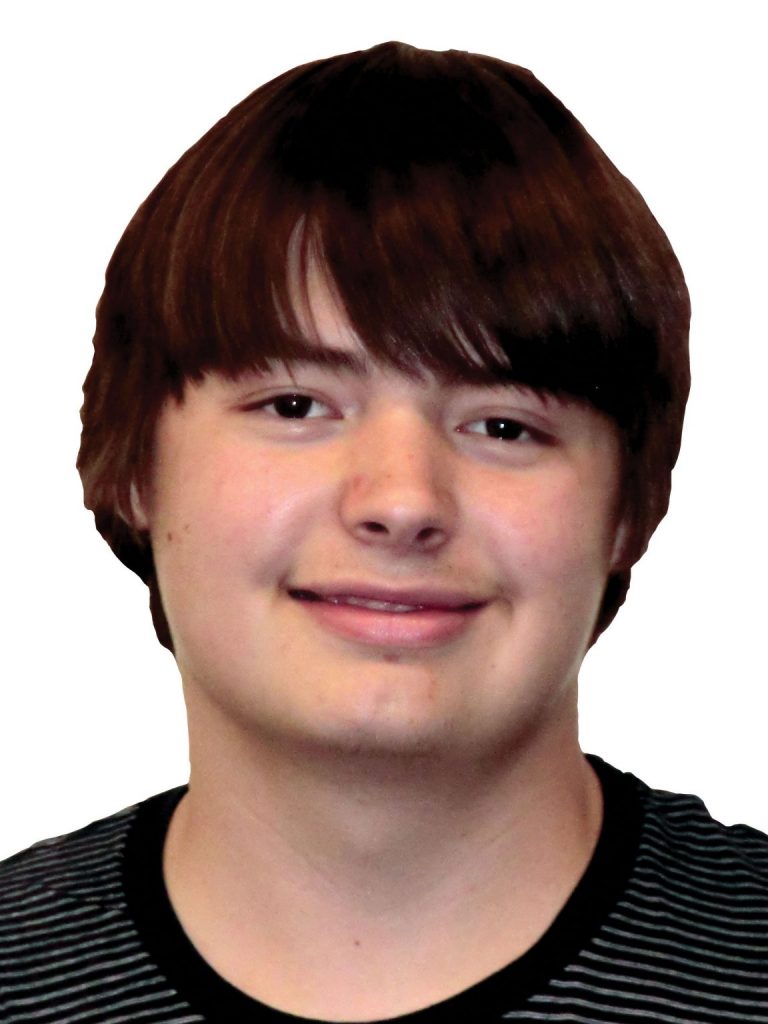 This archived article was written by: David Rawle
Summer is almost here. So many different activities that everyone can enjoy during summer despite this, there are always those days where you are just stuck in your house with your friends, asking one simple question, "What do you want to do?" This problem happens to most people. Here are some ideas for activities that anyone can do.
Some of the more inexpensive ones involve, going to a drive-in movie theater. Watch any big blockbuster movies for a rather cheap price in the nice summer night at any drive-in theater.
Go to a theme park and try and ride every single ride.
Mini golf, great place to take the family, some friends or even a nice place for a date.
Go to a fair, there are many different kinds of fairs going throughout Utah all summer.
Drop watermelons off high places. Everyone's wanted to see the spat, whether it be off your roof or just a balcony, it is defiantly satisfactory. If you so choose to save the watermelon, then have a speed-spitting contest.
BBQ, everyone loves a BBQ at a park or in his/her backyard. Have one as a family or invite neighbors and have a potluck-style BBQ.
Random, last minute road trip; have you ever had those moments where you just wanted to drive somewhere for a day? Summer is the best time for that. Instead of shrugging off the idea, grab friends, hop in a vehicle, and drive. It doesn't matter whether you actually get to your destination, as long as you have a blast and a story to tell with your friends.
If you are tight on funds, here are some fun and free activities, go back to your childhood. First being, travel back to when you were a child. Play some games like hop scotch, jump rope, hide and seek or my personal favorite, playing tag with a large group of people.
Trave somewhere where you can catch fireflies.
Go to beach, lie in the sun, have a sand-castle-building contest until you can watch the sunset.
Camping, roast marshmallows, make smores, cook hot dogs.
Walk to your nearest ice cream parlor or chase an ice cream truck and buy ice cream.
Go find a nice shady, spot bring a hammock and take a nap.
Take your namely, or significant other, on a picnic. You can spend the beginning of the day making sandwiches, lemonade, finding the perfect watermelon, scouting the area for the perfect spot, then enjoy a wonderful picnic lunch.
Grab your friends and go to the nearest park and just play all night. Go on the monkey bars, play tag or just go late night swinging.
Find the perfect spot to just lie down on the grass and stargaze. Try to find some constellations or just make up your own.
Take a friend or a group to a park and throw a Frisbee around. There are so many games you can play, just see what cool throws you can master and how far you can make it go.
If you are in the mood for an adventure, grab a trinket that you wouldn't mind leaving behind, and Google geocache location. Spend your day searching and replacing items from one geocache to the next.
Finally for a more healthy option, go to the nearest store that sells food and look around for some exotic fruits you have never eaten before. They usually have funny names, like kumquat or dragon fruit. Buy a basket of different ones and try them all out. See which ones will become a regular buying habit. You never know what you might find.