Meet Brittani Richins: coach of the new softball program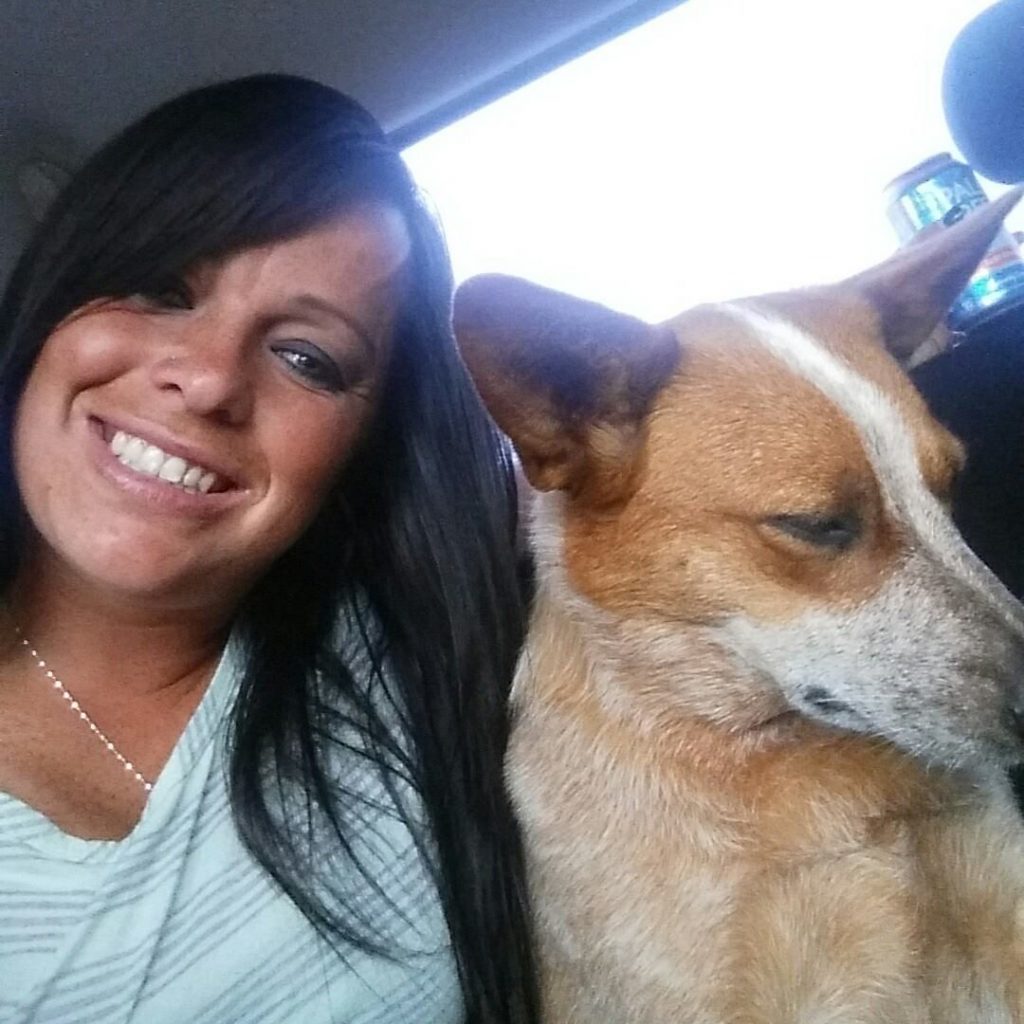 This archived article was written by: Brett Smart
With a coach, roster and Scenic West Athletic Conference schedule, softball will officially begin spring 2016 at USU Eastern.
Softball is the next sport to come to USU Eastern. The program is already lined up with a nearly complete roster and season schedule with the SWAC. The Eagles softball coach, Brittani Richins, was hired six weeks ago and has already begun recruiting and appointing staff. Coach Richins is happy with her recruiting so far saying, "I think all the players will be key to the success of the team."
There are six listed recruits for the Eagles softball team. Two come from Richins' hometown, Bear River, Utah. Mckayla King, and Parker Fronk are both currently catchers for the Bears and are lined up to play for USU Eastern next year. They'll be joined by Kali Thompson, a pitcher from Manti; Sierrah Anderson, an outfielder from Tooele High School; Cassidy Howe, a middle infielder from Murray High School; and Kacie Allman, a middle outfielder from Provo High School.
Richins played softball at Bear River High School, helping take the state title her freshman and sophomore years. She graduated in 2005 and took a year off before playing at Weber State three years, followed by two years at Lamar Community College and two years at Adams State University in Colorado. After finishing her education, Richins spent time as an assistant coach at Lamar Community College. Now she prepares to start a new softball program at USU Eastern. "We're excited to start a program in Utah which will open 24 possible scholarship options for girls wanting to continue their education," Richins said.
Collegiate softball hasn't been part of the school for more than 20 years and people all around Carbon County, and even Eastern are excited to get it back. "We are already seeing so many interested student athletes who want to play softball here. Students are drawn to the new coaching staff and understand they get the chance to play in the best junior college softball league in the country and that Eastern is building its athletic program into something great," said Greg Dart, vice chancellor of student affairs and enrollment management.
The USU Eastern women's softball team will be playing their games at the Carbon County Softball Complex at the Carbon County Fairgrounds.
It's safe to say that most everyone is excited to see softball back at USU Eastern and the team is more than ready to get started with the brand new coaching staff, and The Eagle newspaper is excited to follow their story next season.