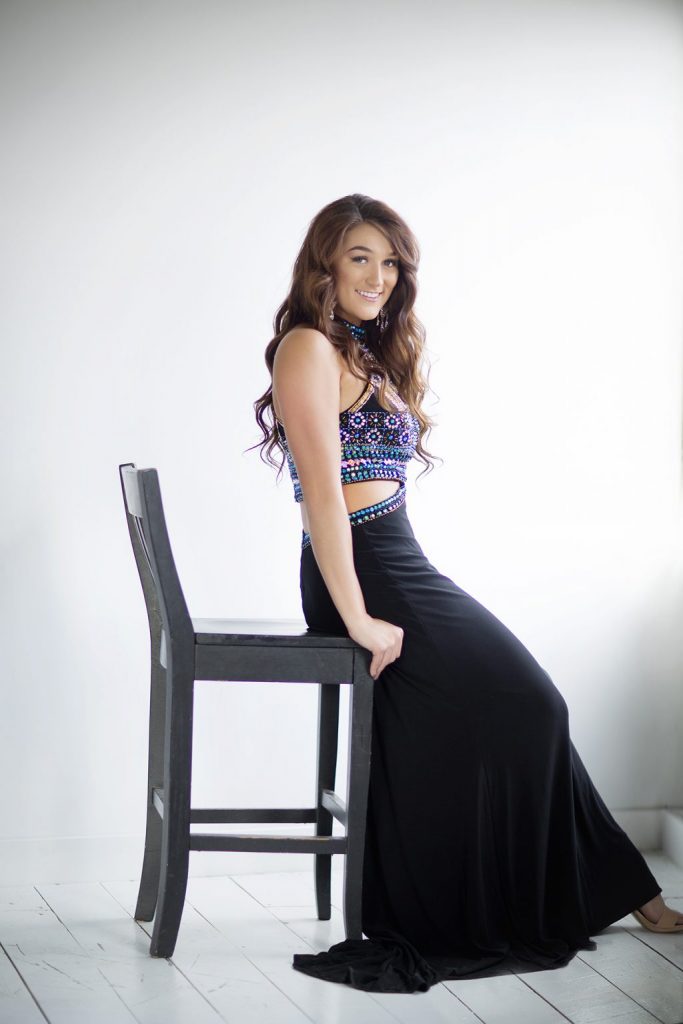 This archived article was written by: Donnie Corwin
If you've walked through the Jennifer Leavitt Student Center in the past few weeks, you may have noticed a box labeled "shoe drive" greeting you on your way back from classes. When seeing something like this, the questions of who is sponsoring this and why immediately pop up. If you're searching for these answers, look no further than Miss USU Eastern Celeste Smith.
According to Smith, the shoe drive is a project that is taken on by all of the contestants of the Miss Utah pageant. The goal is to set up donation boxes like the one seen in the JLSC around the community to gather shoes for those in need. A noble cause indeed, but where do they go after the drive ends on May 7?
"The drive is held to benefit children and families in West Africa," Smith explains, "The shoes are given to children in the area, or are sold to help get clean water and help communities. It's great!" With a requirement of 1,000 pairs of shoes, Smith has her hands full with this one, but loves the opportunity to help.
Along with the Shoe Drive, Smith also draws passion and experience from her personal platform in the competition – Reading for Success. In representing this campaign for literary learning in elementary students, Smith has helped invest in a personal passion of hers, and enjoys getting younger children involved with that passion. "I have always had a great love for reading. These days, people think it's not the most entertaining thing to do, but I just love it, that's why I chose this platform".
Smith explains that she also grateful that she chose Reading for Success because she has been able to take a lot from the experience, and has enjoyed getting to work with elementary –aged children, showing them great literature and even getting to work with these children to help them reach reading goals and understand what they're reading.
The Shoe Drive and Reading for Success are programs that help people, and give Smith invaluable knowledge, experience, and credibility that she will need as she prepares for Miss Utah on June 13-18 with hopes of making it the final 12 on the final day of the pageant, and ultimately taking home the title of Miss Utah 2016.