EUSA president welcomes everyone back to campus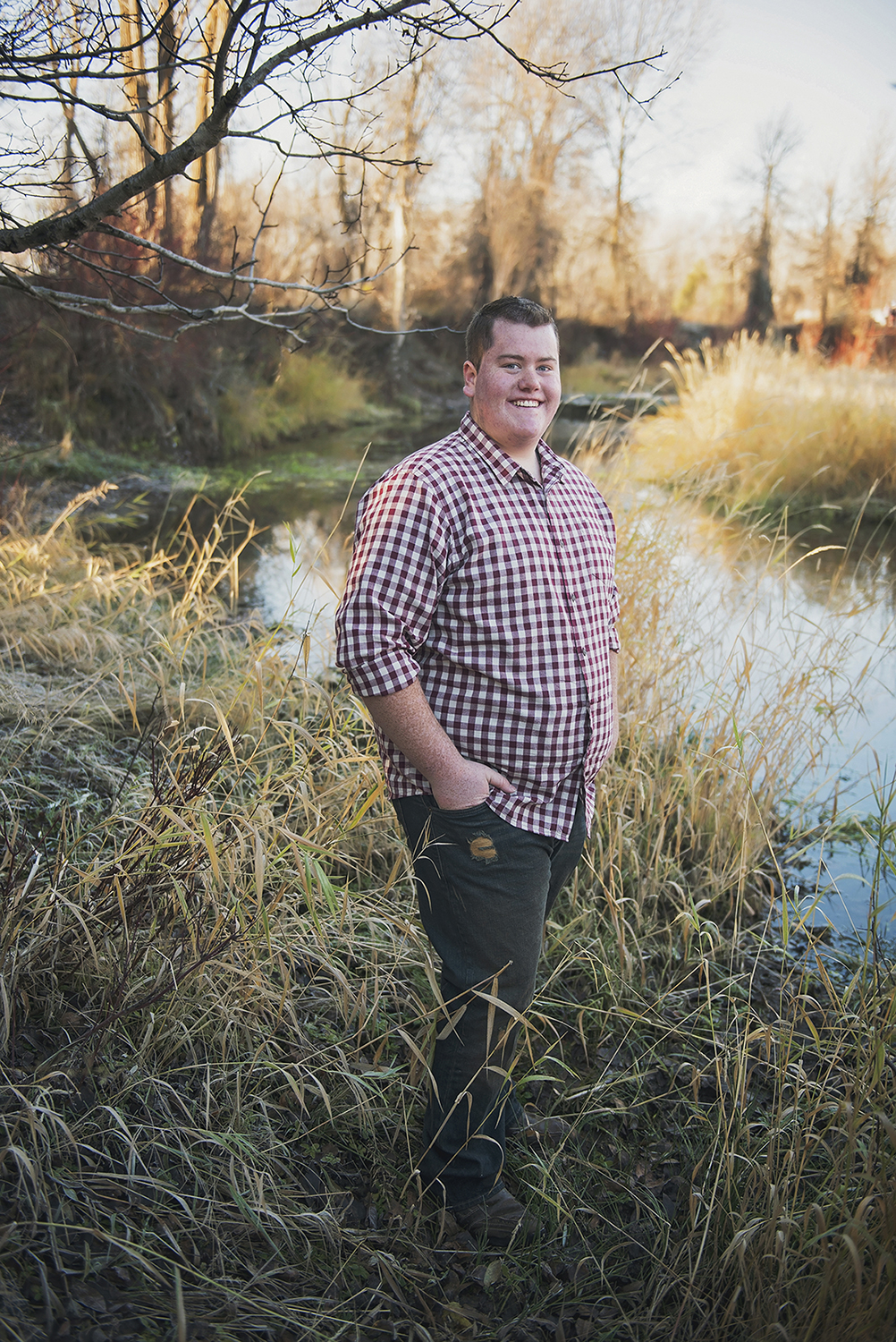 This archived article was written by: Dean Thacker
Welcome new students and returning students! Welcome student athletes, student leaders and student performers! Welcome traditional and nontraditional students! Welcome to, or back to, Utah State University Eastern!
Let me first let you all know how excited I am for the year ahead of us. With so many positive things coming to USU Eastern it is hard not to not be completely ecstatic. Some notable things happening are the new Library/Learning Commons; a place that will be help serve you in all of your academic needs. Other notable things are the 100-events program set up by the student leadership groups on campus. This 100-events is a new program that is to students know how many events that happening around campus. Just imagine 100-events sponsored during the first 18 weeks of class.
I hope your first week was a success. Between moving in and first week of classes, I hope you had the opportunity to come to different events that happen during welcome week. We at EUSA are excited in the amount of people that came to our events this past week.
Speaking of events, please let us know if you have any events that you would like to see on campus. Find any EUSA leader and tell them what the event is. Our office is on the second floor of the Jennifer Levitt Students Center (JLSC). Please if you have any concerns or questions our door is always open.
At USU Eastern, we have the amazing opportunity to have so many great and wonderful resources for you the students. Please don't be afraid to use resources such as the LLC, the BDAC and the counseling center. These places are for you.
In closing, thank you for choosing USU Eastern. Good luck this year in your academics, your extracurricular events and everything in between. I am here to serve you the students, if you ever need anything, please don't hesitate and ask.
Your Friend!
President Dean Thacker