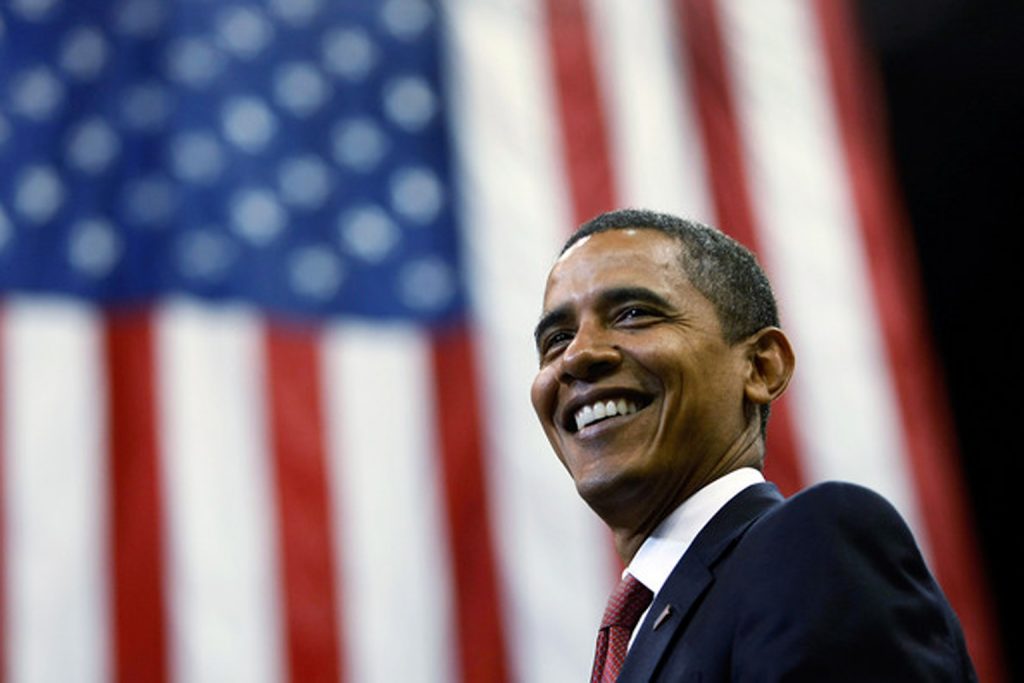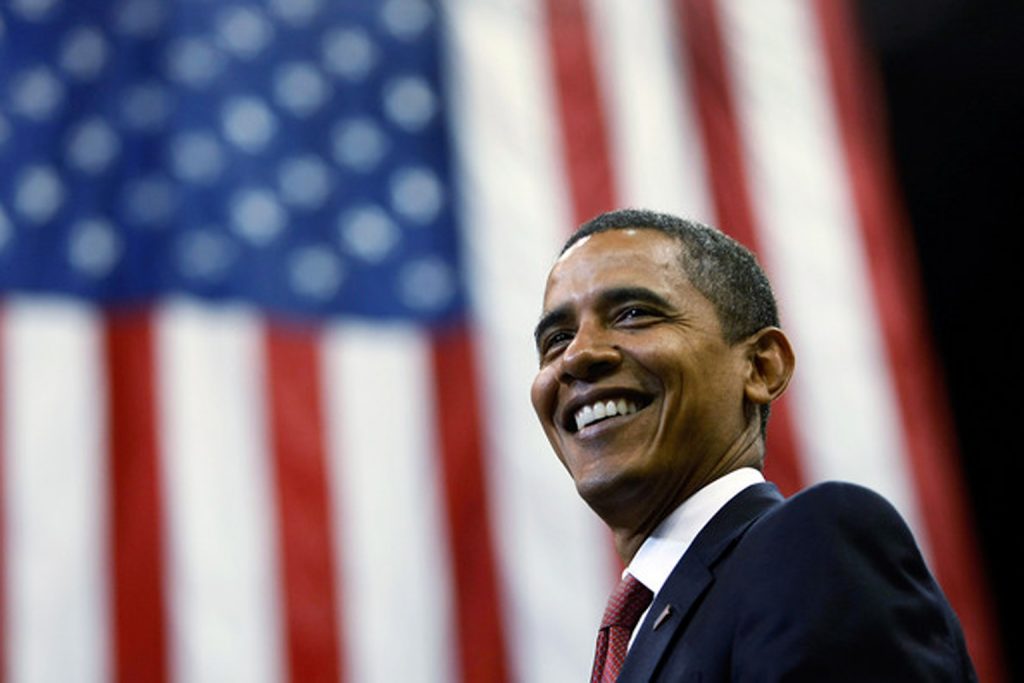 1619
AUGUST
First documented arrival of African slaves in Jamestown, Virginia.
1861
APRIL 12
The United States goes to war against itself over the institution of slavery. Lincoln delivers the "Emancipation Proclamation" on Jan. 1, 1863, calling for the end to the Civil War and the freedom of slaves.
1865
DECEMBER 18
Congress ratifies the 13th Amendment to the Constitution, which abolished slavery in the United States.
1868
JULY 9
The 14th and 15th Amendments granted those naturalized in America, including freed slaves, citizenship and equal protection under the law.
1896
MAY 18
The U.S. Supreme Court makes a decision in the "Plessy v. Ferguson" case, ruling that segregation was constitutional and would provide "equal but separate" accommodations. This decision marked the galvanization of what were known as the "Jim Crow" laws.
1909
FEBRUARY 12
The National Association for the Advancement of Colored People (NAACP) was formed. The group's vision statement "is to ensure a society in which all individuals have equal rights without discrimination based on race."
1954
MAY 17
Segregation of public schools ruled unconstitutional in "Brown v. Board of Education" case.
1955
AUGUST – DECEMBER
14-year-old Emmett Till was kidnapped, shot and thrown in a river in Mississippi after he allegedly whistled at a white woman. At his funeral, his mother called for the casket to be left open because she believed that "everybody needed to know what had happened to Emmett Till." Later that year, bus rider Rosa Parks famously refused to give her seat up to a white passenger. These two events were seen as catalysts for the Civil Rights Movement.
1960
FEBRUARY 1
Four African American college students in North Carolina stage a sit-in at a segregated lunch counter in Greensboro. This inspires a nonviolent movement across the South that sought to challenge other public facilities that were segregated.
1963
AUGUST 1963
Over 250,000 people participate in the March on Washington for Jobs and Freedom. The group gathered at the Lincoln Memorial, where Martin Luther King Jr. gave his infamous "I Have a Dream" speech.
1965
AUGUST 10
Congress passed the Voting Rights Act of 1965, making it easier for Southern blacks to register to vote. Literacy tests, poll taxes and other such requirements that were used to restrict black voting were made illegal.
1968
APRIL 4
At 6:01 p.m., the Rev. Martin Luther King Jr. was shot and killed outside a motel in Memphis, Tenn. After learning of numerous threats on his life, many have pointed out that his speech from the night prior foreshadowed his own death. "I've seen the promised land. I may not get there with you… I'm not worried about anything. I'm not fearing any man."
2008
NOVEMBER 4
On the eve of Nov. 4, 2008, Illinois Senator Barack Obama was elected as the first African American to hold the highest office in the White House. In his two terms as Commander in Chief, Obama dug the country from the Great Recession of 2008, ordered the capture and killing of Osama Bin Laden and passed multiple pieces of legislation to spur economic growth for the remainder of his presidency.