Eastern's mens soccer splits 2, wins 2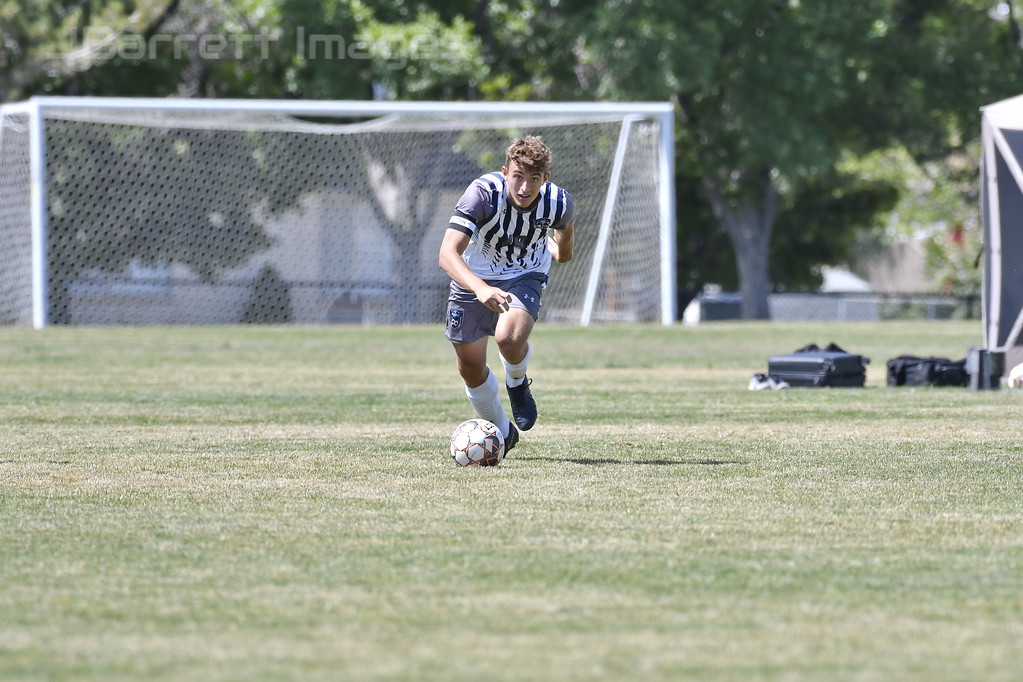 Daryn Mason
Sport editor
The Utah State University Eastern Men's soccer team split two games and won two so far this season in Wyoming and Nevada this past week. The first two games of the season were played in Wyoming where they tied one and won one. The next two games had one tie and one win.
They played against Gillette College in Gillette, Wyo., on Aug. 22. They had multiple shots on the goal but were unfortunately unable to get a ball in the back of the net. Gillette College also didn't get any goals during the game, leaving them with a 0-0 split. The Eagles left Gillette, Wyo., with a tie, but little to know, the next game would be their first victory of the season.
The Eagles next game was against the Sheridan College Generals on Aug. 24 in Sheridan, Wyo. The Eagles Parker Huff rocketed one in the back of the net in the first four minutes, taking the score to 1-0. Talmage Woodhouse also scored a goal during the game in the first half, taking the score to 2-0 to win the game.
"Thursday, we played Arizona Western, a ranked team, and played or best game of the season so far. After double overtime the game ended in as draw. We had the same amount of opportunities as they did and came close to winning the game multiple times. This was a good gauge to let us know how good we are and how much further we need to go in order to be a conference and region contender," stated Head Coach Jared Woodhouse.
"Saturday we played a very skilled team out of California in Allan Hancock. We did as good job of Possesing the ball and directing the pace of the game and we beat them 4-0 but we had chances enough to win 10-0, all in all or team is progressing well and taking steps to prepare for a very difficult conference."
The men's soccer team played Arizona Western College in Henderson, Nev. on Aug. 29 and split for the second time this season. They had multiple shots on the goal but couldn't get one in the back of the net. This took them to two ties and one win for the season, but that would all change with their next game.
The Eagles played Alan Hancock College on Aug. 31 in Henderson, Nev. The Eagle's very own Kellen Burke, Nick Miszcyk, Colin Johansen, and Bowen Wyminga each found the back of the net once, taking the score to 4-0 during the first half and winning the game.
The Eagles are 1-0-1 in conference play and will return to the field on Saturday, Sept. 7, to play Moizer Football Club and USA in a scrimmage.