Innovative art exhibit at USU Eastern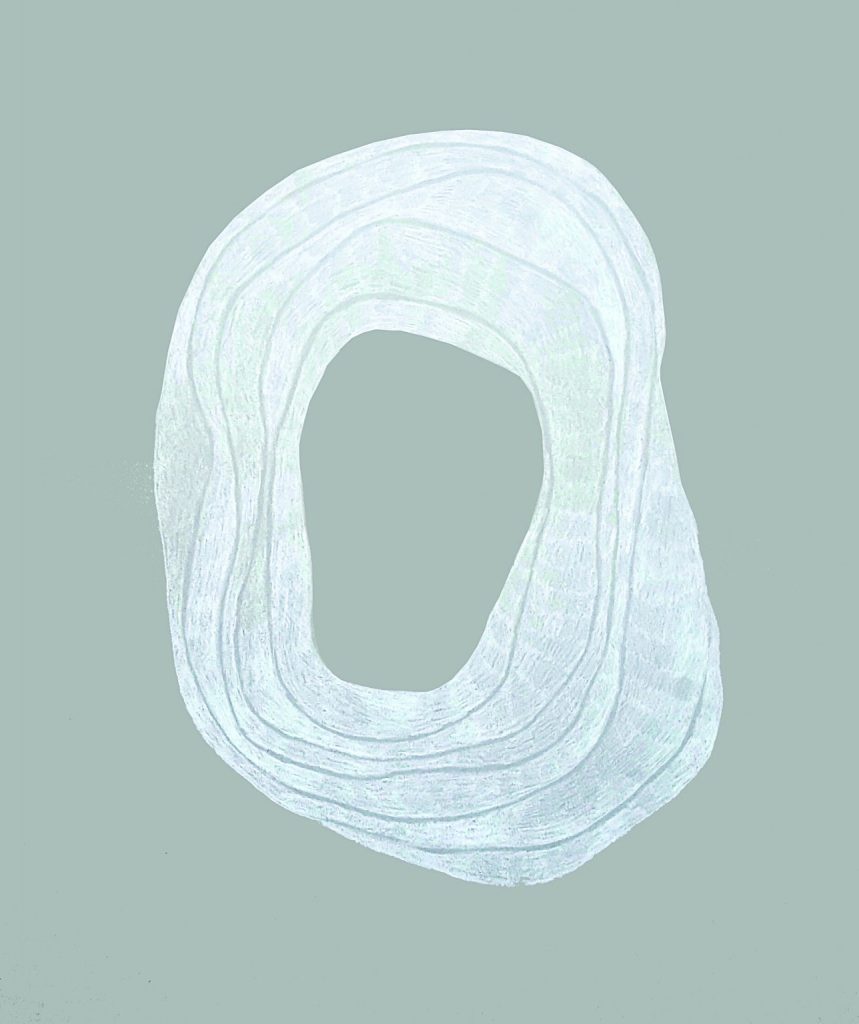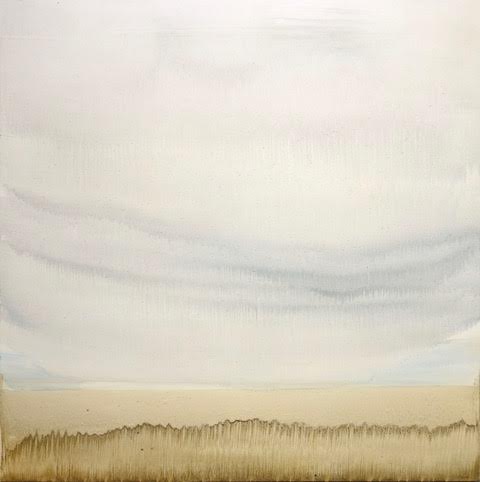 The "Poetry of Survival" exhibit opens in Utah State University (USU) Eastern's Gallery East in the Central Instruction Building on Sept. 30.
The exhibition showcases the work of two Utah artists, Anne Kaferle and Kadi Franson. Both artists meditate on the fragility of life in the Anthropocene through the lens of geologic time. Kaferle's paintings depict the movement of sediment by way of a medium that drips, crumbles, and collects in quiet pools on the canvas.
Franson's new drawing series "Choke Stones" is inspired by the rocks lodged in suspension within slot canyons. The focal stone suggests a contemplation on themes of balance and imbal- ance, blockage, and passage. The suspended object serves as a kind of mandala.
In her accompanying sculptures, the transformation of the rock is implied by the portrayal of life finding a foothold within its pockets and shelves. A testimony to survival in the starkest of places, the forms seem to want to carve away at their host and allow it to pass.
"Poetry of Survival" will run from Sept. 30 to Nov. 1 during the gallery's hours of 9 a.m. to 5 p.m. The exhibit features an open reception on Saturday, Oct. 5, that will run from 5 to 7 p.m. The reception will have an artist discussion at 6 p.m.
It is one of the seven exhibits scheduled to be on display at Gallery East this school year with the final exhibit being the Annual Student Exhibition. Admission to the "Poetry of Survival" exhibit and all other exhibits at Gallery East is free.