The Eagle celebrates Black History Month with stories of influential African Americans throughout history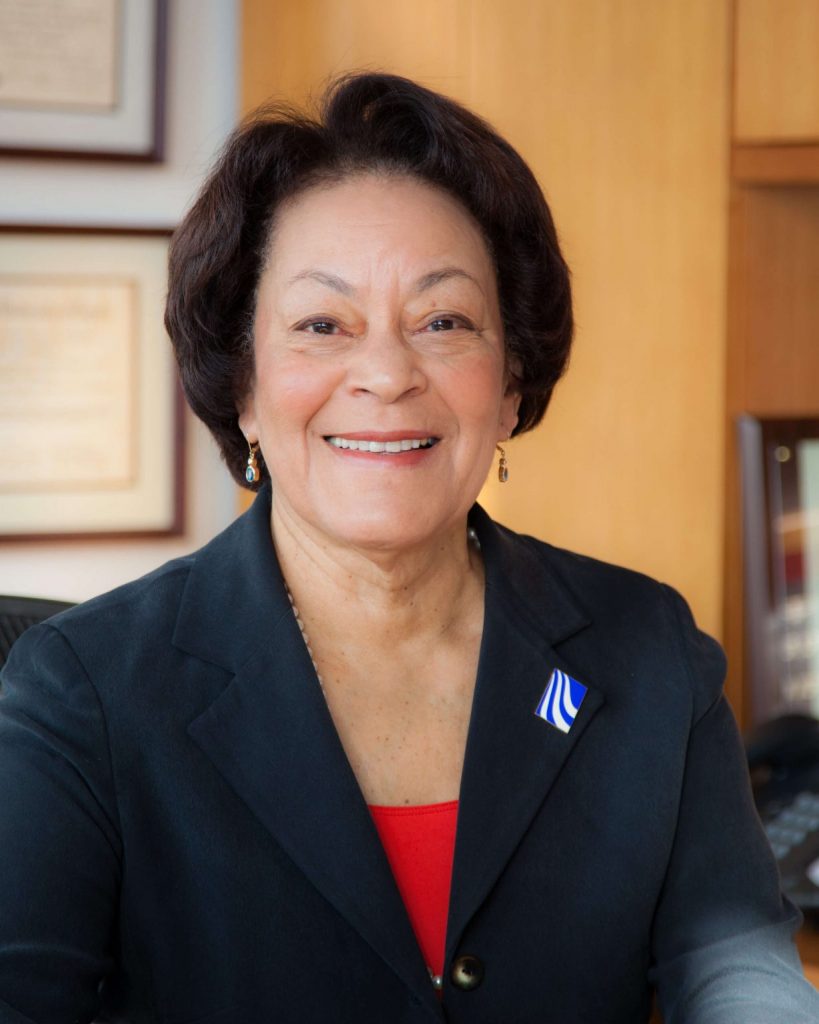 Grace Sawyer Jones
The first female president at a college or university in Utah was Grace Sawyer Jones. She was appointed president of the College of Eastern Utah by the Utah Board of Regents in July of 1996.
Jones worked at the State University of New York at Oneonta as a tenure professor and vice president of multicultural affairs. She replaced Michael Petersen who accepted a job as an associate commissioner of higher education. Petersen announced his resignation in April of 1996.
"I believe the community college is an essential ingredient in our changing world, now more than ever," Jones said. "It is both the educational and training center for the community." – Deseret News
At State University of New York at Oneonta, Jones had many roles, including faculty and staff recruitment and hiring, payrolls, international education, educational opportunity programs and the center of multicultural affairs.
Jones received her bachelor's degree in physical education from Washburn University in Topeka, Kan. She recieved her masters degree in community recreation from George WIlliams College in Downers Grove, Ill and her Doctorate degree in organizational behavior at the Union Institute in Cincinnati
She is also involved with United Way, the board of trustees of National Public Radio affiliate WSKG and the National Association for the Advancement of COlored People.
Jones remembers when Martin Luther King Jr. was murdered. She made scrapbooks highlighting Kings life.
She was the keynote speaker at the Martin Luther King Jr. Memorial Luncheon sponsored by the Salt Lake Branch of the National Association for the Advancement of Colored People. She focused on the theme "Dreaming Martin ''. She spoke of several American's actions to help King's dreams. THey included Rosa Parks, Million Man March, and C. Derek Jones.
"By honoring King, Jones added, we recall "he parted the waters, he lowered the barrier, he filled us with a sense of self and price.""(deseret news)
Faculty and staff at CEU complained about the management style of President Jones. On May 1 of 1996,CEU faculty senate president Grady McEvoy gave Jones a letter with specific concerns by the faculty and staff.
Jones announced her resignation as president of CEU in 2000. "My time at College of Eastern Utah has been energizing, enlightening, enjoyable and a lot of hard work," Jones said in a statement. "Throughout my professional career, change has been planned well in advance, and seeking new challenges has been a given." – Deseret News
She had a one-college concept at CEU, she united five different sites including Price, Emery, San Juan, Moab and Montezuma Creek. Jones helped to form a partnership with Utah State University to provide degrees for students in rural Utah.
"She's been a strong voice for small, rural community colleges and a staunch defender of applied technology education," said Snow College President Gerald Day." – Deseret News.