Highlight on womens BB player Lamija Coric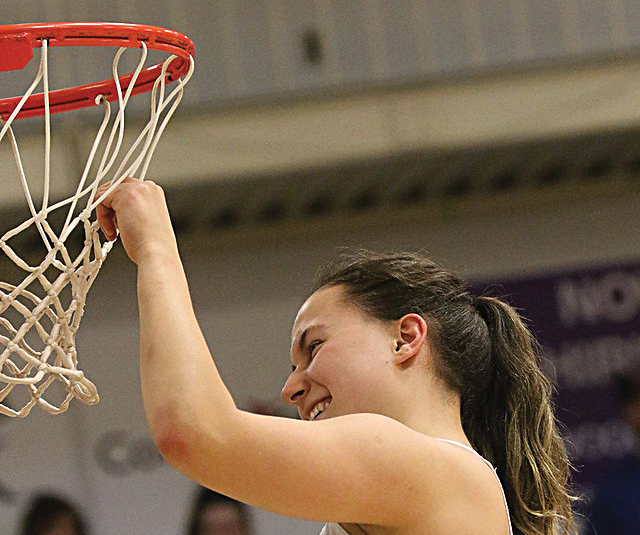 Lamija Coric is a sophomore at Utah State University Eastern and plays on the womens basketball team.
She was Born in Bosnia and moved when she was two years old to Lulea, Sweden, where she was raised. She attended Lulea Gymnasieskola high school.
She went to a different school in Lulea and her friends asked for her to play basketball, she practiced with them and she fell in love.
She sent out information about herself and playing basketball, coaches found out about her and contacted her and she decided to come to Price, Utah to play college basketball.
Lamija wants to get a bachelor's degree in pre med and become a doctor. She wants to go to a different college or university here in the U.S. where she can get her degree.
Lamija loves Utah and she loves to hike. She says that she really love moab "I love the people here, the people are so friendly and supportive, It's a small town," said Coric.