Student body election results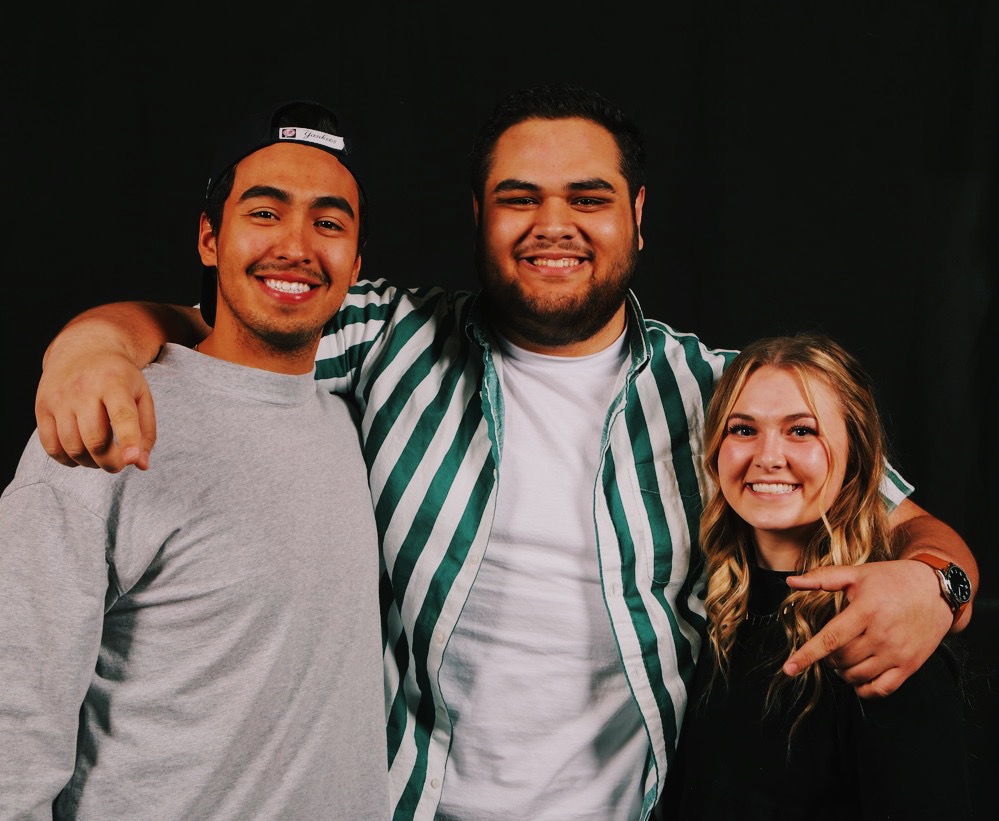 The results of the 2020-2021 Utah State University Eastern Student Body Officer elections were announced on Feb. 20, at the Election Stomp.
Hailee Pett was elected VP of activities, and is a USU Eastern freshman. Pett hopes to work face to face with students to get their opinions and ideas for activities they want to see on campus. She also plans to hold an activity every week for the students.
She is excited to be able to be a leader and representative for USUE Students students and provide them with a fun college experience.
David Novoa was elected as executive VP. Novoa is a sophomore at USU Eastern and his goal is to cultivate an environment of unity, acceptance, equality and success. This will be his second year serving on the executive council. He also hopes to create more school spirit and point out the needs of the students in order to make the best memories at USU Eastern.
Sione Siaki was elected student body president. He is a sophomore at USU Eastern and hopes to represent the students and university as effectively as possible.
He plans to build on the things he loves about Eastern and share that love with anyone he can. When it comes to the things he can improve on, he wants to make sure everyone has a voice to find the best solution to fix the problem. He plans to do this by improving communication between the students, student government and the administration.
He was a member of the SUN Center and editor of The Eagle's lifesyles pages.