'Ethereal' film nominated for national dance award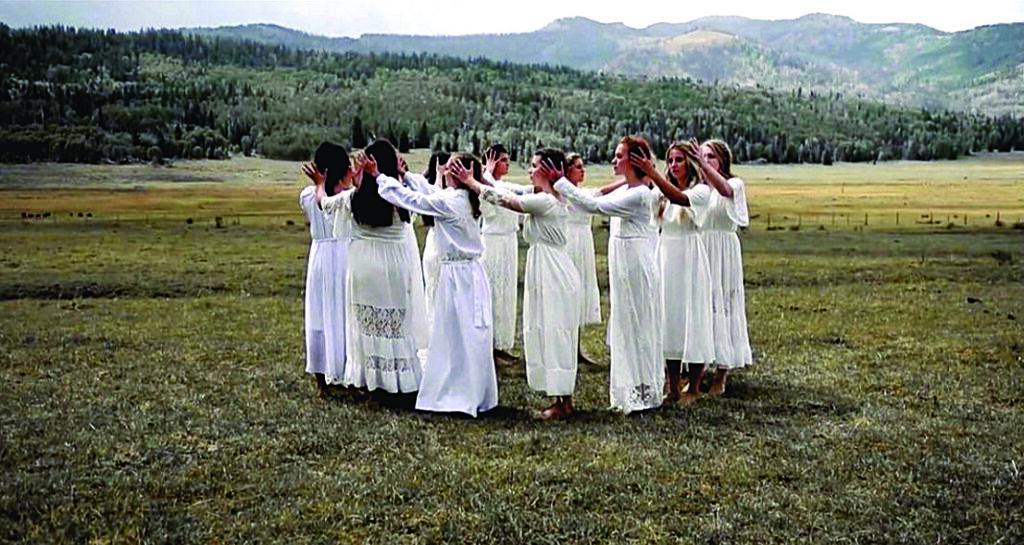 An award for dancing in a movie sounds like it might be a musical up for an Academy Award. But for Utah State Eastern's dance instructor Brandi Taylor-Johansen, it's beginning to feel like her team's "Ethereal" film won an Academy Award when it was announced it was selected to be screened and adjudicated at the International Festival.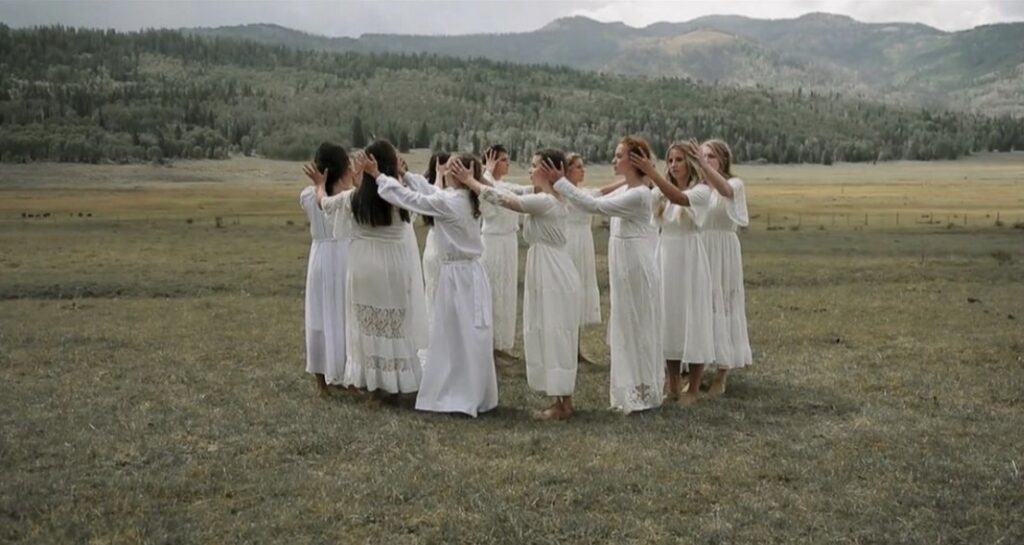 The film was directed and choreographed by Taylor-Johansen and filmed and edited by Logan Davidson, her cousin.
"Ethereal" will be adjudicated by four professionals and is up for best directing, choreography, ensemble performance, cinematography, documentary, costuming, editing, lighting and sound design.
"Our low budget film was selected over films with $88,000 budgets by professionals working in the industry from all over the world," Taylor-Johansen said. "I have notified the dancers and we are all elated about this opportunity to just be selected, it's an honor."
Over 247 submissions from 30 countries were submitted to the festival with 58 screened and adjudicated at the SCERA Center for the Arts in Orem, Utah, in May 2021. Awards will be presented after the viewings. The event is sponsored by the Utah Film Commission.
The film was filmed near Joe's Valley and featured the 2018-19 USU Eastern Dance Team featuring Bryndee Anderson, Brenna Bogdin, Ashlie Elmer, Carson Enlow, Jalyssa Friant, Samantha Gardner, Megan Hill, Jillian Johnson, Rilee Jones, Kennedy Noyes, Aubrey Schmidt, Gracie Steele, Riley Winn and Lexi who?. It can be watched on YouTube at: www.youtube.com/watch?v=km5XKa-Q3 8