"Super Straight" and why it's harmful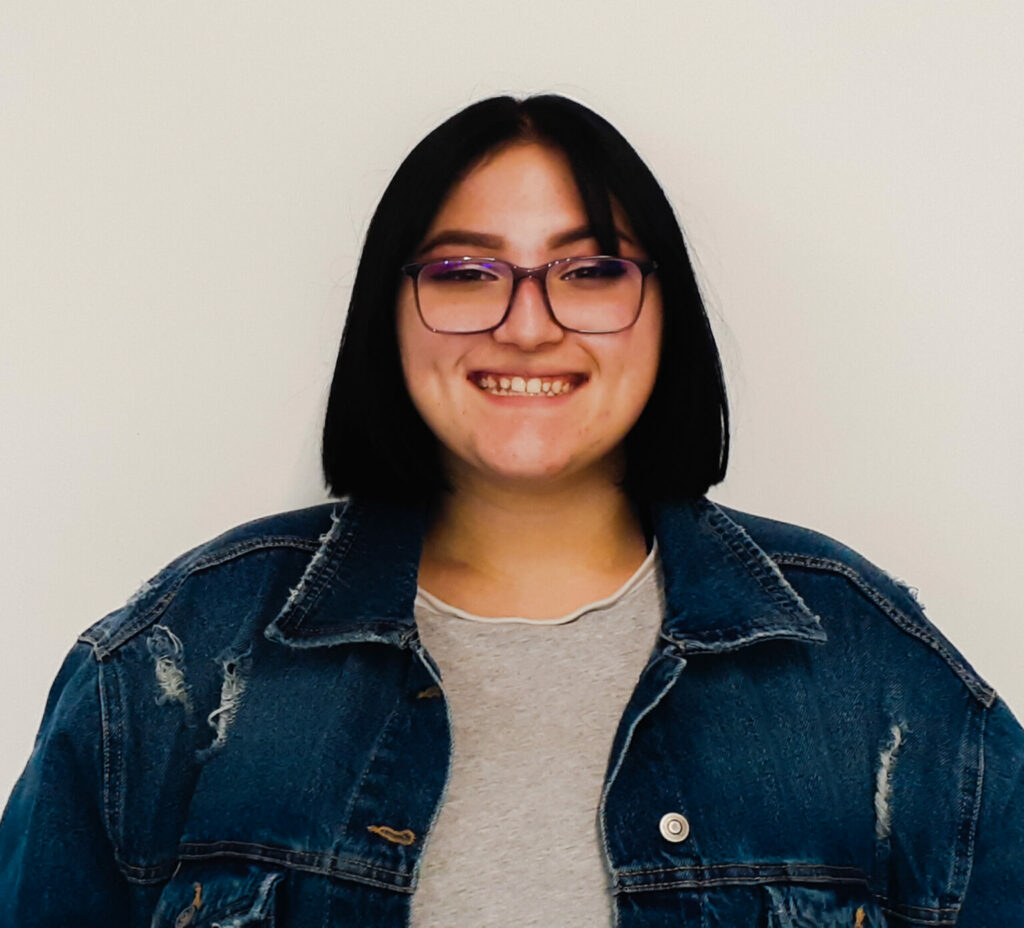 Over the weekend, a new "sexuality" became popular with transphobic people, the new trend is called "Super Straight." The idea is that you are only attracted to the opposite gender if they were born that gender. This excludes anyone who is trans and there are many holes in this idea.
It has been said that "super straight" men will only be attracted to a woman if she was born with the anatomy of a woman. Not only is this reducing cis-women to their bodies, but also directly invalidates trans women. It is disgusting and there is absolutely no reason for it. If a man is only attracted to what you have in your pants, he is not a man to waste your time on.
Many members of the LGBTQ+ community have been outraged on social media. A few arguments have risen to debunk the theory of liking biology over mindset. If a "super straight" man is only attracted to the biology of an individual he would in turn be attracted to trans men as they were born with the anatomy of a woman. Of course, they are not attracted to that man, but has nothing to do with biology, they are simply transphobic. It has also been brought up that colors of the "flag" are chosen as the same colors for the popular gay hook-up app Grindr. It seems a little fishy if we are being honest.
To clarify, it is okay to have a preference. It is okay to not like certain things in a partner and in no way is this article speaking against your choice of who to date.
The line to be drawn is simply, if you actively exclude trans people because of who they are, it's called transphobic. There are many instances where you can say no to who you date, it is completely up to you, but disregarding a whole community because you are slightly uncomfortable is not a good option.