'Maternal Grandfather of Yeii' nine-night ceremony of healing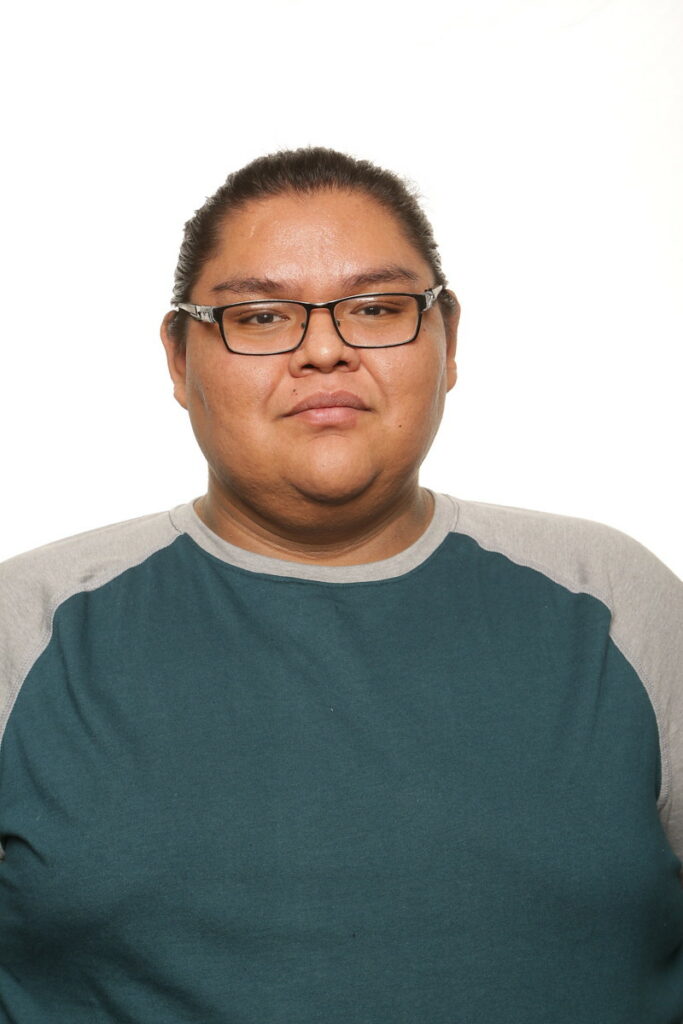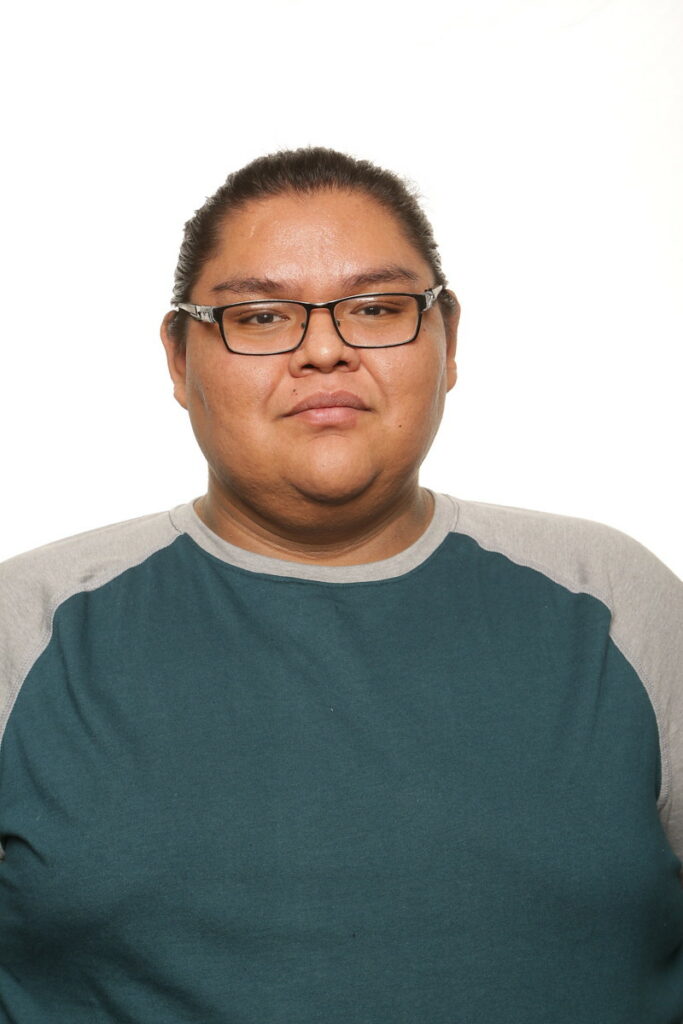 The end of March is upon us and it is that time again. The ceremonial starting of Yeii Bi Cheii, "Maternal Grandfather of Yeii."
That is the nine-night ceremony that marks the seasonal transition for the Navajo people.
This ceremony comes from the story of Dsilyi Neyani, a child of a nomadic Navajo family and his plea for help from the gods. Yeii and the story of when Dsukyi was captured by the Utes and escaped.
We honor the help he was given and the journey back to his family. On his journey, he learned new rituals, ceremonial acts and chants. It took four days to get back to his family. After he returned, it took him four days and four nights to tell them all about his journey.
As he began sharing his tale, the mountain chant [Yeii Bi Cheii] was born and is still used to signify the transition of truth and the story-telling of Dsilyi Neyani.
The story is told in different regions of the reservation by families in the nation. It will also be told by the Holy People and the Navajo teachings that influence seasonal transitions through belief and ceremonial actions.
The tellings of the story are how the Navajo people influence magic. Indigenous peoples interact with nature. It provides many of the different dances, songs, stories and connective branches between people.
Even so, it increases the sacred use of evergreens and their male and female counterparts. Fire symbolises heat, light and life. Plumbed arrows are used as healing tools against evil inflictions and while Dsilyi was on his journey, he learned of sand-painting. Something that is still sacred with color usage, story-telling and healing rituals for sick individuals.
Yeii Bi Cheii is a ceremony of healing and a transitional ritual that shares a story for Navajo cultural identity that has been preserved through time, oppression and ancestral connection. The videos are limited as a precautionary measure. The ceremony is protected from outsiders that are not Navajo and are of a different ethnicity or tribe, but there are song recordings played during the seasonal changes on radios and ceremonies during the nine-night honoring.