Dance team's first concert post COVID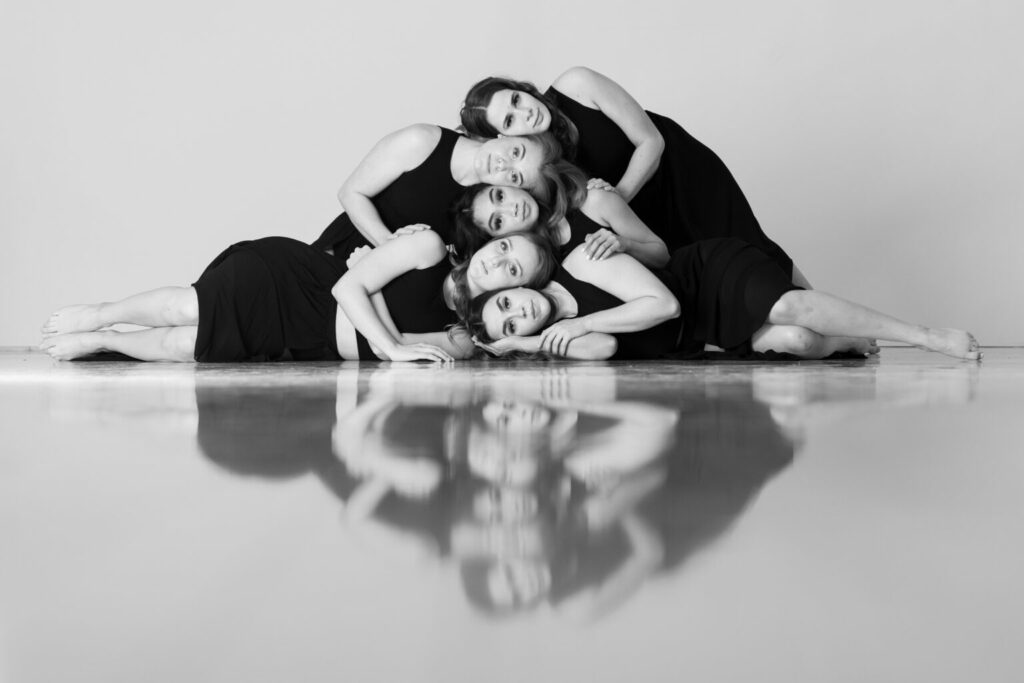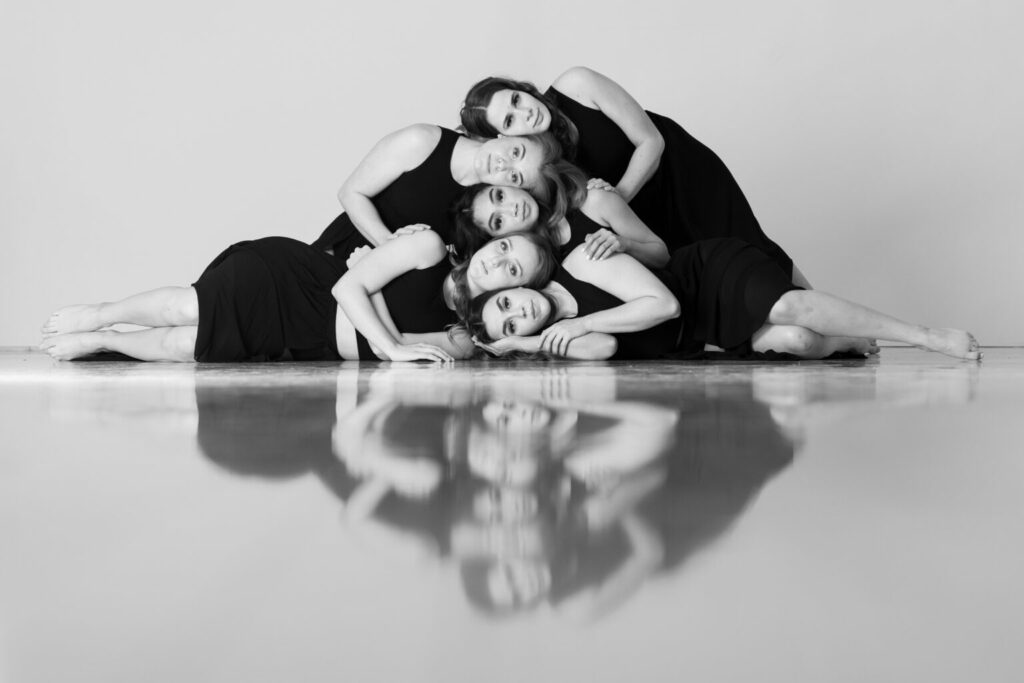 The small but mighty USU Eastern dance team presents their fourth end of year concert April 1st-3rd in the Geary Events Center at 7pm. After their concert was canceled last year due to COVID-19, Coach Brandi Johansen and her team of five have worked hard to ensure they are able to showcase routines at their biggest performance of the year.
Johansen said, "This year COVID effected our program by limiting our guest performances in the community, at statewide dance concerts, conventions, clinics, and our National competition. We created a team theme to 'keep aiming' for our goals even though this year may look different for us. As artists, we cannot allow ourselves to be swallowed up by the darkness of COVID."
"Concert is the culmination of our season. It is what we work tirelessly for from August to now. We are creating pieces for our show while also working on game day material. During a regular season, not a pandemic, we create around 40 pieces. This year we have about 25 pieces and will perform 14 for concert, some never seen before."
A part of the team's concert preparation is filming their dance on film piece. This year, the piece was filmed in USU Eastern's Geary Events Center. This piece is the first to be filmed at an indoor location. Johansen has worked closely with Logan Davidson for the past four years to film each piece. Johansen and her team are excited for their fourth dance on film piece to debut during concert.
Madison Burrola, fourth-year member, said, "Before making the team, I had never experienced dancing in a dance on film piece. This will be the third film I have been able to participate in. Filming takes an entire day and is exhausting, but it is the best feeling to see how beautifully each shot turned out when we watch the film. Brandi is the most creative choreographer I know, and Logan has the amazing ability to bring her creativity to life through film."
"I cannot wait for the audience to see this year's dance on film piece and all the routines we have created! I am very proud of the team's dedication and resiliency. We have all worked so hard this year. We have an amazing show prepared, and I am grateful we are able to present it."
First-year member, Yna Evangelista, is excited to showcase the team's hard work at concert. "I can't wait to show everyone how amazing the dance team is. I feel that we have been hit with so many road blocks but didn't allow them to stop our drive. We are ready to leave our sweat, blood, tears, and hearts out on the dance floor."
Haylee Lamb, also a first-year member, said, " I have been waiting for concert all year long! Other than game days, we have not been able to perform much. This year has been a very difficult one where we have experienced so many different things that we normally wouldn't have. We have grown closer as a team through learning and adapting to this year. I am excited to show everything we have been working on. I am most excited for my family and friends to finally be able to watch me dance."
First-year member, Sydney Sandoval, said, "Our preparation towards concert has made me feel nothing but butterflies. I am eager to display the hard work and artistry we have put into our routines. I am proud of what my team has accomplished this year, despite COVID. I'm grateful for the opportunity to be able to have concert this year!"
Trinady Lindsey, a first-year member, said, "Concert prep has been fun and stressful. I am so excited to show the hard work and dedication we have put into all our dances."
Johansen added, "We hope our audience can walk away with the knowledge that these dancers are much more than what is seen at first glance. These dancers have to portray emotions so it can be felt by the crowd as they tell a story on stage, which makes them actors. They have to manipulate their bodies using their strength, flexibility, agility, balance, coordination, and endurance, which makes them athletes. We have so many genres of dance to showcase the versatility of these dancers and to ensure an experience that is entertaining for all that come to watch them."
"I am beyond proud of what these five dancers have achieved this year. They have persisted through all the setbacks that we have faced. Although small, they are mighty. I promise you this; if you watch this team on stage at concert, you will not doubt their love for dance or their love for each other."
Buy tickets at www.usueasternathletics.com. USU Eastern students get in free with their student ID. With limited tickets, students write their names on the list at the BDAC check-in desk.